Manufacturers Insurance in Wauseon, Defiance, Archbold, Napoleon, Delta, and Surrounding Areas
Manufacturers insurance is exactly what the name implies: Insurance for any company that produces products for sale. With different equipment, employees, and goods going to customers, so much could go wrong along the way or disrupt manufacturing. That's why manufacturer's insurance protects a business for everything that could go wrong and hurt your business, the ability to fulfill customer orders, paying bills from vendors, and the livelihoods of your employees.
Costs of Manufacturer's Insurance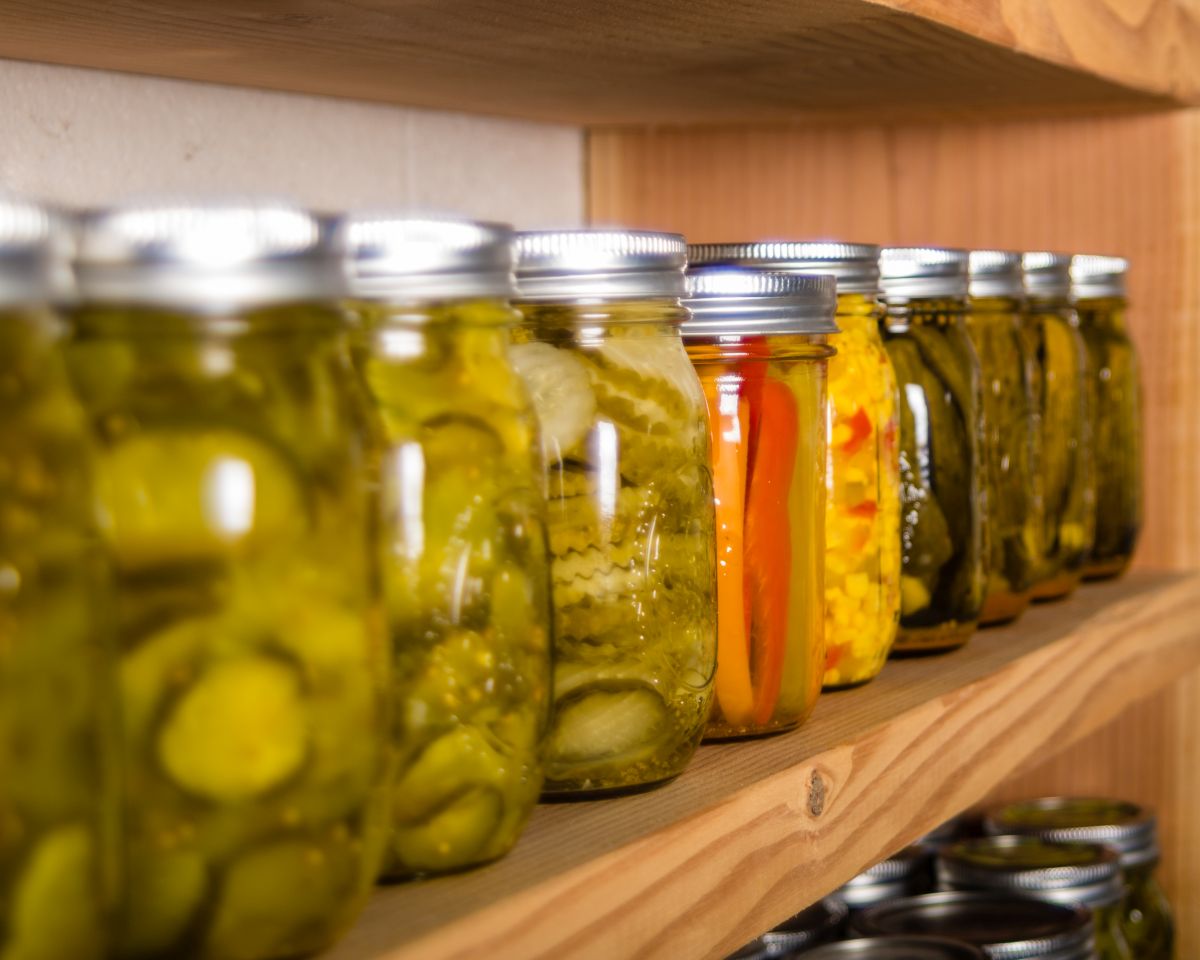 Manufacturer's insurance will vary from business to business. If your company produces food or durable goods, you'll have different risks than a company making office supplies. Several other factors are taken into consideration, including risks, equipment, employees, vehicles, and more. Believe us when we say this is one protection for your business you want to be sure to get right. Here are some of the reasons you might be better off by having an independent agency like Beck Insurance Agency help you find the different manufacturer's insurance coverage options for your business in Wauseon, Defiance, Archbold, Napoleon, Delta, and the surrounding areas:
Get the right coverage. Nothing is more exasperating than filing a claim and finding out your insurance doesn't cover it. Does your manufacturer's insurance include business disruptions? If so, to what degree? How about sales staff making sales calls in personal vehicles? Products in route? We've been helping businesses find the right manufacturer's coverage for over 70 years throughout Wauseon, Defiance, Archbold, Napoleon, Delta, and surrounding areas. We know the questions to ask and what can make and break a company.
Update your policy quickly. New company vehicles, increased employees, new machinery, new product lines, new customers requesting proof of insurance. Contact us to tell us about any changes, and we'll make sure your insurance reflects the modifications you need to protect your business's changes. We want to be your long-term partner for all your business insurance and help make sure you have the proper manufacturer's insurance as your business changes and grows.
Find the competitive coverage costs. Your business depends on the bottom line. Every check written, every bill paid affects the revenue you bring in. So let Beck Insurance Agency do the work to find you the competitive rates you need to keep your own business competitive.
Manufacturer's Insurance for Various Businesses Throughout Wauseon, Defiance, Archbold, Napoleon, Delta, and Surrounding Areas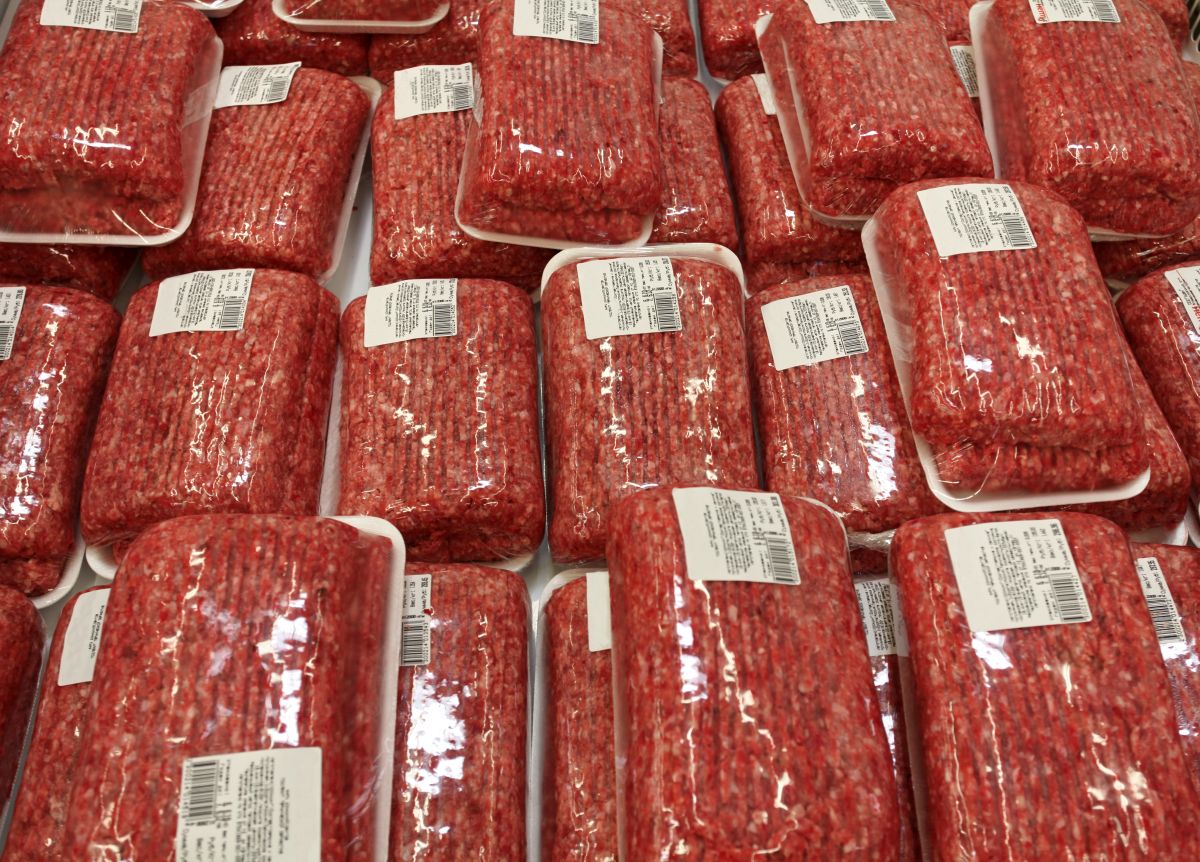 From small to large manufacturers, there are a number of businesses that need protection in our area. Here are some of the companies that need manufacturers insurance:
Canning facilities and bottling plants
Clothing and apparel
Electronics
Food and grain mills
Furniture and decor
Meatpacking
Plastics and raw goods
Publisher and printing
Textile mills
Tool, die, and machinery
Areas Served
CLICK HERE FOR YOUR FREE NO-OBLIGATION QUOTE!