Auto Insurance, Motorcycle Insurance, and Car Insurance In Maumee, Monclova, Montpelier, Napoleon, Perrysburg, Swanton, and Surrounding Ohio Areas
You live your life on the go. From your daily commute to family vacations and nights out on the town, your life is lived in the places you go and with the people that you meet. Your auto insurance policy has the unique responsibility of keeping you protected no matter where the road takes you.
At Beck Insurance Agency we work with businesses and residents living in Toledo, Waterville, Wauseon, Whitehouse, Maumee, Perrysburg, and surrounding areas procure the automobile insurance that they need at a price they deserve. With your specific needs and requirements in mind, our agents are skilled at providing you with car insurance that keeps you protected no matter if you choose to stay in or go out.
Standard Auto Insurance Coverage.
Not only is having auto insurance a good idea, but a basic form of car insurance is required by law in all states. Ohio requires residents to hold at least $25,000 in bodily injury per person per accident, plus $50,000 dollars bodily injury for all persons involved and $25,000 in property damage liability. But just because basic auto insurance is required by law doesn't mean that a standard form of car insurance will supplement you with the coverage you need.
At Beck Insurance Agency we offer automobile insurance coverage that is designed not only to fit your specific needs but your lifestyle and budget. We offer coverage options that range from personal liability to underinsured motorists, to medical payments and more to provide you with all that you need to stay protected against life's unexpected moments.
Auto Insurance For Your Hobbies.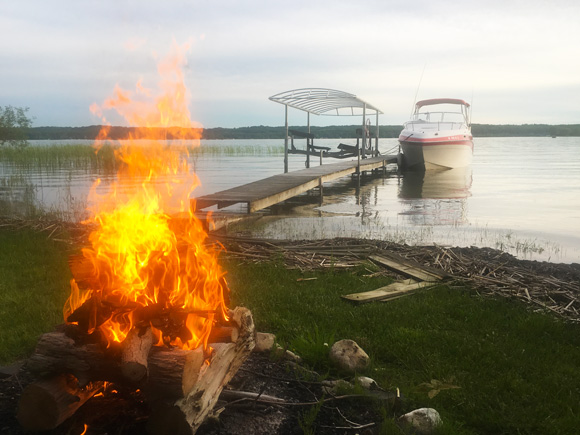 For no matter what your hobby may be, if your hobby requires a motor or is on wheels then it's likely that you need automobile insurance for your non-car vehicles. Whether you're out on the water or enjoying camping in your new RV, you need to be armed with automobile insurance that keeps you, your loved ones, and your personal liability well protected. At Beck Insurance Agency we provide a variety of automobile insurance coverage options that include:
Motorcycle
Boats
Personal watercraft
RV's
ATV's / Off-road vehicles
Trailers
Classic Cars
And more!
Commercial Auto Insurance
We work with business owners in Toledo and surrounding areas to obtain affordable and quality commercial auto insurance plans. By protecting your liability as a business owner, we help you safeguard the integrity of your business with automobile insurance coverage for your company vehicles. As a business owner the last thing you should have to worry about it your insurance coverage. At Beck Insurance Agency we give quality auto insurance coverage and peace of mind so you can get back to what's important worry-free.
Areas Served
CLICK HERE FOR YOUR FREE NO-OBLIGATION QUOTE!