Long Term Care Insurance, Employee Benefits, Medicare Supplements
Keeping Employers and their Employees Satisfied


Whatever the marketplace, attracting and keeping quality employees are vital to maintaining a successful business.  Competition is fierce and a potential employee's decision as to which job offer they accept often comes down to the benefit package.
You want to maintain your competitive edge AND your budget.  The professionals at Beck Insurance Agency can provide an employee benefit package that aligns with your budget concerns while delivering an appealing proposition to potential employees.
As an independent agency, our access to innovative health insurance providers ensures that you get the best in ancillary employee and individual health benefits at premiums you and your bottom line will appreciate.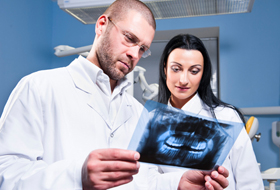 Employee benefit packages from Beck Insurance Agency could include:
Long Term Care
Group Health / HSA
Disability Insurance
Medicare Supplements
Dental Insurance
Vision Insurance
…and a host of many other ancillary products