Quality Auto Insurance, Business Insurance, Long Term Care Insurance, and Life Insurance for Delta, OH
Our doors are wide open if you are looking for personalized insurance coverage in Delta, Ohio. Beck Insurance Agency has been family owned and operated for over 70 years. We are a long-standing local business serving families in Delta with the best possible insurance coverage at affordable rates. We are proud to serve the community with our wide range of solutions.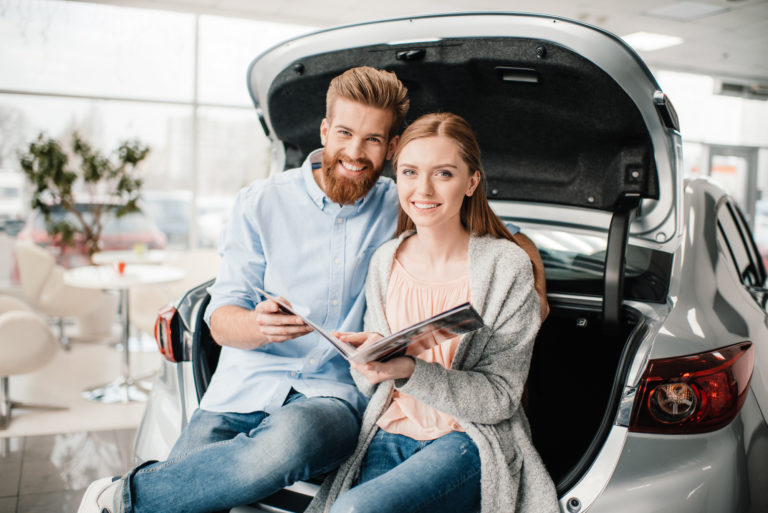 Why are we in a position to offer low cost insurance in Delta, Ohio? It's all about competition for your business. Our agency is not bound by a relationship with any single insurance company. We can obtain coverage from multiple different highly regarded providers, including Safeco, Liberty Mutual, and Progressive. These companies all send us quotes, and you can choose the lowest premium that is being offered to you.
Auto Insurance in Delta Ohio
We have all of your home insurance needs covered, but we are also the premier resource for car insurance in Delta, Ohio. Once again, we can submit your information to our network of insurers and find the lowest price that is out there. Plus, we have the ability to obtain affordable insurance for people that have less-than-perfect driving records. In addition to car insurance, we offer motorcycle insurance, recreational vehicle insurance, and boat insurance.
Home Insurance Agency
We can help you protect what matters most. Don't leave the home you've worked so hard to build, come crashing down from being unprepared. Call us to learn more about homeowners insurance today.
Life Insurance Agency
We want to help you prepare for a time where you may not be there to help those you love most. If you're healthy, you will be surprised at the type of coverage that's available to you. Call us to learn more about our premium life insurance policies today.
Business Insurance
If you need professional liability insurance, general liability insurance, workers compensation insurance, or any other type of business insurance, we can get you the coverage you need at a price that will fit neatly into your budget.
We Are Here to Help!
If you would like to speak with one of our insurance agents, we can be reached by phone at 419-446-2777 or 877-446-2325. You can also send us a message through the contact page on this website.