Farm Insurance | Protecting More Than a Business
There's truly no other business that encompasses such a diverse combination of personal reward and risk as farming. From the joy of a bountiful harvest or the birth of a new calf to the unforeseen and uncontrollable events that cause hardship, farming is more than a business…it's a way of life. It's a way of life of which the agents of Beck Insurance Agency are very familiar. We've grown up with farmers and their families, witnessed the triumphs and seen firsthand the heartbreaks.
It's not surprising that we have a strong connection with those who farm and we truly enjoy providing the Farm Insurance that makes life a little more worry-free for those who work so hard.
Beck Insurance Agency understands the many risks farmers face and we're there to provide coverage designed with farmers in mind.  From dwelling coverage that protects everything from your home and belongings to large storage and utility buildings in large operations and small structures on much smaller hobby farms, we have you covered.
Farm Liability Coverage offers protection against the unexpected, such as accidental bodily injury, medical expenses, property damage and more.  Optional liability coverage affords protection for those who rent or lease farmland, as well as protection from the liability of damaging property due to chemical overspray, pollution, and many other risks.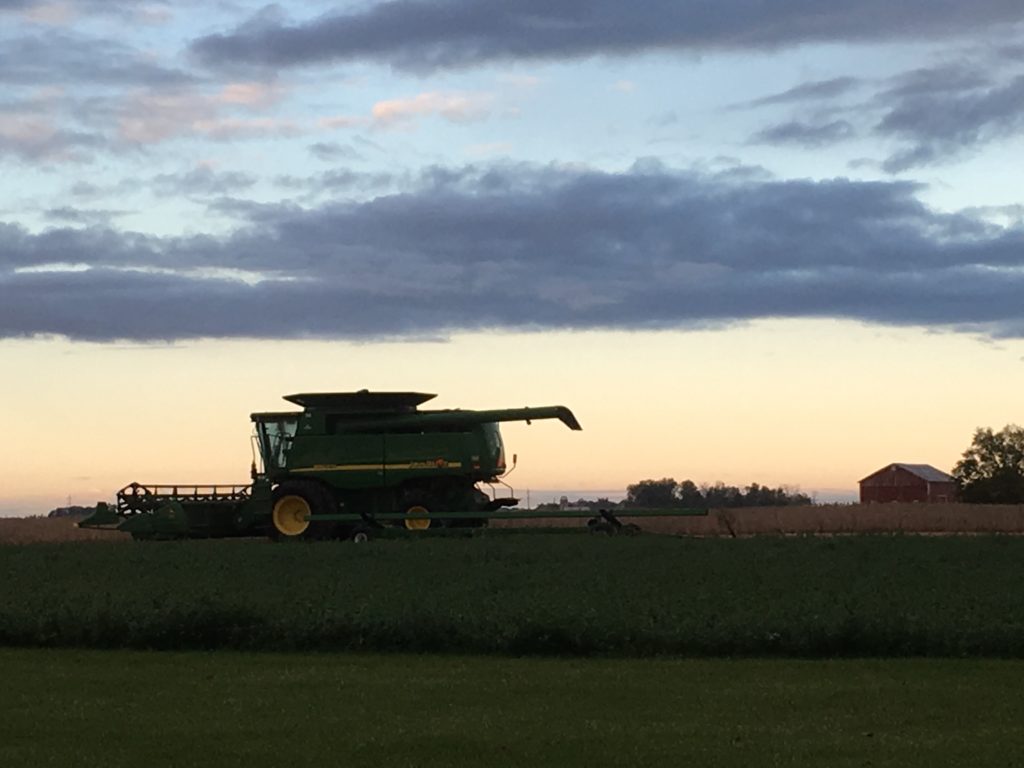 Our Farm Insurance options include:
Dwellings (from large operations to hobby)
Structures
Grain Handling Complex
Fluctuating Seasonal Grain & Seed Schedules
Fertilizer
Machinery
Heavy Trucks
Livestock
Mortality
Equine Risks (many options available)
Foreign Object Ingestion
Umbrella
Areas Served
CLICK HERE FOR YOUR FREE NO-OBLIGATION QUOTE!