Farm Insurance, Livestock Insurance, and More for Toledo, Swanton, Wauseon, Whitehouse, Maumee, Monclova, Defiance, Delta, Sylvania, OH, and the Surrounding Areas
Living on a farm comes with its unique charms and risks. Having your dwelling in the same place that you own and operate your business can come with many complicated risk factors that other business owners don't have to consider. That's why you need farm insurance coverage to keep yourself protected from the risks as a business owner and a homeowner.
At Beck Insurance Agency we have over 70 years working with farmers in Toledo, Waterville, Wauseon, Whitehouse, Maumee, Perrysburg, and surrounding areas procure affordable farm insurance coverage that keeps you, your business, your assets, and your loved ones protected.
What Does Farm Insurance Cover?
By combining the specific aspects of being a business owner and a homeowner operating from the same location, at Beck Insurance Agency we work with you to assess your farm and provide the farm insurance coverage solutions that fit your specific requirements.
We offer a variety of farm insurance coverage that includes:
Dwellings
Household Personal Property
Farm Comprehensive Liability
Outbuildings
Grain Handling
Machinery
Tools
Livestock
Grain, Feed, Seed, Fertilizer
Farm Trucks
Farm Umbrella
Farm Pollution Liability
Farm Extra Expense Coverage
Special Form Ingestion Coverage
More options are available, contact Beck today!
Livestock Insurance Coverage.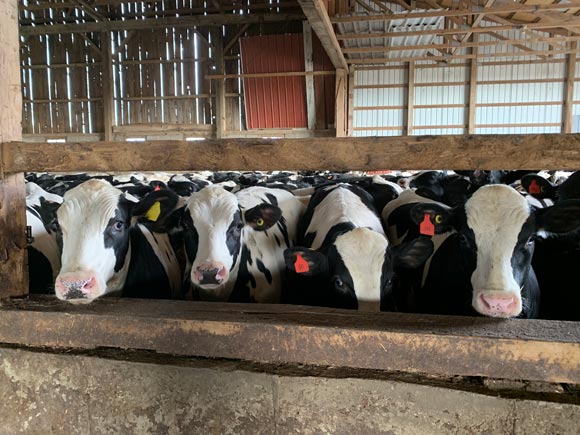 If you're a farmer and raising livestock is your profession, then you should be equipped with livestock insurance. No other form of farm insurance covers the loss of your livestock that can be detrimental to your business.
Livestock insurance coverage is essential for farmers who rely on livestock as their main source of income. We know that losing your livestock means losing money, which is why we work diligently to provide farmers with quality livestock insurance options that cater to production of farm animals, exotics, and embryos and semen.
Common risks that livestock face includes injury or death due to:
Fire or Natural Disasters
Vandalism
Theft
Collisions of Transport Vehicles
Direct Collisions with Vehicles
Earthquakes or Flood
Suffocation
Farm Machinery Insurance Coverage.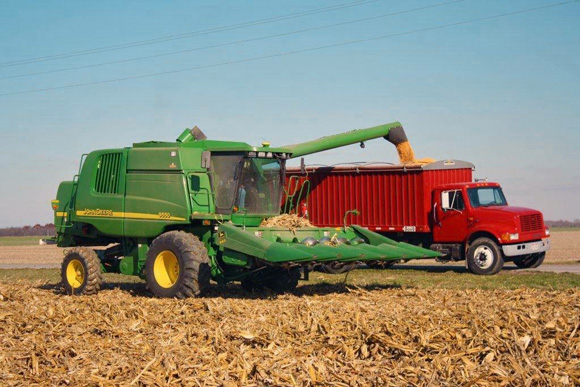 Your farm machinery and equipment keep your business running. If your equipment is damaged or broken it can bring productivity to a halt, losing you money and causing you extra stress and labor. Your farm needs to be equipped with farm machinery insurance protection to keep you covered in the event that your equipment isn't functioning properly.
Our agents at Beck Insurance Agency are skilled at providing farmers in Toledo and surrounding areas with the proper farm machinery insurance to keep equipment protected. Through a comprehensive assessment of your unique farm insurance requirements, we provide you with the farm machinery insurance coverage solutions that fit your needs and your budget.