Long Term Care Insurance in Wauseon, Defiance, Archbold, Napoleon, Delta, Toledo, and Surrounding Areas
Are you prepared for living out your golden years? How much do you have saved to pay for long term care? Think of it this way – 7 out of 10 people will require some sort of long-term care in their lives. And, the cost of a private room at a facility can be $8,000 a month, on average. At Beck Insurance Agency, we can help you plan for the costs of care with long term care insurance to make sure you have a comfortable place to live without having to depend on others.
What is Long Term Care Insurance and What Does it Cover?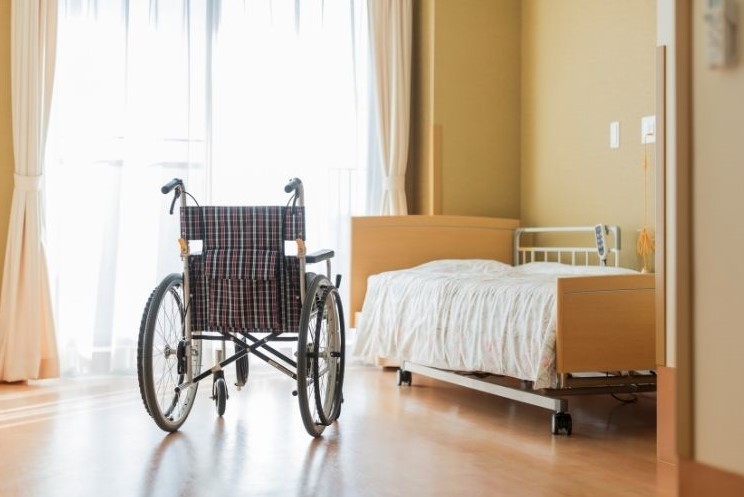 Long-term care is a form of insurance that seeks to provide care to aging individuals. By taking care of the individual's health and personal care needs, long-term care aims to provide ill or elderly people with quality care no matter where they live. Many times we can't guarantee where we will need to live or what type of care we will need. While we hope to remain in our home with little assistance, higher life expectancy can require additional services we might not have anticipated.
At Beck Insurance Agency, we work with residents in Toledo and surrounding areas in facilities such as community nursing homes, adult daycare centers, and the comfort of their own homes. Your long-term care insurance should give you the personal care that you need to carry out daily life activities. There are a number of different options in long term care insurance designed to provide comfortable, safe living options. Not all long term care insurance options offer the same coverage and types of care. Through the personalized service at Beck Insurance Agency, we can create the long term care insurance coverage that is right for you and your family.
Hybrid Life With Long Term Care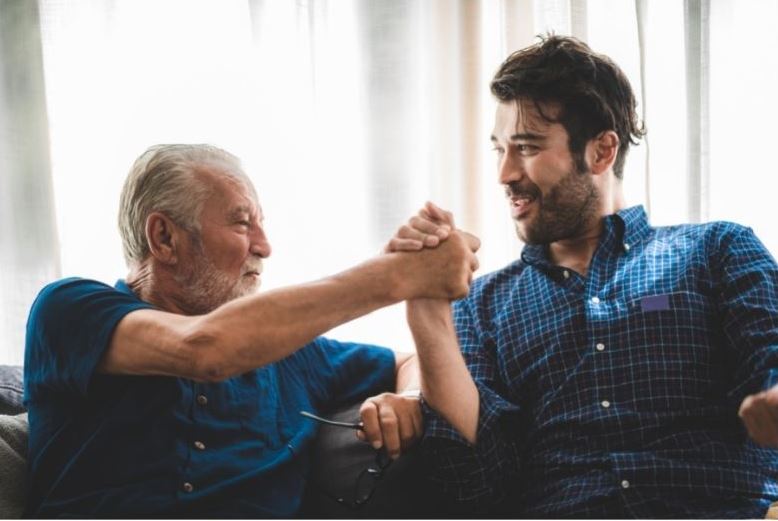 Hybrid life with long term care combines the benefits of life insurance with long-term care coverage. The coverage is used to pay expenses associated with long term care. If long term care is not needed, then the policy works like traditional life insurance paying out a benefit when the holder passes away.
Hybrid life policy comes with different options in premium, including a one-time lump sum or payments. When considering the options, we can work with you to find what works with your financial plans and which is the right option for return. There are also options regarding how benefits are "released" in daily, monthly, or yearly amounts. If you are interested in learning more about hybrid life with long term care insurance options, contact us to set up an appointment. We work with many communities throughout the Toledo area, including Wauseon, Defiance, Archbold, Napoleon, Delta, and the surrounding areas.
Areas Served
CLICK HERE FOR YOUR FREE NO-OBLIGATION QUOTE!