Car Insurance, Home Insurance, and Life Insurance for Maumee, Ohio Residents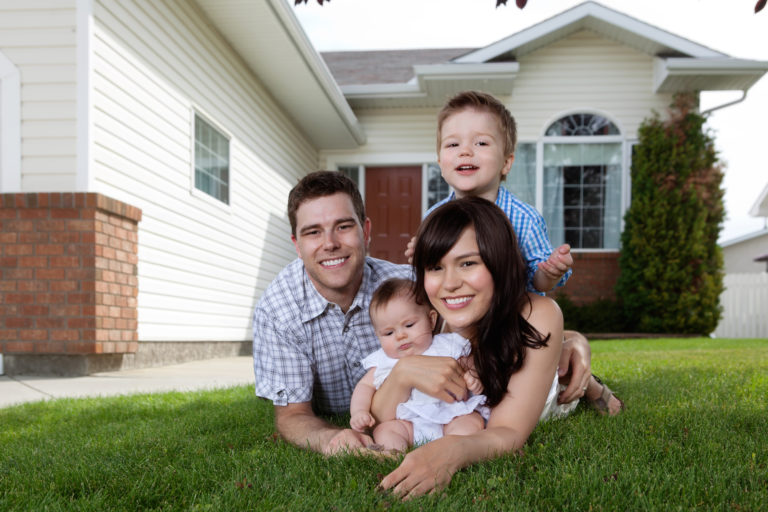 If you are looking for affordable insurance in Maumee, Ohio, Beck Insurance Agency has been exceeding the expectations of people throughout Lucas County for over 70 years, and we are not slowing down. This city is a great place to live and work, and we proudly serve people from all parts of town, from the River Road/Scott Road area to Business Corner and everywhere in between.
If you own a home in this fine town, you definitely have to carry the appropriate level of homeowners insurance. We are the premier provider of home insurance in Maumee, Ohio, and we have the ability to get you the lowest possible premiums. This is because of the fact that we can tap into a sizable network of reputable providers, and they compete for your business. We do the legwork, and you realize the savings.
Auto Insurance Agency
It can be expensive to operate a motor vehicle when you combine monthly payments with maintenance and repair bills and insurance premiums. Once again, we can help you keep the costs down, because we can connect you with the car insurance that you need at a rock bottom price. Plus, we offer motorcycle insurance and coverage for other types of vehicles as well, like RVs and boats.
Home Insurance Agency
Protect the home you have worked so hard for over all these years. Even if you have recently purchased a home, make sure you're covered with one of our custom tailored homeowners insurance policies.
Life Insurance Agency
The baby boomer generation is reaching retirement age, and this is causing an unprecedented aging of the population. Once you reach the age of 65, there is a 70 percent chance that you will require assistance with your activities of daily living eventually. Long-term care is very expensive, and many people are surprised to hear that Medicare will not pick up the tab. Long term care insurance can be the solution, and we offer this type of coverage. We are also the leading provider of life insurance in Maumee, OH.
Business Insurance
You can take care of all of your personal insurance needs under one roof if you develop a relationship with our agency. However, in addition to the work that we do with individual clients, we also have a great deal of expertise with all different types of business insurance. Our offerings include general and professional liability insurance, business property insurance, vehicle insurance, and fleet insurance coverage.
Get in Touch!
Whenever you need us, you can reach one of our knowledgeable Maumee, OH insurance agents at 419-446-2777, and our toll free number is 877-446-2325.