Contractors Insurance in Wauseon, Defiance, Archbold, Napoleon, Delta, and Surrounding Areas
Contractors require a unique form of insurance coverage to keep them protected from the various risks they face. Through a unique blend of liability insurance, bodily injury insurance, workers comp insurance, and more, contractor's insurance aims to keep contractors protected from the dangers of the job and their liability.
We work diligently to provide our clients with the right contractor's insurance at the right price. Working with you to gauge your specific needs, at Beck Insurance Agency, we help you procure the contractor's insurance that keeps you protected for your assets and livelihood.
Protection with Contractors Insurance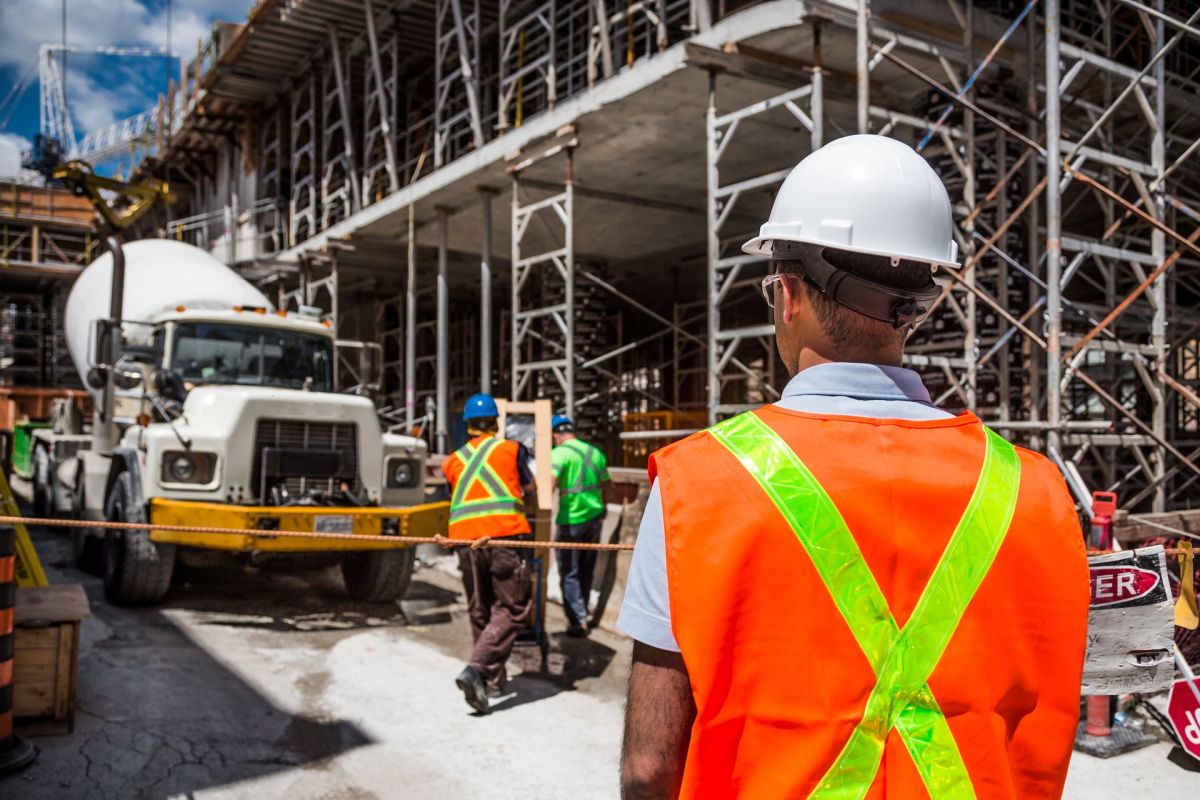 All contractors need protection for litigious action. With tools, materials, and work on another's property, there are several risks all contractors face everywhere and in our local area of Wauseon, Defiance, Archbold, Napoleon, Delta, and surrounding areas. Work-related accidents can happen to any contractor and put a business that has taken years to build in jeopardy. Contractor's insurance provides the coverage needed in relation to the amount of exposure a contractor has during their work.
The cost for your contractor's insurance will depend on a number of factors including the amount of employees, vehicles, location, claims history, and coverage needs. Contractor's insurance can also change in costs depending on the type of work done. Each contractor will face different risks. A roofing contractor will have different risks than a house painter. Getting the right policy coverage is essential for protecting the customer's property, your employees, equipment, and liability.
Coverage Considered for Contractors Insurance
General Liability – coverage for injuries, property damage, and flawed work.
Commercial Vehicle – protection for vehicles used in transportation and deliveries as required. The attached accessories on work vehicles can be covered if requested.
Additional Coverage as Needed – additional coverage can be added if you have other employees or need coverage for property and buildings. This coverage can include worker's compensation and Business Owners Policy (BOP) coverage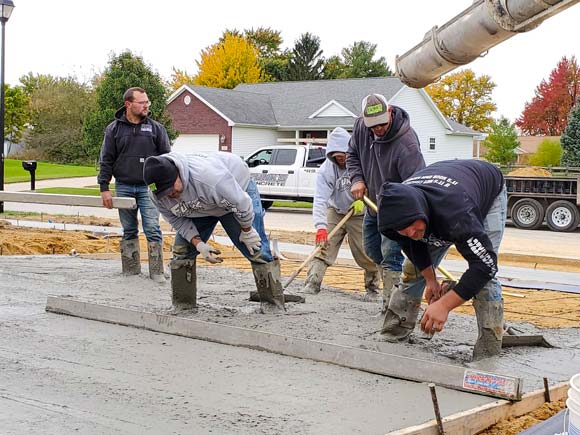 Getting everything correct may sound confusing and time-consuming, but that is what the team at Beck Insurance Agency are here to do for our customers. We will go through your company's risk exposure, coverage needs, and more to create the right policy at the right price. Having an independent agent find the right coverage provides a better chance of getting the insurance at a price that's right for you, as opposed to going through an online form.
Trust the experts at Beck Insurance Agency for your contractor's insurance in Wauseon, Defiance, Archbold, Napoleon, Delta, and surrounding areas and contact them today.
Industries requiring contractors insurance:
Construction
Carpenter
Plumber
Electrician
Landscaper
Painter
Handyman
HVAC
Mason
and more!
Areas Served
CLICK HERE FOR YOUR FREE NO-OBLIGATION QUOTE!