Home Insurance, Auto Insurance, Trucking Insurance, Long Term Care Insurance, Life Insurance, Farm and Business Insurance In Swanton, Sylvania, Toledo, Waterville, Wauseon, Whitehouse, Defiance, OH, and Surrounding Areas
Quality insurance coverage at a price you can afford.
No two people are alike, your insurance policies shouldn't be either. At Beck Insurance Agency we offer quality insurance solutions for residents and business owners in Toledo, Waterville, Whitehouse, and surrounding areas. With your specific needs in mind, we work diligently to provide you with the personalized insurance coverage that you require at a price you can afford.
We write the quality coverage you need, backed by great service, quality communication and relationships, at a fair price.
Get A Quote
Insurance On The Road
Auto Insurance
When it comes to your personal auto insurance coverage you need to be sure that you're protected from all angles. At Beck Insurance Agency we offer insurance coverage that transcends basic coverage and provides you with protection no matter where you go. (not outside the US or it's territories and Canada). At the time of loss what's important is that you are covered, not that you saved 15% in 15 minutes.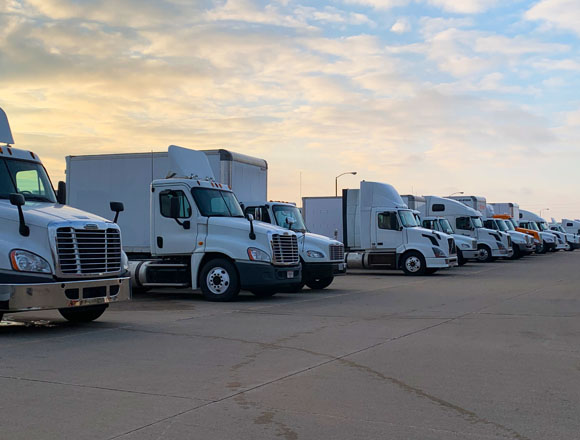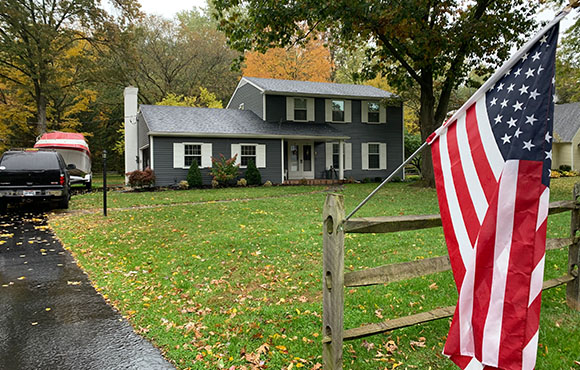 Insurance for Your Lifestyle.
Homeowners Insurance
Your home is one of your costliest and exposed assets. It deserves to be protected with the proper home insurance coverage that not only keeps you but your loved ones safe. Our agents work with you to find the homeowner's insurance coverage that best fits your needs.
Commercial Insurance
Business Insurance
We provide business insurance for business owners in Toledo, Whitehouse, Maumee, Perrysburg and surrounding communities.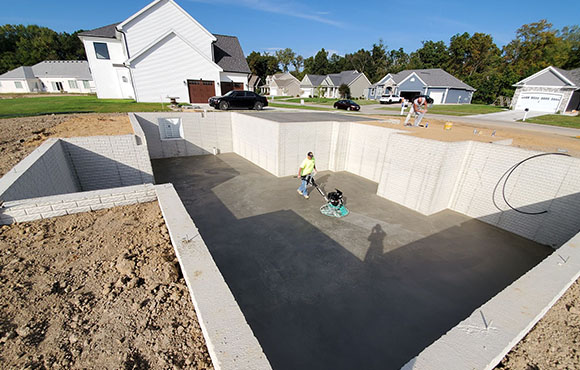 Beck Insurance Agency offers protection for :
PERSONAL
Homeowners Insurance
Renters Insurance
Farm owners Insurance
Mobile Homes
Rental Property
Cottages (OH, IN, MI)
Preferred Auto Insurance
High-Risk Auto Insurance
Motorcycles
RV's
Boats
Umbrella Liability Insurance
COMMERCIAL INSURANCE
Retailers
Contractors
Manufacturers
Wholesalers
Churches
Garages
Institutions
Offices
Professional
Medical
Non-Profits
LIFE INSURANCE
Group & Individual
Life Insurance
Disability
Annuities
SENIOR PRODUCTS
Nursing Home
Long Term Care Insurance
Medicare Supplements
OTHERS
Villages
Schools
Cities
Townships
Fire Departments
County Fairs
Special Events
Bonds
Specialty Coverage
Testimonials
Way back Connie did some research into an accident and found the other person's insurance, they paid, Connie went above and beyond to help out

Very professional and incredibly personable.... being personable helps us as clients feel at ease and assured if anything happens we will be taken care of. All questions answered and all responses were very prompt. Love that Beck insurance in now in our family circle. Kirt Bucher

Kylie was very responsive and turned around my quote promptly.

We've been working with Beck's for a few years now, and the team has gone out of their way to make sure our insurance needs were taken care of both reactively and proactively. I'd recommend them to anyone looking to upgrade the quality of their insurance needs.

Great customer service! Appreciate the discount you offer for bundling different types of insurance. We've been with Beck Insurance for over 4 decades!

Thank you so much for all you do for us and your quick response!

A very personal, hands on approached… Joe gave us options, that he felt fit our situation and he kept reminding us (me) of things that needed to be taken care of, even when we (I) would forget or procrastinate… He always was looking out for our best interests.
Read More