Companies We Represent For Auto, Car, Business, Home, Life, Long Term Care, and Motorcycle Insurance in Defiance, Waterville, Wauseon, Napoleon, Montpelier, Bryan, OH, and Surrounding Areas
At Beck Insurance, we want you to know that we are always willing to assist you. We represent over a hundred carriers, some of who we have listed below. If you wish to contact your carrier directly, we are providing the information on this page.
Some of our carriers accept payments online and you can pay them directly by clicking the "Pay Online" link below.
---
Property & Casualty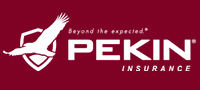 Claim # 1-888-735-4611
Claims Online: Click Here
Billing # 1-800-322-0160 x 2010
Pay Online: Click Here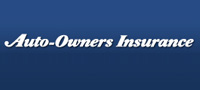 Claim # 1-888-252-4626
Billing # 1-517-323-1200
Pay Online: Click Here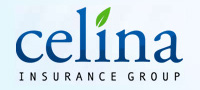 Claim # 1-800-231-2318
Billing # 1-800-552-5181
Pay Online: Click Here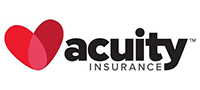 Claim # 1-800-242-7666
Billing # 1-800-242-7666
Pay Online: Click Here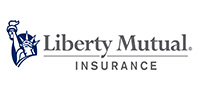 Claim # 1-800-362-0000
Billing # 1-877-446-2325
Pay Online: Click Here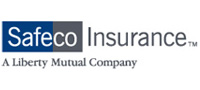 Claim # 1-800-332-3226
Billing # 1-888-723-3260
Pay Online: Click Here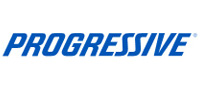 Claim # 1-800-776-4737
Billing # 1-800-776-4737
Pay Online: Click Here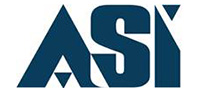 Claim # 866-274-5677
Billing # 866-274-8765
Pay Online: Not Available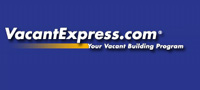 Claim # 1-800-788-4780
Billing # 1-800-310-3351
Pay Online: Not Available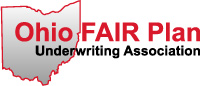 Claim # 1-800-282-1772
Billing # 1-800-282-1772
Pay Online: Click Here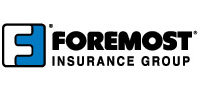 Claim # 1-800-274-7865
Billing # 1-888-888-0080
Pay Online: Click Here