Car Insurance, Motorcycle Insurance, and Business Insurance in Whitehouse, OH
Welcome to our Whitehouse, Ohio insurance information page. Beck Insurance Agency has been serving people in this area since 1948, and we greatly value the position that we hold in the community. This Lucas County village is a very special place to live, with a unique charm all its own, but residents also have access to everything that a sizable metropolitan area has to offer.
Auto Insurance Agency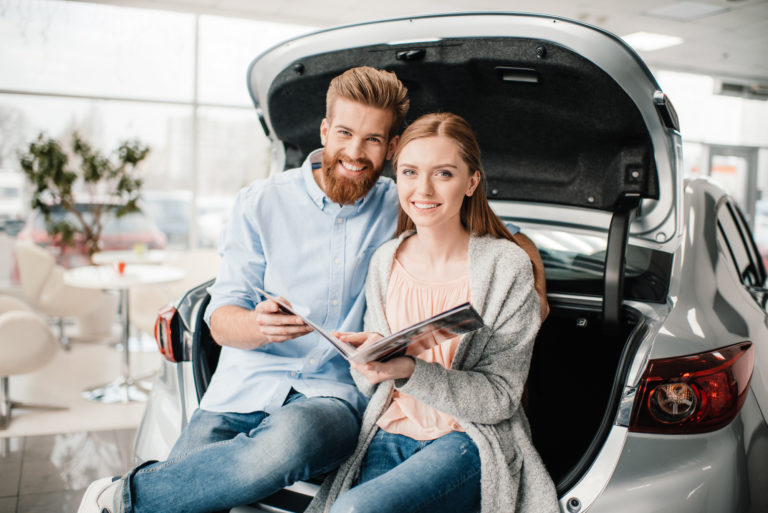 We definitely have all of your home insurance needs covered, but we are also the leading resource for car insurance in Lucas County. Once again, we can enter your information into our highly advanced system, and we will identify the company that is offering the lowest prices on auto insurance for you and your family. Plus, if you get around on two wheels instead of four, we have the ability to connect you with affordable motorcycle insurance.
Home Insurance Agency
It's a great place to own a home, and we have you covered if you are looking for homeowners insurance in Whitehouse, Ohio. Home insurance can be expensive, so it is important to shop around to find the lowest premium that is being offered for the coverage that you need. This is exactly what we do for our clients. We have developed relationships with numerous different high quality insurance companies, so we can conduct cost comparisons on your behalf. At the end of the day, you will walk away with the best value that is out there.
Life Insurance Agency
Everyone should carry the appropriate level of life insurance, and this is another area of expertise for our agency. We can obtain term life insurance, whole life insurance, and other types of coverage.
Business Insurance
We are the leading provider of business insurance in Whitehouse, Ohio. Our agency can obtain workers' compensation insurance, general liability insurance, commercial vehicle insurance, and other forms of coverage that local businesses may need.
Contact Beck Insurance Agency Today!
If you are ready to start saving money on your monthly premiums, you can speak with one of our Whitehouse, Ohio insurance agents right now if you give us a call at 419-446-2777 or 877-446-2325.