Life Insurance in Toledo, Wauseon, Maumee, Defiance, Archbold, Napoleon, Delta, Montpelier, and Surrounding Areas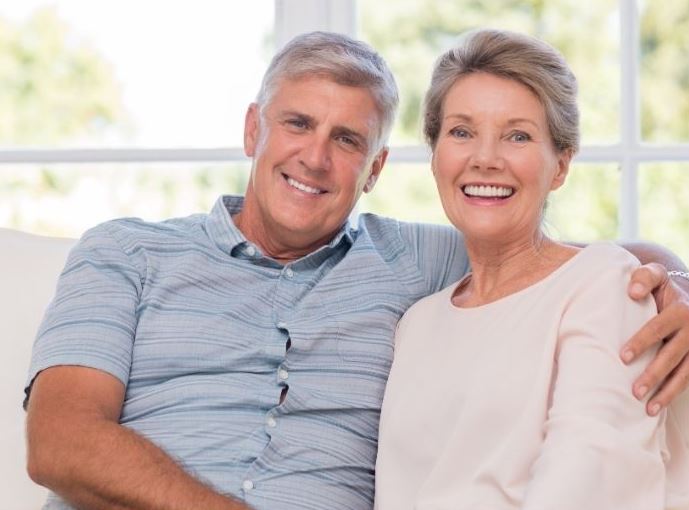 Somewhere, someone depends on you. Think of everything you help with – bills, housing, college savings, car insurance, childcare, house management, elder care, and more. Perhaps you don't even do these now but will at some time in the future. At Beck Insurance Agency, we can help you plan for how to help all those who depend on you now or if something tragic were to happen.
If you live throughout the greater Toledo area, we invite you to meet with us to talk about the options and learn more about pricing. There is no obligation, and we'll go through the many different life insurance carriers to find you the coverage and policy you need. Many people choose to only go with one type of life insurance coverage – term or whole life insurance. Still, there are other financial planning options we can help you with, including long-term care, annuities, and more. Our skilled agents at Beck Insurance Agency work with residents throughout Toledo, Wauseon, Maumee, Defiance, Archbold, Napoleon, Delta, Montpelier, and the surrounding areas.
Affordable Life Insurance throughout Toledo and Surrounding Areas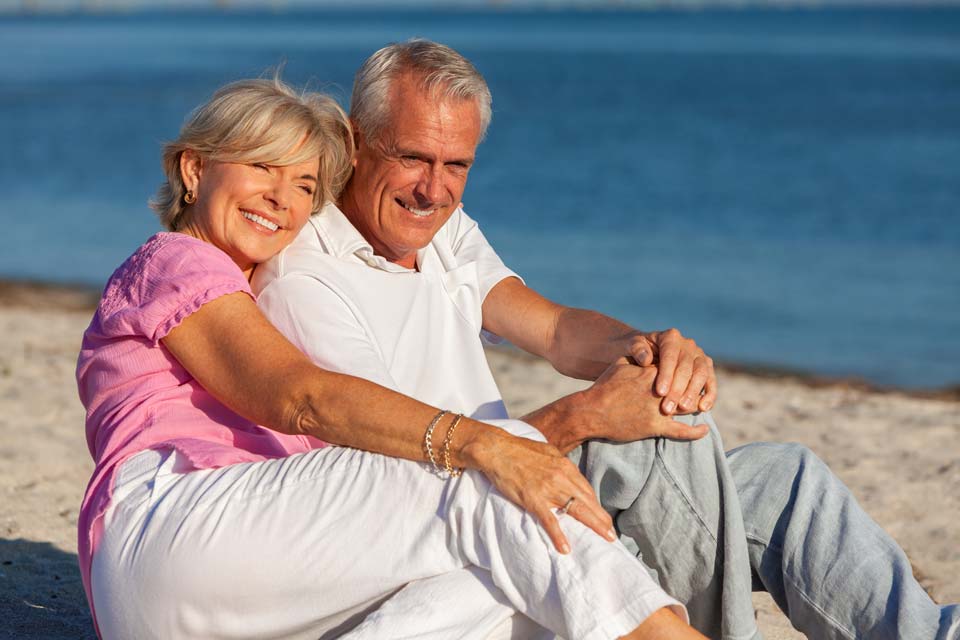 Many people put off life insurance because they think they don't need it or it's too expensive. We can promise you that life insurance is very affordable, and you'll be surprised at the cost. And, we can almost guarantee that your family will appreciate the peace of mind and thankfulness of your last gift of care for them. Unfortunately, too many people don't think about life insurance unless something happens, such as seeing another family after losing a family member. Taking care of your family now through proper planning is faster and easier than you think.
Contact us today to set up your appointment to learn more about starting a life insurance policy for yourself and everyone in your family. Even if a family member does not bring in an income, they still provide vital services in your family's management and life. The most minor life insurance policies are available at less monthly premiums than you spend monthly on lunches. Even if you need to think about your options, we invite you to schedule your no-obligation appointment today.
Purposes/Needs:
Family protection and income replacement
Family legacy & taxes
Burial
Estate equalization for heirs
Charitable giving
Key employee retention & benefits
Buy-sell agreements
Long term care expenses
Life Insurance Options:
Universal Life
Whole Life
Hybrid Life with Long Term Care
Term Life
Return of Premium Term Life (with this product, all the premiums are returned to you at the end of the policy term)
Fixed Annuities
Long Term Care, and more!
Areas Served
CLICK HERE FOR YOUR FREE NO-OBLIGATION QUOTE!