Medicare Supplements and Part D Plans in Archbold, OH, Napoleon, OH, and Wauseon, OH
Do you need help finding the right Medicare Supplements and Part D Plans in Archbold, Napoleon, and Wauseon, OH? If so, please contact us at Beck Insurance Agency. We are a local community-focused independent insurance agency located in Archbold, OH. This gives us a strong advantage in that we are always looking to help our neighbors and community. And, as an independent insurance agency, we work for only you! That's right. We go through different Medicare supplements and Part D Plans to find the competitive rates for you to make the best decision for you and your family.
Medicare Supplement Insurance Options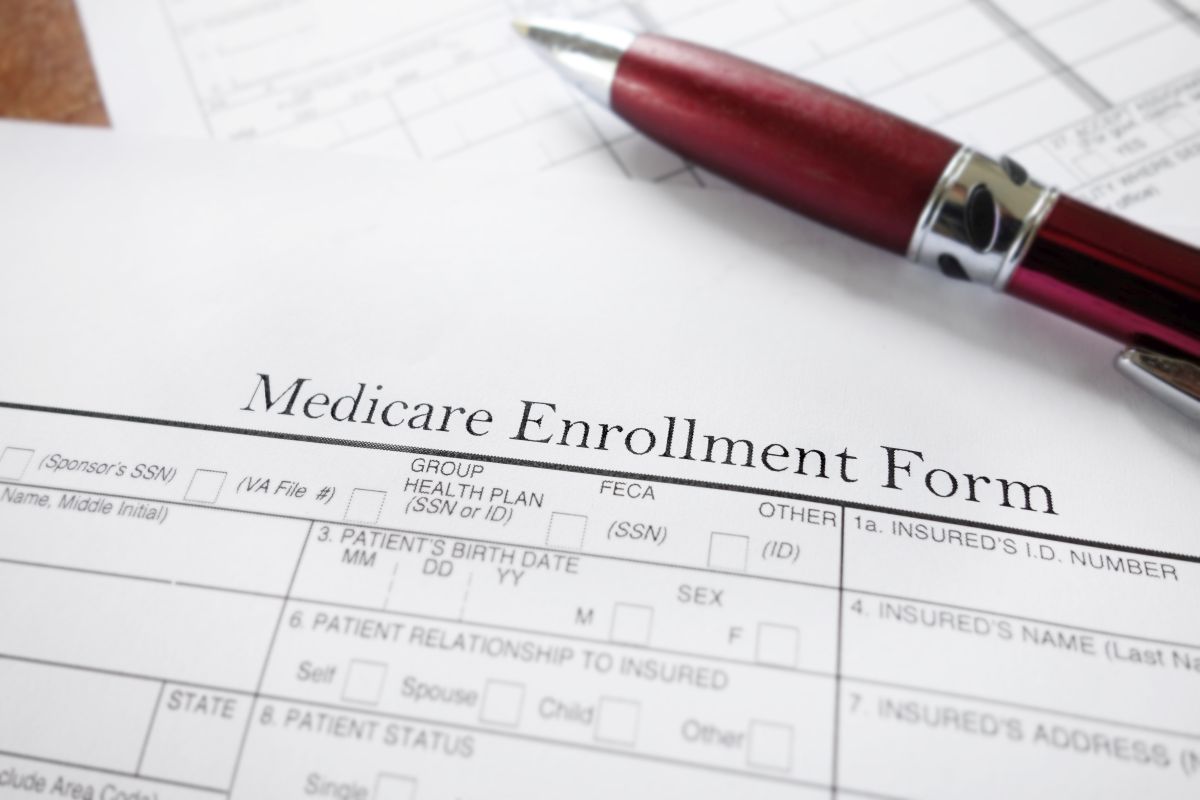 Medicare has changed over the years to meet the needs of seniors. Changes in coverage options, provider plans, international coverage, and prescription drug coverage have all changed and not all are available in the same plan. If you have a plan that has not worked for you in the past, then switching over to a different supplement insurance plan may be a better option for you.
For example, Medicare Supplements might offer benefits that outweigh the cost of premiums. A supplement is sometimes called Medigap because of what they cover – the gaps that Medicare does not offer. So, after Medicare pays their part of medical coverage, then Medigap would come in to cover the rest or at least part of what is left.
Medigap helps cover what Medicare does not cover such as copayments, coinsurance, and deductibles. Medigap also helps with covering costs when traveling outside the US. For seniors looking to travel, having the peace of mind of being covered in an unfamiliar system might be extremely comforting. When you have decided to start looking at the different Medicare Supplement options for seniors in Archbold, Napoleon and Wauseon, OH, call Beck Insurance Agency for pricing options. We will be happy to do the searching for the policy choices that will work for what you are looking for.
Medicare Part D Plans for Seniors in Archbold, OH, Napoleon, OH, and Wauseon, OH
The Medicare Part D Plan is commonly called the Medicare prescription drug benefit. This is partially because, after 2006, prescriptions were no longer part of the Medicare plan and went into being a separate benefit that must be chosen. Prescription drugs have been a major news story for years. You have heard how the prices keep going up. But you have also heard about new medications entering the market that offer significant benefits. If you are worried about the pricing, then getting the Medicare Part D Plan might be the right option for you. If you are interested in getting pricing for different Medicare Part D options in Archbold, Napoleon and Wauseon, OH, let Beck Insurance Agency do the searching for you.