Auto Insurance, Homeowners Insurance and Life Insurance for Monclova, Ohio
Beck Insurance Agency has been setting the standard for quality Insurance coverage in Monclova and Lucas County for decades, so we feel a close connection to our community. We have the ability to obtain low-cost insurance because we work with several different highly respected, reliable insurance providers.
Auto Insurance Agency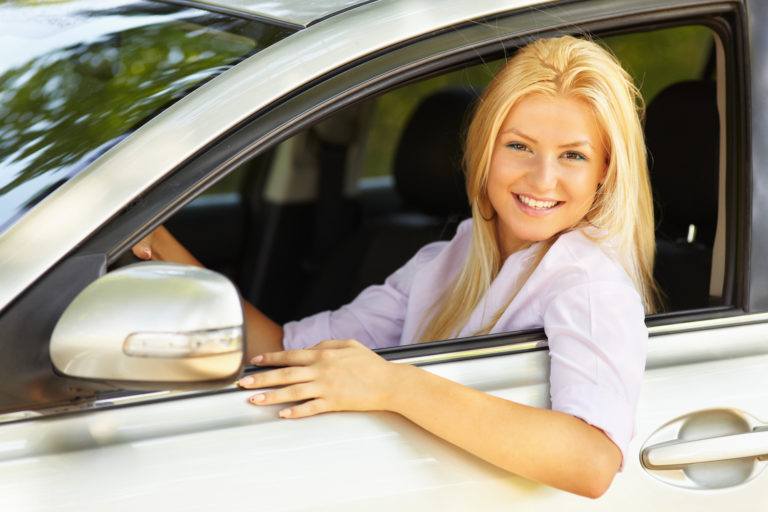 Their competition works to your advantage. We conduct cost comparisons on your behalf, and you walk away with the car insurance coverage you need at the lowest available price. In addition to automobile insurance, we can obtain insurance for other types of vehicles. If you get around on two wheels instead of four, we can connect you with motorcycle insurance, and we offer boat insurance and RV insurance as well.
Home Insurance Agency
Without question, Lucas County is a great place to own a home, and we can certainly be of assistance if you need homeowners insurance in Monclova, OH. Once again, we can enter the numbers into our system and identify the lowest home insurance quote that is being offered to you. We can provide additional forms of coverage for homeowners that want to be comprehensively protected, including flood insurance and sewer backup insurance.
Life Insurance Agency
If you are interested in term life insurance, whole life insurance, universal life insurance, or permanent life insurance, we can help.
Business Insurance Specialists
We are glad to roll out the red carpet for members of the Monclova, Ohio business community. If you have commercial vehicles on the roadways, we can get you the coverage you need at a price you can live with, but that's not all. Our agency offers general liability insurance, commercial property insurance, mechanic and body shop insurance, and numerous other types of business insurance.
Get in Touch!
If you would like communicate electronically, you can send us a message through this website, and you can reach one of our Monclova, Ohio insurance agents by phone at 419-446-2777 or 877-446-2325.