Medicare Supplements and Medicare Advantage Plans in Archbold, OH, Napoleon, OH, and Wauseon, OH
Beck Insurance Agency is ready to help seniors throughout Archbold, Napoleon, and Wauseon, OH looking for Medicare Supplements and Medicare Advantage Plans. When it's time for enrollment, you might feel pressured to choose something quickly even if you don't fully understand the difference in plans. Let Beck Insurance Agency help you with understanding the right plans, as well as find competitive pricing.
One of the Medicare Supplements you can take advantage of is the Medicap option. This will help with the prices of co-pays, coinsurance, and deductibles. So after Medicare pays its share, Medigap will come in and pay their portion. There may still be some part of the costs remaining, so it is important to have your information regarding the plan and what you need.
Medigap Medicare Supplement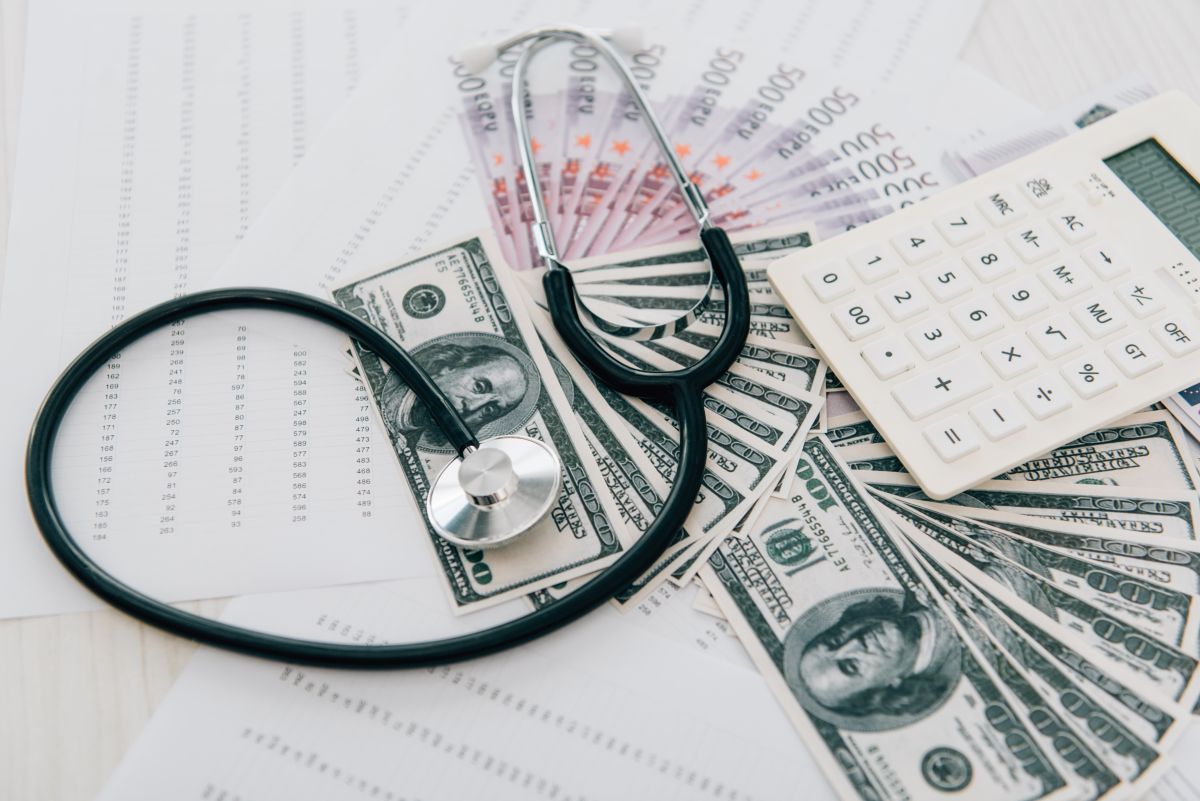 Chances are you have gone through your own research and are now looking for competitive pricing for the Medigap Medicare Supplement. If so, then Beck Insurance Agency is a great place to come to. We work for you to find competitive pricing among various carriers. We do not work for one carrier alone or try to push their policies.
If you need a refresher or are looking at Medigap insurance for the first time, here are some things you should know.
You must first be enrolled in Medicare Part A and Part B.
Medigap is different from the Medicare Advantage Plan. The Medigap supplement plan was made to cover the differences in medical costs and medical co-pays. This supplements your original Medicare benefits.
Your Medigap supplement is its own policy with a monthly premium. This is in addition to the Part B premium.
Medigap insurance is a person-specific policy. Each spouse will need their own separate policies.
Medicare Advantage Supplement for Archbold, Napoleon, and Wauseon, OH Seniors
Medicare Advantage is another Medicare Supplement coverage that many seniors in Archbold, Napoleon, and Wauseon, OH may like to add to their traditional Medicare coverage. Medicare Advantage provides additional benefits that Medigap does not, including:
Convenient coverage
Long-term savings
Hospice care
Emergency and urgently needed care
Vision, hearing, dental, and wellness programs
Another consideration is that a Medicare Advantage plan could have an out-of-pocket maximum that shields participants from huge medical bills. However, Medicare Advantage does not provide coverage while traveling and may have provider limitations. Medigap generally allows a larger choice in where to receive care.
We know this can be confusing, but we are here to help. By finding the right coverage at competitive pricing, you can weigh the costs vs. the benefits to help you make a confident decision. Contact Beck Insurance Agency today!
Required Disclaimer: "We do not offer every plan available in your area. Any information we provide is limited to those plans we do offer in your area. Please contact medicare.gov or 1-800-Medicare to get information on all of your options."