Commercial & Business Insurance in Archbold, Bryan, Defiance, Delta, Maumee, Monclova, Montpelier, Napoleon, Perrysburg, OH, and Surrounding Areas
You work hard to keep your business successful.
You put in countless hours of hard work and dedication to ensure that your business and investments are protected. The last thing that you should have to worry about as a business owner is your commercial insurance coverage.
At Beck Insurance Agency, we have over 70 years of experience working with business owners in Toledo, Waterville, Wauseon, Whitehouse, Maumee, Perrysburg, and surrounding areas to procure the business insurance that they require at an attractive price.
With our skilled agents on standby, we are armed with the proper tools and knowledge to provide you with business insurance that gives you peace of mind, so you can get back to what's most important.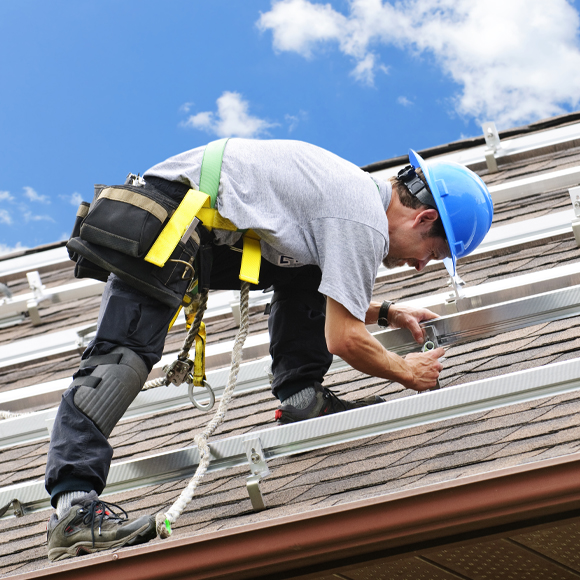 Finding the Commercial Insurance Coverage You Need.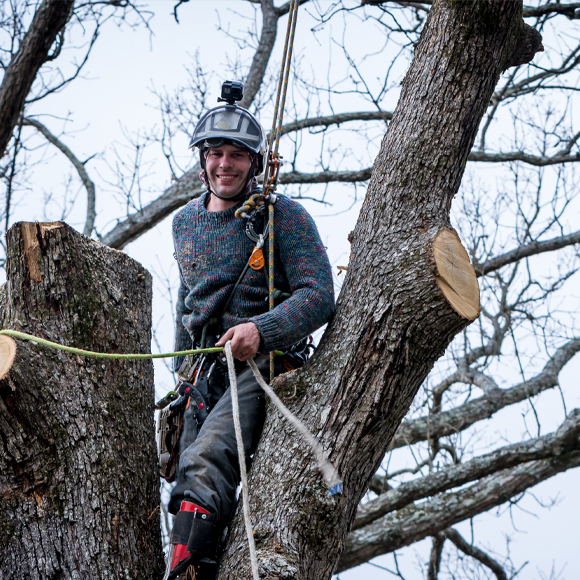 Our agents are up-to-date on the latest trends and technologies in business insurance coverage so that we can provide you with the complete coverage that you deserve. Through a comprehensive assessment of your business and your personal needs, we help you select the commercial insurance plan that suits your business and keeps you protected from whatever unexpected circumstances may arise.
At Beck Insurance Agency we know that no two businesses are the same, your coverage shouldn't be either. Our agents have years of experience helping business owners obtain commercial insurance that fits their unique requirements.
We offer a range of commercial insurance options for your business including liability insurance, contractors insurance, truck insurance, and more:
General Liability
Professional Liability
Bonds
Errors & Omissions
Builder's Risk Insurance
Garage Keepers Liability
Dealer Blanket Coverage
Group Life
Commercial Autos & Fleet
Roofing Contractors Insurance
Tree Removal Contractor Insurance
Tree Service Insurance
Tree Cutter Insurance
Arborist Insurance
Directors & Officers
Umbrella
Trucking & Filings
Motor Truck Cargo
ERISA
Employment Practices Liability
Worker's Compensation / Stop Gap
Ocean Cargo / Inland Marine
Pollution Liability
Cyber Liability & Data Breach
Errors and Omissions
Special Events
Your Professional Liability.
Living in the litigious society that we do, if you have a high-stakes job then you should be armed with professional liability business insurance. Professional liability insurance helps to protect professionals from a wide range of professions including accountants, lawyers, physicians and more. This form of coverage helps to keep professionals safeguarded from claims of:
Negligence
Malpractice
Misrepresentation
At Beck Insurance Agency we help professionals in Toledo and surrounding areas obtain the professional liability business insurance they need to stay protected when client/business relations turn sour. We will help you select the plan that you need that fits your budget and your profession, ensuring that you are well protected against the risks that you face as a professional.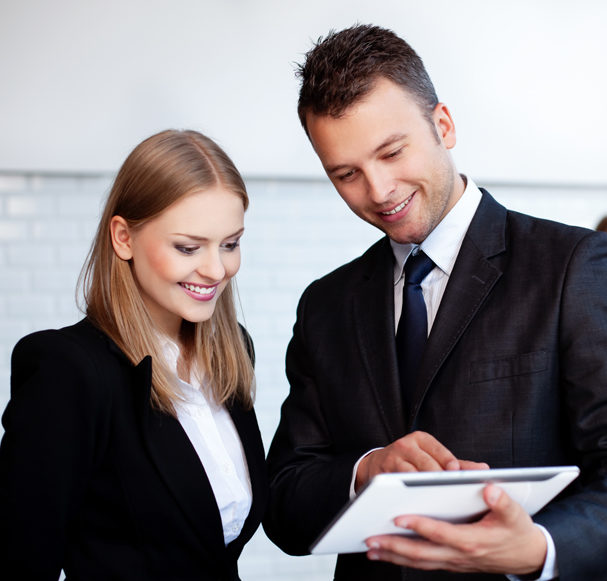 Commercial Auto Insurance
We work with business owners in Toledo and surrounding areas to obtain affordable and quality commercial auto insurance plans.
By protecting your liability as a business owner, we help you safeguard the integrity of your business with automobile insurance coverage for your company vehicles.
As a business owner, the last thing you should have to worry about is your insurance coverage.
At Beck Insurance Agency we give quality auto insurance coverage and peace of mind so you can get back to what's important worry-free.
Get A Quote
Areas Served
CLICK HERE FOR YOUR FREE NO-OBLIGATION QUOTE!