Quality Life Insurance in Archbold OH, Bryan, Defiance, Delta, Maumee, Monclova, Montpelier, Napoleon, and Surrounding Ohio Areas
You can still meet their needs, even if you can't be there



No one likes to consider the possibility, but it's a fact of life: sometimes people pass away unexpectedly.  It's always sad, but it's truly tragic when the one who dies is the financial backbone of the family.  Not only is the emotional loss devastating but also the financial toll only serves to add insult to injury.  No one who loses a loved one deserves the additional worry that the loss of income brings.  This is why Beck Insurance Agency is such an advocate for Life Insurance.
Adequate protection recommended by a life insurance agency can do so many things to lessen the burden of financial concerns.  With the right life insurance plan, you can ensure that your family doesn't have to worry about
A mortgage payment
A car payment
College tuition
Your child's future wedding expenses
Utilities, groceries, clothing, insurance, daycare…and so much more.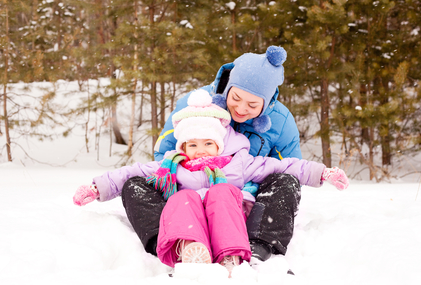 A little planning today could be the most thoughtful gift you've ever given your family.  You can eliminate so much of the emotional pain and frustration of financial concerns in the event of your untimely death.  Remember: the right life insurance policy can even provide cash for you when you retire.  Let the professionals at Beck Insurance Agency use their vast network of top-rated life insurance companies to provide coverage you and your family will appreciate.
Our life insurance options include:
Permanent Life
Universal Life
Whole Life
Term Life
Fixed Annuities
Mortgage (decreasing term life)
IRA's
SEP'S
Areas Served
CLICK HERE
FOR YOUR FREE NO-OBLIGATION QUOTE!