Truck Insurance and Commercial Auto Insurance in Defiance, Ohio
Having a trucking company means that drivers will work long hours dealing with hundreds if not thousands of drivers on the highways and roads in and around Defiance, Ohio. The last thing that you and the drivers want to worry about is having the right truck insurance. At Beck Insurance Agency we can help you have the right commercial auto insurance in place for your fleet, and we can also help outfits with local/regional/short haul trucking insurance as well. No matter if you haul goods a thousand miles or you are transporting grain 40 miles to a farm, it is important to have the right insurance in place. Contact our team today to learn more.
Local, Short-Haul Trucking Insurance for Defiance Truckers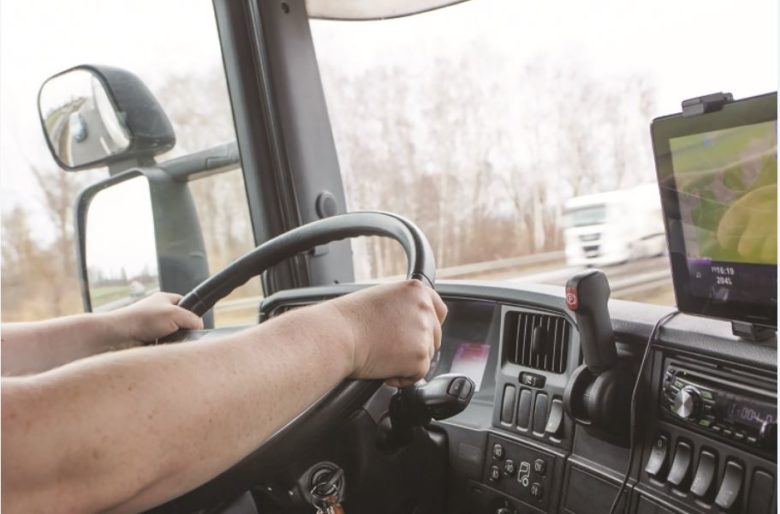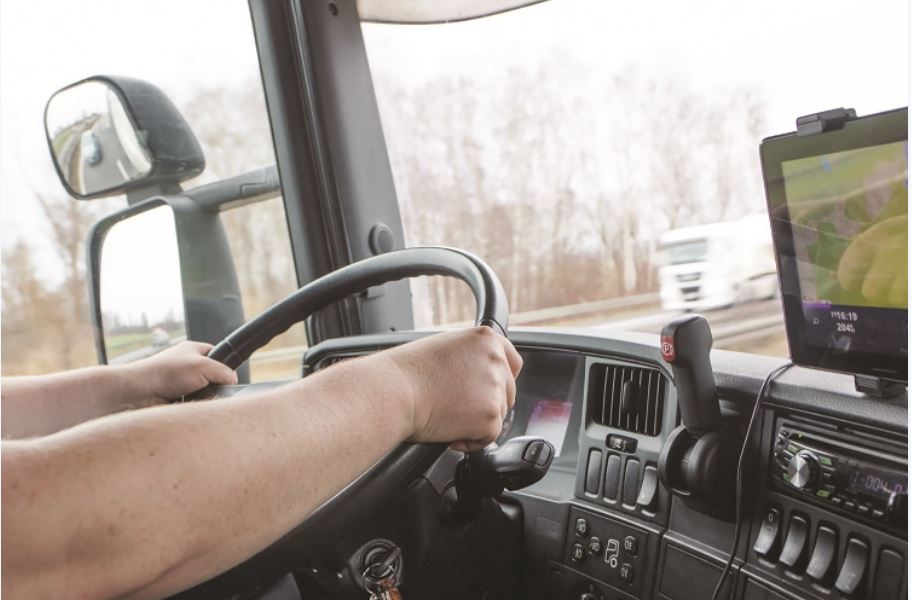 Short-haul trucking can be a challenge because so many people think that because it is a short distance, it should be easy. From navigating narrow roads and city streets to loading and unloading the truck and more, local/short-haul trucking needs to have insurance in place. Short haul trucking insurance is also important for hot shot trucking where the loads you have change constantly and you need to adapt the equipment you use based on the job you have.
The truth is that many businesses will not even want to work with a local, short-haul trucking company if they do not have insurance. Not only that but states require trucking insurance to be in place in order to operate. Your insurance will also help to protect the cargo you are carrying if you are in an accident, which puts your customers at ease as well.
Commercial Auto Insurance in Defiance, OH
Having a trucking company means that you need to have commercial auto insurance in place. This isn't an optional thing, it is a mandatory thing. The trucks that you operate in your business in Defiance, OH are usually bigger than anything else on the road, and sometimes they are much bigger. They handle differently and need more space to brake properly, etc. Talk with our agents today to help get the right commercial auto insurance in place for your needs.
The number of trucks coming through Defiance, OH would surprise many people. The site of old Fort Defiance at the confluence of the Auglaize and Maumee Rivers is a location rich in history. The library was built in 1904 with funds from a Carnegie Grant. This beautiful historic building is located on the site of Fort Defiance along the Maumee and Auglaize River banks. In 1845 the Wabash and Erie Canal was completed from Toledo to Defiance. Beck Insurance Agency is here to help get truck insurance in place for your business to operate safely.