Swanton, OH, Insurance Agency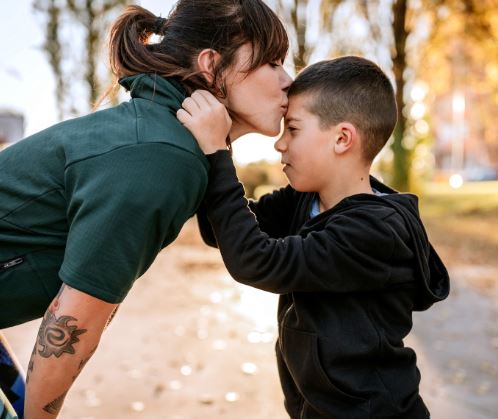 Whether personal or commercial, insurance policies allow you to recover not only financially but also physically, mentally, and emotionally after an accident. Insurance policies in Swanton, OH, distribute funds that assist with legal and medical concerns while allowing you to deal with property damage. Unfortunately, not every insurance agency strives to assist your well-being.
At Beck Insurance Agency, our specialized independent agency works differently than run-of-the-mill captive agencies. Because the latter signs a contract to work with one insurance company, they can only promote that company's policies, meaning they're dedicated to that company rather than their policyholders.
We sign with multiple providers, including Liberty Mutual Insurance, Aetna, and Auto-Owners Insurance. We always compare rates on policies that suit our clients' needs, putting them first for more than 70 years.
Swanton Independent Insurance Agent
Since insurance policies are not one-size-fits-all, our independent insurance agents take the time to understand your coverage preferences and budget to fit you with the appropriate policy that provides the most benefits at the lowest rates.
For instance, before granting homeowners insurance, we consider all factors that could affect the integrity of your property, from the current condition of your home and the assets within it to the local crime rate and risk of natural disasters. We then provide specific coverage to suit your house, rental property, apartment, mobile home, condo, or farmland.
The licensed team at our insurance agency also provides the following in Swanton, OH:
Auto and trucking insurance
Insurance for senior products like Medicare supplements, long-term care, and nursing homes.
Life insurance, including group and individual, disability, and annuity coverage.
Commercial insurance for anyone in the medical, professional, and non-profit fields.
And more!
Insurance Agency Serving Swanton, OH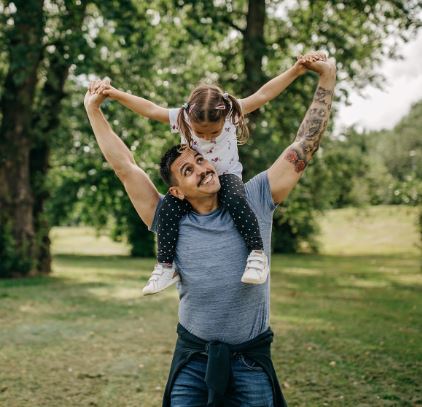 The breathtaking Swan Creek, Swanton's namesake, offers a diverse habitat for creatures to find refuge and a backdrop of floodplains, meadows, and woodlands for visitors to enjoy. However, it's far from the only attraction. From the annual August Corn Festival, comprising of parades, sports competitions, and contests, to the Swanton Fine Art Exhibit and Art Walk, many activities bring this small town together.
No matter what you're up to in the upcoming weeks, make sure your property and loved ones receive the protection they deserve. Reach out to Beck Insurance Agency. Although stationed in Archbold, our insurance agency services Swanton, OH, and surrounding areas, so contact us for assistance today!