Small Business Insurance in Whitehouse, Ohio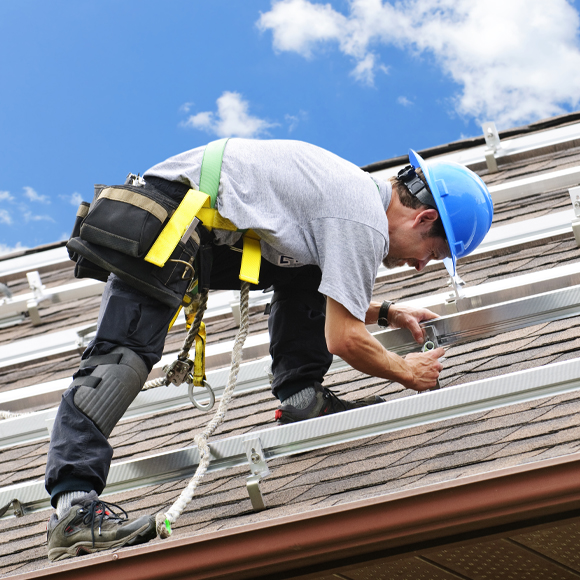 Small businesses form the backbone of close-knit communities like Whitehouse, OH, infusing them with character, uniqueness, and economic vitality. When navigating the intricacies of small business operation, the need for comprehensive small business insurance coverage can not be overstated–and we are here to ensure that Whitehouse business owners get the coverage they deserve!
As you navigate the complexities of entrepreneurship in Whitehouse, our dedicated team stands by your side, offering the small business insurance you need to safeguard your operation and reputation. Let us help you find the ideal coverage so you can focus on growing your business.
Understanding Small Business Insurance for Whitehouse, OH
Small business insurance serves as a vital safety net for a diverse range of Whitehouse enterprises, from local boutiques and cozy cafes to family-owned workshops and innovative startups. Regardless of the industry, the unpredictable nature of business environments highlights the importance of comprehensive coverage such as:
General Liability Insurance– This foundational coverage protects against claims of bodily injury, property damage, and related legal costs, ensuring your business stays resilient in the face of unforeseen events.
Property Insurance– Covering physical assets such as equipment, inventory, and property, this insurance safeguards your investment from risks like fire, theft, or natural disasters.
Commercial Auto Insurance– If your business involves vehicles, this coverage shields against accidents, injuries, and property damage that can arise during work-related travel.
Professional Liability Insurance: Essential for service-based businesses, this small business insurance offers protection against claims of negligence, errors, or inadequate work that could harm clients.
Workers' Compensation Insurance– This coverage is crucial for businesses with employees, providing financial support for medical expenses and lost wages in case of work-related injuries or illnesses.
Business Interruption Insurance– When unexpected events disrupt operations, this small business insurance compensates for lost income and helps cover ongoing expenses, ensuring your business can recover smoothly.
Protecting Small Businesses in Whitehouse, OH
Whitehouse, OH, is a charming town celebrated for its tight-knit community and entrepreneurial spirit. Residents are drawn to this vibrant town not just for its scenic landscapes and tranquil atmosphere, but for the thriving hub of small businesses that define its essence. Whitehouse is a haven for enterprising minds, a place where aspiring entrepreneurs find fertile ground to start their journeys.
At Beck Insurance Agency, we stand as the premier choice for small business insurance in Whitehouse, OH and the surrounding areas. Our friendly team of agents takes pride in helping you find the comprehensive protection that aligns with your unique aspirations. We understand that each venture is one of a kind, which is why our tailored solutions safeguard not only your business but also your vision.
Contact us to get a FREE quote on small business insurance today!