Small Business Insurance in Archbold, Ohio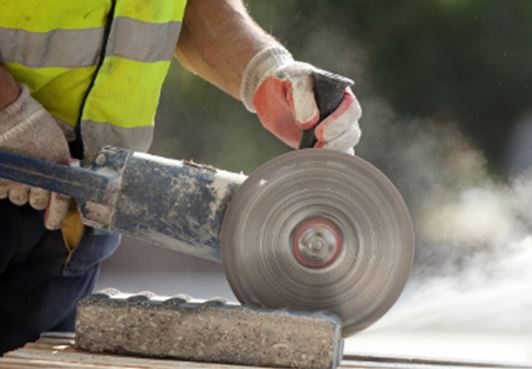 The journey of running a small business is undoubtedly rewarding, yet often comes with its unique set of challenges. Navigating the intricacies of entrepreneurship in Archbold, OH demands dedication, hard work, and comprehensive small business insurance. That's where we come in!
At Beck Insurance Agency, we recognize the significance of preserving your small business's legacy. With our tailored insurance coverage, we offer a shield against the unpredictable, enabling you to focus on growth while having peace of mind. Our expertise lies in crafting comprehensive insurance solutions that align with the distinct needs of businesses in Archbold, OH and the surrounding areas. As a steadfast partner, we are committed to ensuring that your entrepreneurial dreams remain safeguarded, so you can continue to contribute to the vibrancy and success of our cherished community.
Why Small Business Insurance in Archbold?
Just as a strong foundation supports a building, small business insurance provides the support and security your business needs to navigate unforeseen challenges. Protecting your investment and livelihood is a responsible choice that ensures you can focus on growth and innovation without unnecessary worry. Here are some of the reasons why small business insurance for your Archbold, OH business is a necessity:
Financial Protection
Liability Coverage
Business Continuity
Risk Mitigation
Peace of Mind
Legal Compliance
Employee Well-being
Reputation Safeguard
Best Small Business Insurance for Archbold, OH
Archbold, Ohio exudes a timeless charm that captivates both residents and visitors alike. With its picturesque landscapes and warm community spirit, Archbold offers a serene escape for nature enthusiasts. From Goll Woods State Nature Preserve to Sauder Village, and more, there are plenty of attractions in the area. However, what truly defines Archbold is its thriving small business scene. From quaint boutiques to local eateries, the town's identity is intricately woven into the fabric of these enterprises.
At Beck Insurance Agency, we are not just in the game of small business insurance, we are in the game of safeguarding dreams and enabling growth. As the premier independent insurance company specializing in small business coverage in Archbold, OH our mission extends far beyond policies and premiums. We understand that behind every small business is a vision, a labor of love, and a community cornerstone. With a keen understanding of the unique challenges that small businesses face, we tailor our insurance solutions to provide a safety net that aligns seamlessly with your aspirations.
Contact us today to get a FREE quote on small business insurance in Archbold, OH or the surrounding areas.