Regional Trucking Insurance in Toledo, OH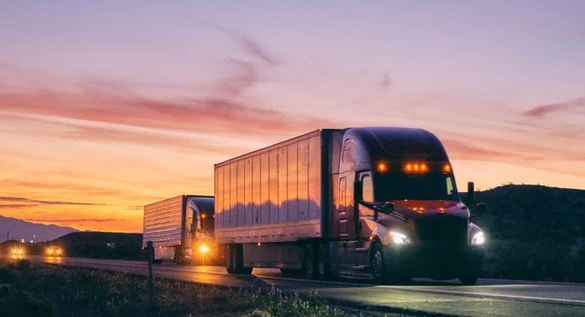 Trucking companies are relied upon every day, but they also face a host of risks every day that could spell the end of the company if they did not have the right truck insurance in Toledo, OH. The costs of commercial trucking insurance, like everything else, continues to rise so it is important to work with an independent insurance agency like Beck Insurance Agency that can help to find you the right insurance coverage that is also cost-effective. Truck insurance is a big expense for owner-operators and small fleet owners, which is the majority of trucking companies in the country. Let us help you to control these costs by shopping the insurance marketplace on your behalf to find the cheapest options that also meet your needs. Contact us today to learn more.
Ways to Reduce Commercial Auto Insurance in Toledo
There are a number of things that a trucking company can do that will help to keep their commercial trucking insurance rates down. Implementing company safety programs and driver training sessions can help to lower your insurance rates and you are demonstrating a commitment to safely operating these large machines. Another option to consider is raising your deductible to a higher amount, which means that the insurance company would have to pay less should a driver be involved in an accident.
As mentioned earlier, working with an insurance agency that has access to many different insurance companies will provide you with the opportunity to compare rates and choose the least expensive option that still meets your needs. You should also work with your drivers to maintain a clean DOT safety record as this will help to keep your rates lower.
Regional Truck Insurance in Toledo, Ohio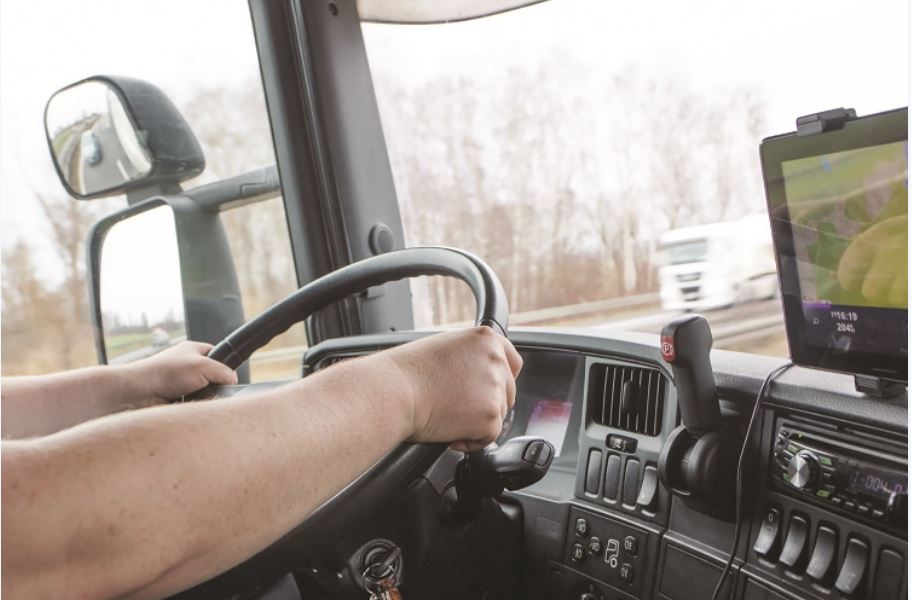 We don't just work with the long-haul trucking outfits that most people think of when they think of truckers. Regional truck insurance is just as important, as is the short haul truck insurance for things like garbage trucks, delivery trucks, and more in Toledo, Ohio. Let our team at Beck Insurance Agency get to know your trucking business and we can help you to get multiple quotes for your commercial truck insurance, ensuring that you will have the best rates.
Our team will help keep the wheels turning on your trucking business with the right commercial auto insurance. In 1824, the Ohio state legislature authorized the construction of the Miami and Erie Canal, and in 1833, its Wabash and Erie Canal extension. An almost bloodless conflict between Ohio and the Michigan Territory, called the Toledo War (1835–1836), was "fought" over a narrow strip of land from the Indiana border to Lake Erie. Talk with our independent agents today to help control your insurance costs.