Medicare Supplements, Part D Plans, and Medicare Advantage Plans in Wauseon, OH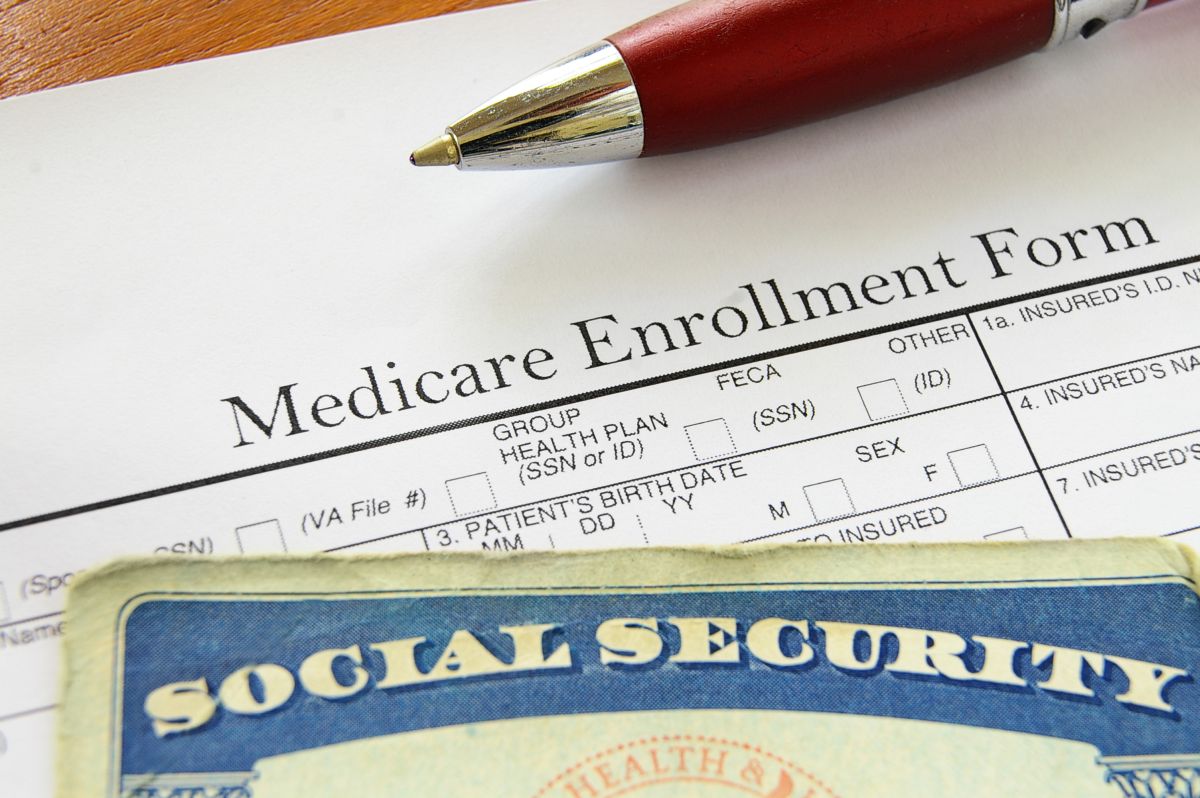 We love to help our community in Wauseon, OH. As an independent agency that has been in the area since 1948, we have helped many different individuals, families, and businesses from their first car to planning for retirement. And now we invite residents and seniors to contact us about the availability and options for Medicare supplements, Part D Plans, and Medicare Advantage Plans in Wauseon, OH.
Medicare Part D Plans for Wauseon Residents
Medicare plans have changed over the years in part to the changing landscape of senior healthcare and from seniors advocating for the best in their health plans. One of these changes was the creation of Medicare Part D in 2006. Medicare Part D for Wauseon seniors provides substantial benefits for those who otherwise would find themselves paying thousands of dollars out of pocket for prescription medications. This is a standalone drug plan that helps with retail drug costs and is administered through private insurance. It can be difficult to find the right Medicare Part D Plan and it can be confusing about the different costs since this is through private insurance. Many carriers may offer the same plan but at different costs. To help you filter through the different noise and find the options to help you make the right choice, contact the experts at Beck Insurance Agency. Our agents have been helping Wauseon residents with the different options of Medicare Part D plans and are ready to do the same for you.
Medicare Advantage Plans in Wauseon, OH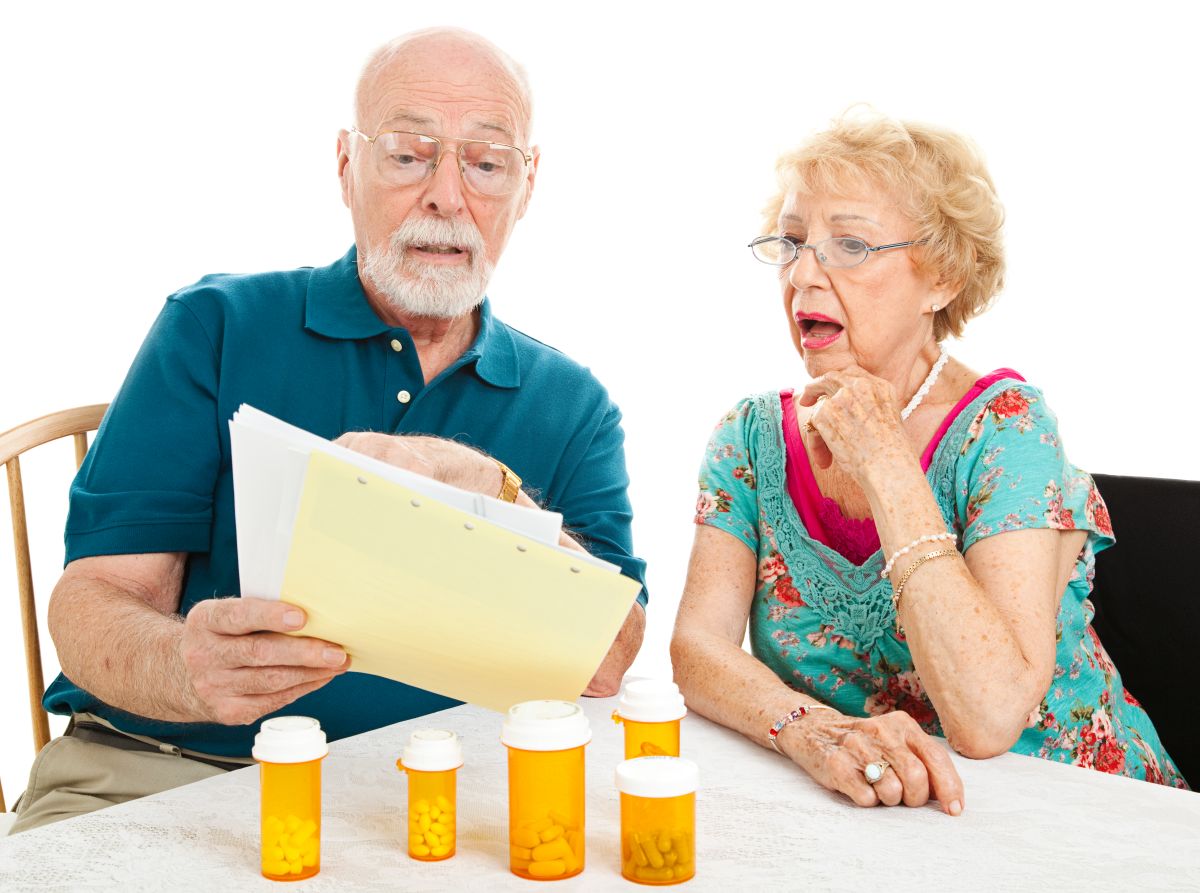 When you're looking for complete peace of mind, want to be ready for anything, and are ready to take your insurance for all the benefits it offers, then you are ready for Medicare Advantage Plans. Medicare Advantage Plans offer the top benefits for Wauseon residents. For example, you will be able to get benefits that include items not covered by traditional Medicare, such as vision, hearing, dental, and gym memberships, that are part of wellness program. Medicare Advantage Plans for Wauseon seniors can also help cover emergency care and hospice care. Deciding what is right for you can be difficult if you do not know the costs of Medicare Advantage Plans. Let Beck Insurance Agency give you the information you need to make the right decision for you and your family.
Medicare Supplements for Wauseon Seniors
Wauseon is located just over 30 miles west of Toledo and has a population of 7,300. Interestingly, the library of Wauseon was funded by no other than the famous tycoon Andrew Carnegie back in 1906. The library has grown over the years and most records show it loaned over 238,000 items to over 20,000 cardholders in the span of just one year.