Medicare Supplements, Part D Plans, and Medicare Advantage Plans in Napoleon, OH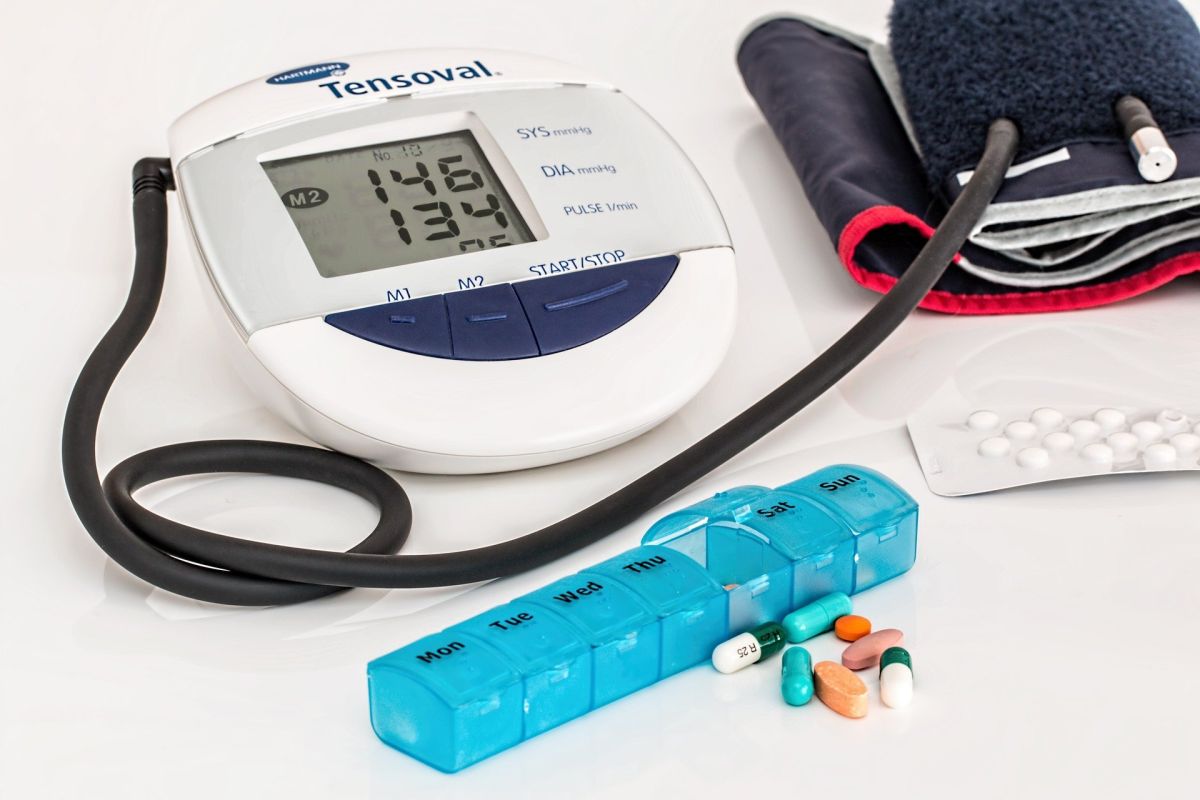 When you are ready to either learn more about Medicare Supplements or to enroll, we invite you to contact Beck Insurance Agency in nearby Archbold. As an independent insurance agency, we have access to different carriers that can provide Medicare Supplements to Napoleon residents and seniors. There might be different premiums from one carrier to another and we can do the work of finding that information for you. The different options in Medicare supplements can be confusing. Let us help you find the right plan that will help you with your health and your pocketbook.
Medicare Part D Plans for Napoleon Residents
Medicare Part D can be a welcome relief to Medicare recipients finding themselves paying hundreds of dollars, or more, in prescription medications. Let's face it, the cost of prescription drugs keeps rising every year. And as more drugs enter the market with added benefits, you want to be sure you are taking the best medications available for your health. When it comes time to investigate the different costs and availability of Medicare Part D Plans, contact Beck Insurance Agency. We will do the searching for you so you can make your choice of the different options available to you.
Medicare Advantage Plans in Napoleon, OH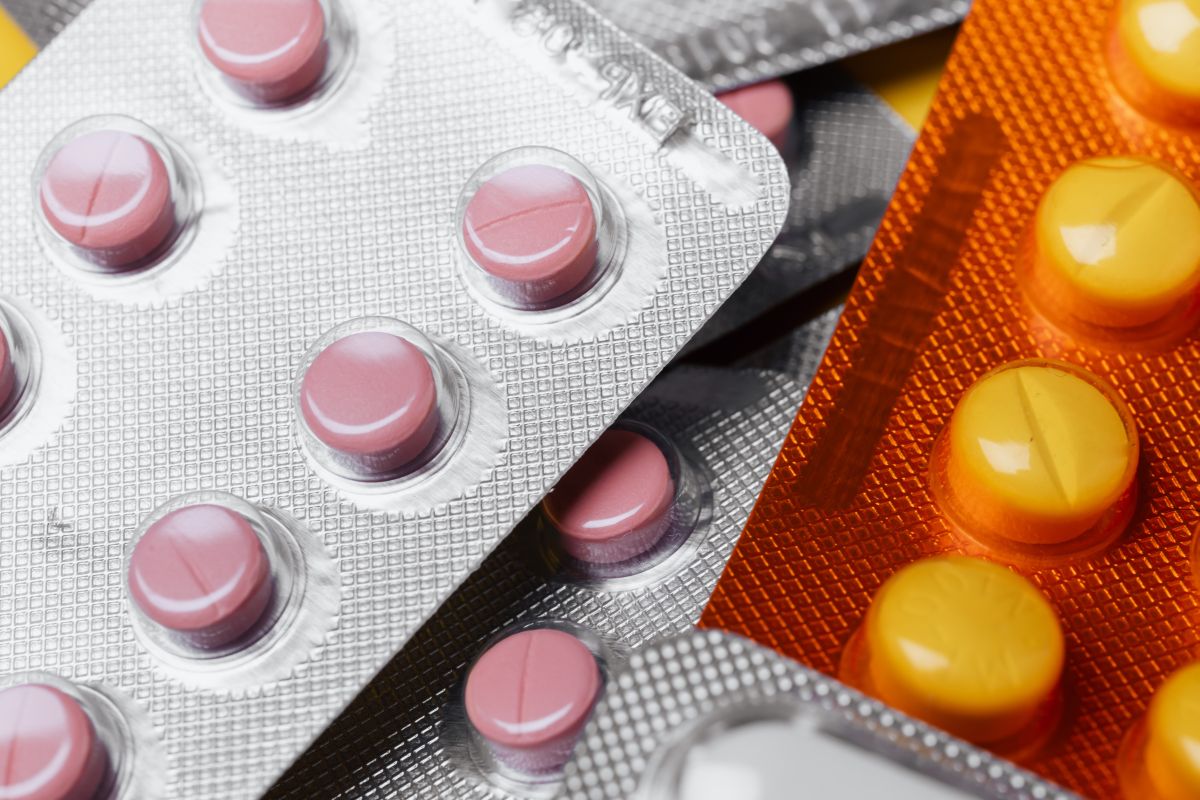 Of course you are enrolled in Medicare and know about Medicare Advantage Plans, but are they really worth the extra cost? When you contact Beck Insurance Agency, we will be able to give you the different options in premiums to help you make the right decision for you and your family. We will go over the pricing as well as what you are getting. The benefit of contacting an independent agency is we do the work of shopping for you. We also have the experience of knowing where to go for different savings as well as knowing our customers. When you decide to look at Medicare Advantage Plans, we will be sure to let you know what Medicare Advantage Plans really offer so you can make an informed decision.
Medicare Supplements for Napoleon Seniors
You probably can guess where the town of Napoleon, population 8,700, got its name. Yep, from the famous French emperor, Napoleon Bonaparte. The area was first open to settlers in 1794 after the Battle of Fallen Timbers located 26 miles to the east of present-day Napoleon. The city was founded in 1832. Even more settlers came after the finishing of the Miami and Erie Canal. The completion of these two waterways brought the population up to more than 3,000 residents. Today the largest employer in Napoleon is the Campbell's Soup Company plant.