Medicare Supplements, Part D Plans, and Medicare Advantage Plans in Archbold, OH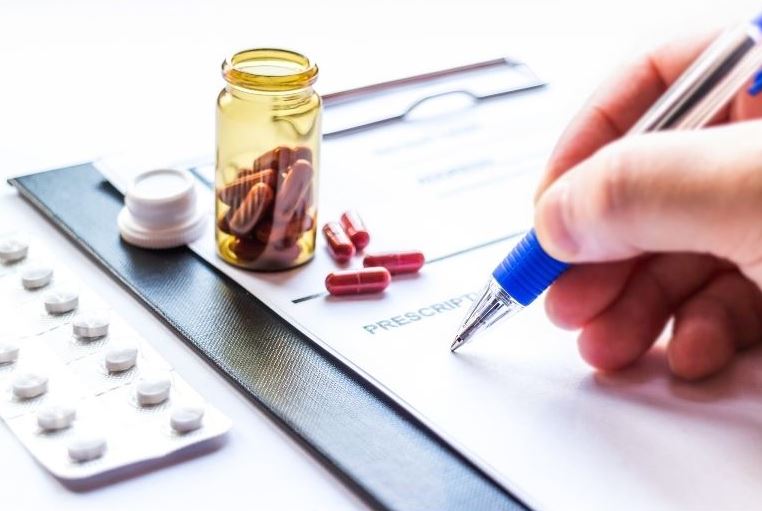 Medicare is a great health protection for seniors but does have a few holes that can result in unexpected costs. Many Archbold seniors decide to add an extra layer of protection against extra costs by purchasing various Medicare supplements. Medicare supplements for Archbold residents can provide coverage to cover up gaps in the traditional "no-cost" Medicare policy. These supplements provide peace of mind against the financial burdens of health care, prescription drugs and other costs.
Medicare supplements can be difficult to understand. Where can you find information on the right Medicare supplement for you? What is the difference between them? Which will work with your health conditions? At Beck Insurance Agency, we have been helping local Archbold seniors find the information they need to make the right decisions regarding Medicare supplements. In fact, we are located in Archbold and have been helping residents with all their insurance needs since 1948.
Part D Plans in Archbold, OH
Medicare Part D was created in 2006 to help seniors after traditional Medicare stopped paying for medication and seniors found themselves paying thousands of dollars out of pocket for prescription medications. Part D is a stand-alone drug plan that helps with retail drug costs and is administered through private insurance. Part D is completely optional but highly beneficial depending on the type of plan you select and your medication use. Please contact us for more information about Medicare Part D plans in Archbold.
Medicare Advantage Plans in Archbold, OH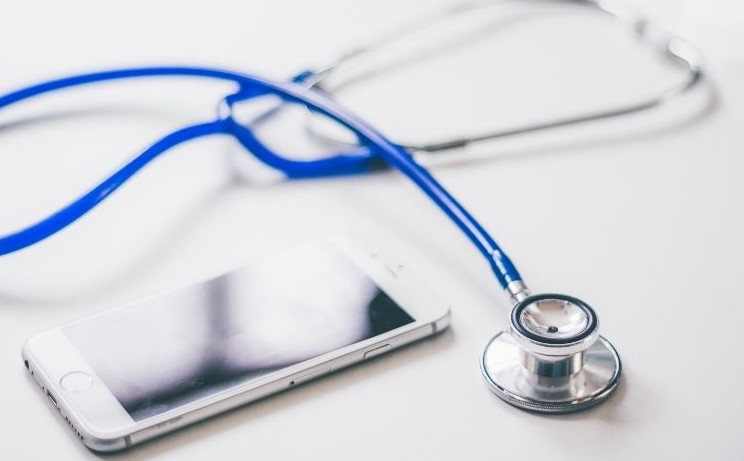 Medicare Advantage is another great way for Archbold seniors to get more coverage than what is provided with original Medicare plans. The choice on whether or not to get a Medicare Advantage plan depends on your health needs and the type of coverage you're comfortable with.
Here are some of the different benefits to Medicare Advantage Plans:
Convenient coverage
Long-term savings
Hospice care
Emergency and urgently needed care
Vision, hearing, dental, and wellness programs
Medicare Supplements for Archbold Seniors
The village of Archbold is in Fulton County and home to Northwest State Community College. Northwest State Community College has five academic divisions with a campus total enrollment that almost matches Archbold's population of 4,300. In 1983, the village was designed a Tree City USA by the National Arbor Day Foundation. Founded in 1855, the village might have been named after the railroad promoter John Archbold, or an amalgamation of Arch and Bald, surnames of railroad officials. 1855 also was the first start of the village post office.