Life Insurance in Perrysburg, OH
If you want to guarantee your family's financial health, it's critical to consider life insurance in Perrysburg, OH. There are various types of life insurance that can pay beneficiaries in the event of your death. At Beck Insurance Agency, we provide term and whole life insurance policies to families in the region.
We can provide an assessment of your financial obligations and help you choose a life insurance policy that is suitable for your family's needs. We're here to help you prevent a death in the family from impacting your financial future.
If you would like to speak to us about our life insurance policies, feel free to contact us for a quote.
Life Insurance in Perrysburg: The Affordable Option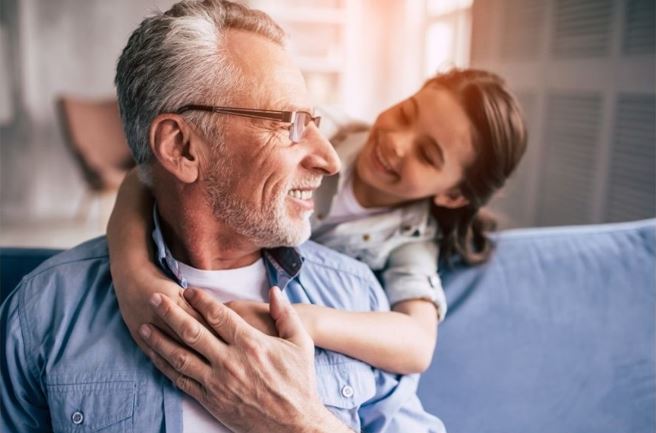 Whether you're searching for permanent life insurance or term life insurance in Perrysburg, we're here to help. Life insurance can cover mortgage payments, school fees, and a host of other financial obligations. By choosing the correct insurance policy for your family, you can ensure they can survive financially if a breadwinner in the family passes away.
Unlike many other life insurance companies, we can provide permanent care insurance, long-term care insurance, and a host of other niche products. Feel free to contact us if you have any questions about medical exams, lump-sum payments, premium payments, or any other matters related to our life insurance policy options.
Life Insurance for Perrysburg, OH, Residents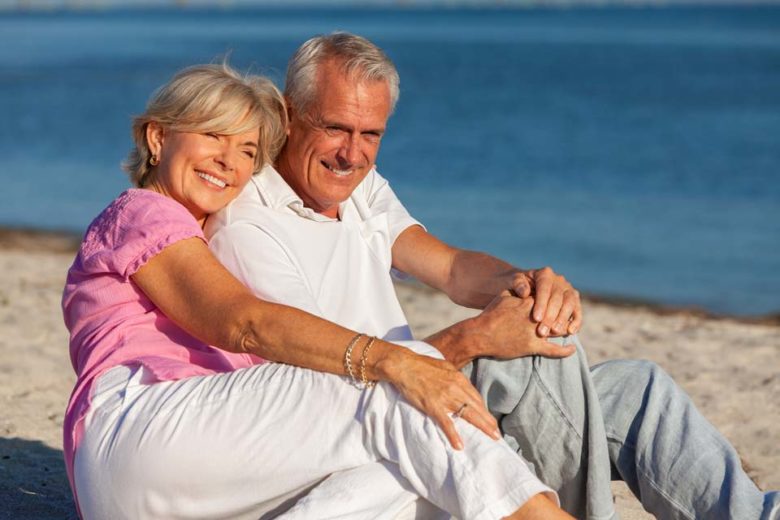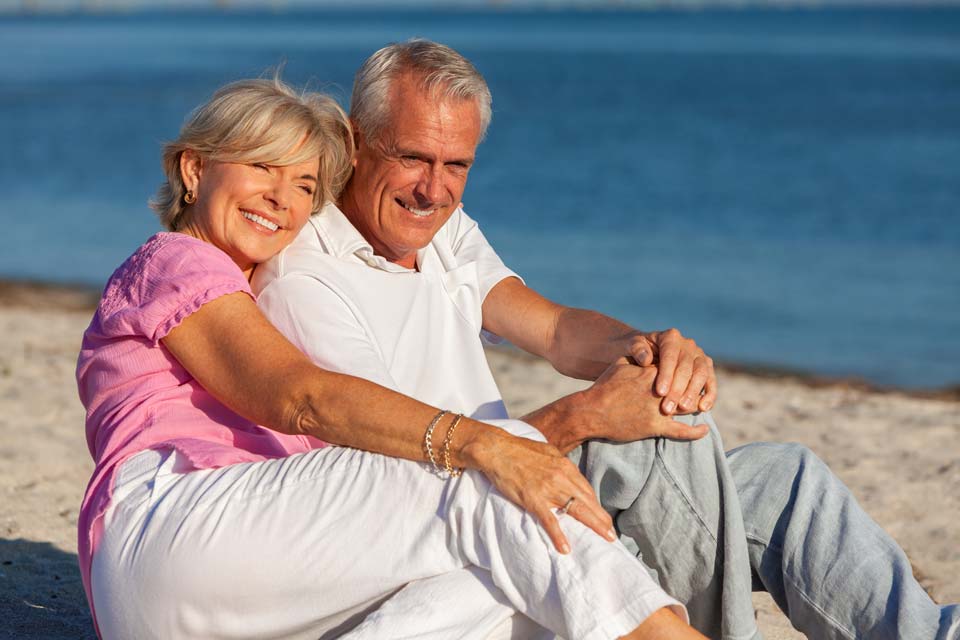 The purpose of life insurance is to protect the financial future of your loved ones. For this reason, it's essential to choose an insurance option that is affordable for your family. At Beck Insurance Agency, we provide a wide range of cost-effective insurance options to our clients.
We're happy to work closely with you to source a policy that fits your budget. We're here to help you get the most from your life insurance policy. Our life insurance experts are an excellent resource for Perrysburg residents.
Perrysburg is a residential area that is currently part of the Toledo Metropolitan area. At present, the region plays home to more than 20,000 residents. Many Perrysburg residents work in Toledo, and the region is known for its good schools and large public library.
If you're ready to request a free quote for life insurance in Perrysburg, OH, it's time to contact our team at Beck Insurance Agency. We're always ready to help our clients access all types of life insurance!