Insurance Agency in Napoleon, OH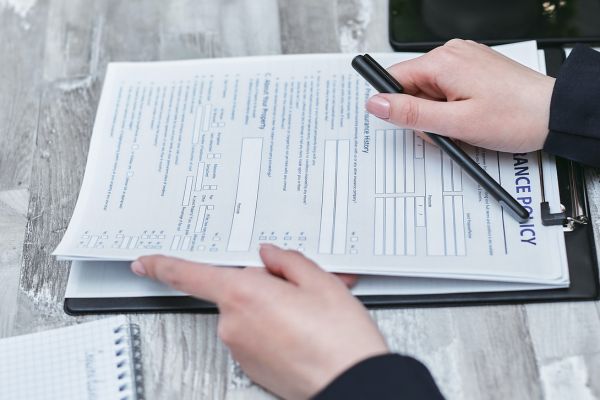 Obtaining an insurance policy is the best way to protect anything, from your home and automobile during an accident to your loved ones if something happens to you. However, these policies in Napoleon, OH, do more than provide funds to make repairs or keep your family afloat. Liability coverage ensures all persons involved in an accident at your hand receives the care they need to recover.
Insurance can be expensive, especially if you have an insurance agency dictating coverage costs from a sole carrier rather than trying to find you the best prices available like we do. At Beck Insurance Agency, we evaluate your current needs, compare carrier rates, and relay the best options according to your coverage needs and most cost-effective pricing.
Independent Insurance Agent in Napoleon, OH
Ohio state law requires vehicle owners to obtain a minimum of $25,000 in insurance coverage for bodily damage and another $25,000 for property damage. Ensure you get the most out of what you pay for with the help of our licensed agents.
Our family-owned business employs numerous independent insurance agents who work to fit you with the appropriate coverage based on your budget and needs. We provide anything from basic coverage to uninsured motorist coverage, personal liability coverage, and medical coverage for all vehicles on and off the road, including cars, RVs, trucks, motorcycles, and boats. Alongside car insurance, we also offer the following:
Personal injury policies, which include renters, mobile home, farm owners, and homeowners' insurance that protects your biggest investment and loved ones.
Lifestyle insurance policies for disabilities and annuities, alongside life insurance that guarantees beneficiaries receive care when you're not around.
Commercial insurance that protects your livelihood, whether you need coverage for your occupation as a retailer, contractor, or manufacturer or for the space you use, including garages, offices, or institutions.
Insurance Agency Serving Napoleon, Ohio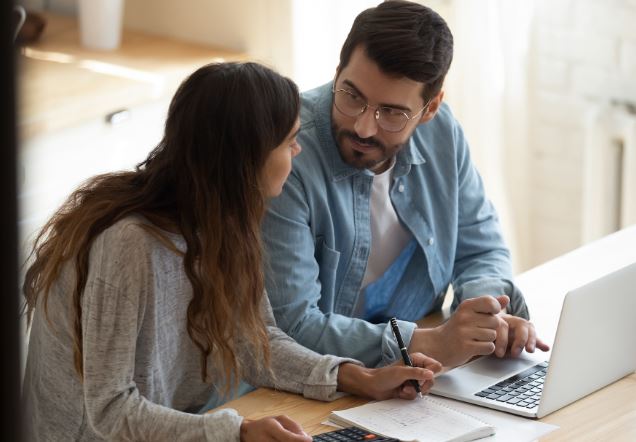 Napoleon, located in Henry County, OH, received its name from the French Emperor, Napoleon Bonaparte, upon its founding in 1832. During that time, the small 6.59 square footage city had about 3,000 residents but now houses nearly three times the population among its historic neighborhoods.
Our insurance company is not as old as the Historic Complex within the Henry County Fairgrounds or the Dr. John Bloomfield Home & Carriage House Museum from 1894, which both receive protection from the Henry County Historical Society. However, Beck Insurance Agency has still served Napoleon, OH, since 1948. Take advantage of our long-time experience and knowledge by contacting our insurance agency today!