Insurance Agency in Monclova, OH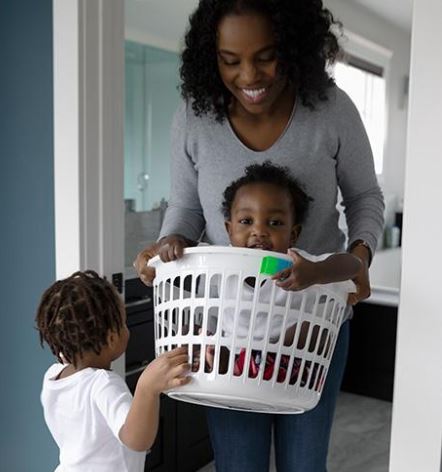 The risk factors you, your car, or your home are more susceptible to are not the same as the ones that could harm your neighbors. However, to cover everyone, basic coverage offers general services for policyholders in Monclova, OH, when disasters strike. A captive insurance agency that offers a policy like this doesn't consider the unique factors that affect you, usually leaving you paying out of pocket.
Rather than argue about coverage with your provider after the accident, choose a team that listens from the start. At Beck Insurance Agency, our team of independent insurance agents uses quality communication to build relationships and strive for 100% client satisfaction. We pride ourselves on writing customized, first-rate coverage at fair prices, putting you at the forefront of what we do.
Monclova, OH, Independent Insurance Agent
Unlike a captive insurance company that partners with a single insurance provider, Beck Insurance Agency signs contracts with several insurance providers, each with multiple policy options available. That guarantees you'll find an option to suit your budget while providing the most coverage.
For instance, as a family-owned and operated team, we understand you have loved ones that depend on you, whether you're a working spouse that helps put food on the table or a stay-at-home parent that takes on the roles of a driver, cook, and housekeeper. Without you, your loved ones would need to find the funds to pay bills and hire others to fill these roles.
We also know that while one needs to help pay for a child's college or family member's nursing home, another may not. That's why we listen to the factors that affect your lifestyle. Our insurance agency in Monclova, OH, then compares benefits and rates to uncover your best options for life insurance, alongside the following:
Property and car insurance
Commercial and business insurance
Senior products insurance
Insurance Agency Serving Monclova, OH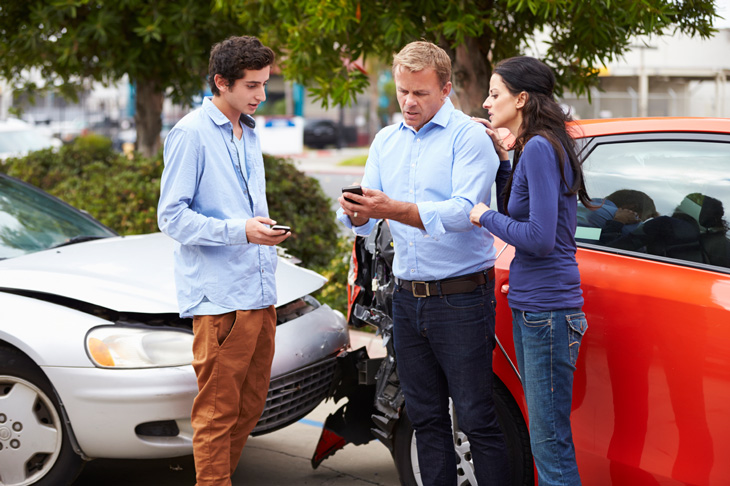 Monclova, an unincorporated community in Lucas County, OH, is home to over 14,500 residents that contribute to a rural feel with family-owned restaurants, coffee shops, and stores lining the streets. Although encompassing only 22.1 square miles, it has plenty of outdoor activities. That includes taking in the sites while hiking along the Wabash Cannonball Trail.
Another thing to do in Monclova, OH, is reach out to a licensed insurance agency with over 70 years of experience for unbeatable coverage. Contact Beck Insurance Agency for the best plan for you today!