Independent Insurance Agents in Waterville, OH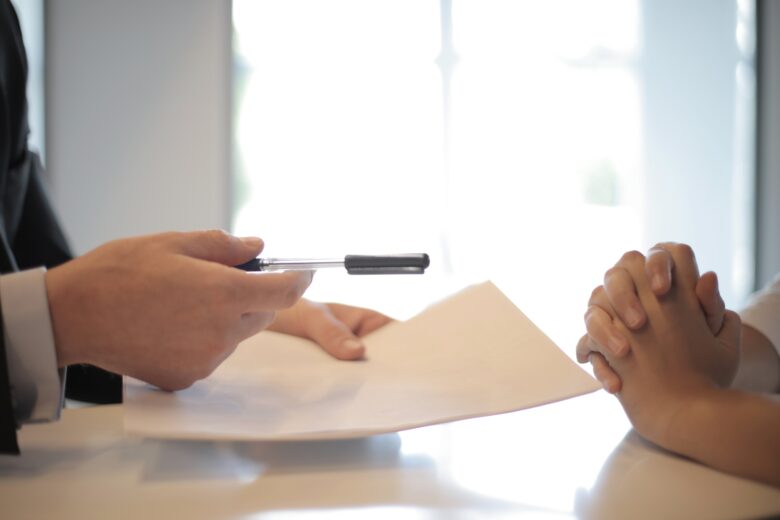 Waterville, OH is a tranquil and charming town surrounded by nature's beauty and a strong sense of community. Nestled in Lucas County, Waterville offers a peaceful retreat from the hustle and bustle of city life while providing its residents with a close-knit and welcoming environment. With roots in Lucas County, Beck Insurance Agency is your trusted independent insurance agency serving Waterville and the surrounding areas.
With a rich history dating back to 1948, our agency has been a cornerstone in the insurance industry, providing personalized solutions to individuals, families, and businesses in Waterville. As an independent insurance agency, we have the freedom to search through a vast network of top-rated insurance carriers, ensuring you receive the most comprehensive coverage and competitive rates available.
Call 877-446-2325 or 419-446-2777 or request a quote online to begin enjoying competitive car insurance rates today.
Insurance Agency in Waterville, OH
We understand the importance of safeguarding your assets. At Beck Insurance Agency, we offer a wide range of insurance products to cater to your unique needs. Whether you're looking for homeowners insurance to protect your cherished abode, auto insurance for your vehicles, business insurance to secure your enterprise, life insurance for your loved ones' future, farm insurance to protect your agricultural endeavors, or Medicare plans to ensure your healthcare needs are met, we have the right solutions for you.
Experience the Power of Independence: Our independent agency puts the power of choice in your hands. We take the time to understand your individual circumstances and customize insurance packages that suit your requirements. When better coverage or lower rates become available, you reap the benefits, as we continually search for the most advantageous policies to protect you and your loved ones.
Your Friendly Insurance Team: At Beck Insurance Agency, we take great pride in our friendly yet knowledgeable team. We believe in being more than just your insurance agents; we are your trusted advisors. Our mission is to provide guidance, answer your questions and ensure you have a clear understanding of your coverage options. We are here to assist you at every step of your insurance journey, from selecting the right policies to offering ongoing support whenever you need it.
Convenient Hours and Locations: We understand that life can be busy, and that's why our office hours are designed to accommodate your schedule. We are open Monday through Friday, 8:00 am to 4:00 pm, with flexible evenings and weekends available by appointment. Additionally, our nearby location in Whitehouse, OH on 6776 Providence Street, POB 2631, ensures that quality insurance service is always within your reach.
Independent Insurance Agent in Waterville, OH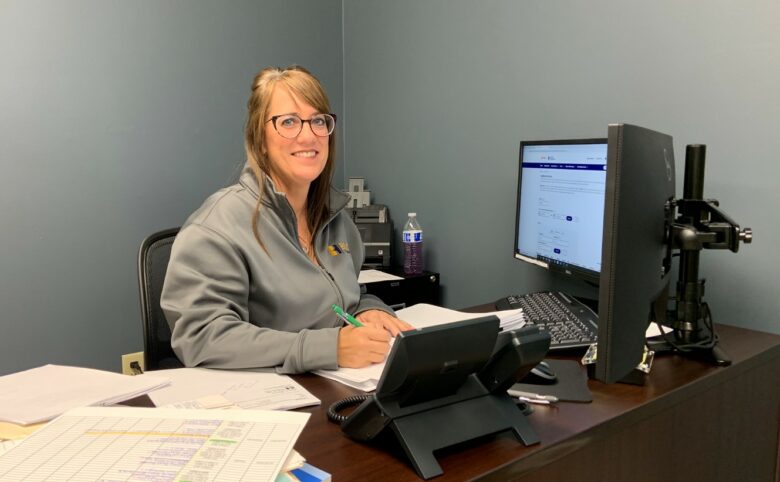 When you choose Beck Insurance Agency, you're choosing more than just an insurance provider – you're choosing a dedicated partner committed to protecting your dreams and aspirations. Experience the power of independence at work for you and discover why working with us is the best choice for your insurance needs in Waterville, OH. Contact us today and let us secure your future together. At Beck Insurance Agency, your protection and peace of mind are our top priorities!
Waterville, OH
Situated just a short drive from Toledo, Waterville offers a peaceful escape while providing convenient access to urban amenities. Waterville is a nature lover's paradise, boasting picturesque landscapes, lush green spaces, and charming parks. The Missionary Island Wildlife Area is a nearby haven for animals as well as hikers, kayakers, and nature enthusiasts, offering miles of scenic trails to explore. 
Beck Insurance Agency is proud to serve the residents of Waterville and the surrounding areas. With our nearby location in Whitehouse, OH, on 6776 Providence Street, POB 2631, we are your trusted independent insurance agency, providing comprehensive coverage and personalized service to protect what matters most to you. Let us be your reliable partner in safeguarding your dreams and aspirations as you embrace the beauty and tranquility of life in Monclova, OH. Contact us today and discover the Beck Insurance Agency advantage!