Independent Insurance Agent in Wauseon, OH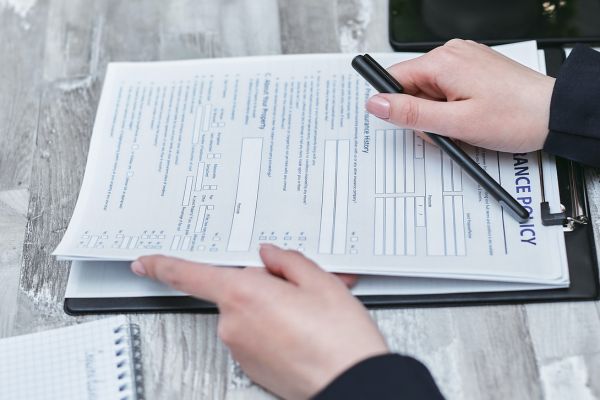 At Beck Insurance Agency, we understand that life is full of uncertainties. That's why we're committed to being your reliable insurance partner near Wauseon, OH. With a legacy dating back to 1948, our agency has been a trusted pillar of protection for Wauseon residents, providing comprehensive insurance solutions tailored to your specific needs. With two convenient locations in Archbold, and Whitehouse, OH, we are here to provide you with help you with all of your insurance needs.
Discover the advantages of working with an independent insurance agency – Contact our team today to request a quote.
Call 877-446-2325 or 419-446-2777 or request a quote online to begin enjoying competitive car insurance rates today.
Insurance Agency Serving Wauseon, OH
Life's journey is unique for each individual, and we're here to ensure you have the right protection along the way. Whether you need homeowners insurance to safeguard your cherished abode, auto insurance to protect your vehicles, business insurance to secure your enterprise, life insurance for your loved ones' future, farm insurance to preserve your agricultural investments, or Medicare plans to ensure your healthcare needs are met, Beck Insurance Agency has you covered.
As an independent insurance agency, we are not tied to any specific provider. This independence grants us the freedom to search through a vast network of top-rated insurance carriers, offering you the advantage of better coverage options and more competitive rates. When better coverage or lower rates become available, you reap the benefits, as we put the power of choice in your hands.
Independent Insurance Agency for Wauseon, OH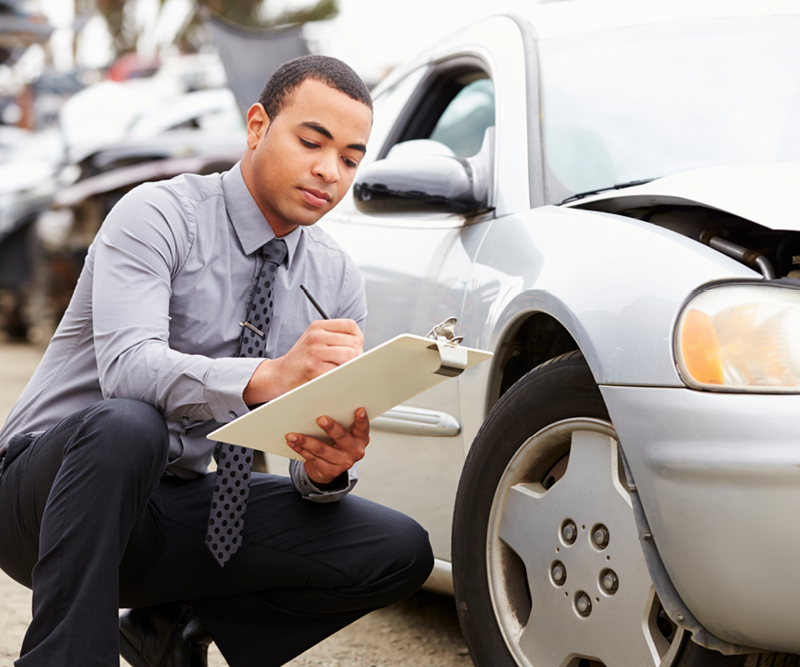 At Beck Insurance Agency, we take great pride in our friendly and knowledgeable team. We believe in providing personalized service, taking the time to understand your unique circumstances and crafting insurance packages that best suit your needs. With our dedicated team by your side, you'll have the peace of mind that comes from knowing your assets are well protected.
Accessible and Accommodating: We understand that life can be busy, and our office hours are designed to accommodate your schedule. We're here for you Monday through Friday, 8:00 am to 4:00 pm, with evenings and weekends available by appointment. Our nearby location in Archbold, OH on 120 North Defiance Street, POB 263, ensures that quality insurance service is always within your reach.
The Beck Insurance Advantage: Choosing an insurance agency is a significant decision, and working with Beck Insurance Agency means choosing a team that genuinely cares about your well-being. With access to dozens of top-rated insurance carriers, we have the resources to secure the coverage that's best for you at the fairest possible rate. You get more for less with the power of independence at Beck Insurance Agency!
Wauseon, Ohio
As you create memories and build your future in Wauseon, OH, let Beck Insurance Agency be your trusted companion in protection. Wauseon's convenient location provides easy access to other cities and attractions. Just a short drive away, you'll find Toledo, the fourth-largest city in Ohio, offering a plethora of cultural events, dining, shopping, and entertainment options. Whether you're a nature enthusiast, a history buff, or simply seeking a welcoming community, Wauseon has something to offer everyone.
Contact us today and discover why working with us is the best choice for your insurance needs in Wauseon. Experience the Beck Insurance Agency advantage and secure the peace of mind that you and your loved ones deserve!