Independent Insurance Agency in Whitehouse, OH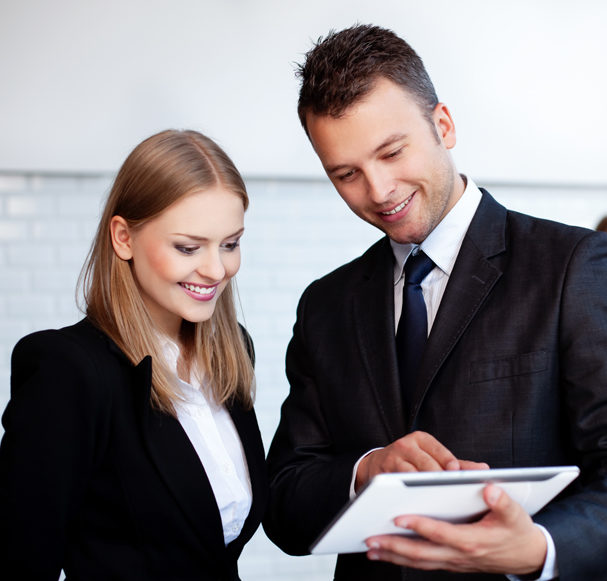 As your trusted independent insurance agency in Whitehouse, Beck Insurance Agency is dedicated to protecting what matters most to you. With a rich history dating back to 1948, our agency has been a reliable partner for countless individuals, families, and businesses in Whitehouse and the surrounding areas. We take immense pride in serving this close-knit community and ensuring its residents have access to comprehensive and personalized insurance solutions.
Call 877-446-2325 or 419-446-2777 or request a quote online to begin enjoying competitive car insurance rates today.
Insurance Agency in Whitehouse, OH
At Beck Insurance Agency, we believe in empowering our clients with choices. As an independent insurance agency, we have the freedom to search through a vast network of top-rated insurance carriers. This means you benefit from better coverage options and more competitive rates. Our commitment to independence ensures that you receive the protection you need at the fairest possible price.
Life is filled with uncertainties, but with Beck Insurance Agency by your side, you can face the future with confidence. We offer a wide range of insurance products to safeguard your personal and commercial assets. Whether you need homeowners insurance to protect your dream home, auto insurance for your vehicles, business insurance to secure your enterprise, life insurance for your loved ones' future, farm insurance to protect your agricultural investments, or Medicare plans for your healthcare needs, our team of knowledgeable professionals has you covered.
Independent Insurance Agents Serving Whitehouse, Ohio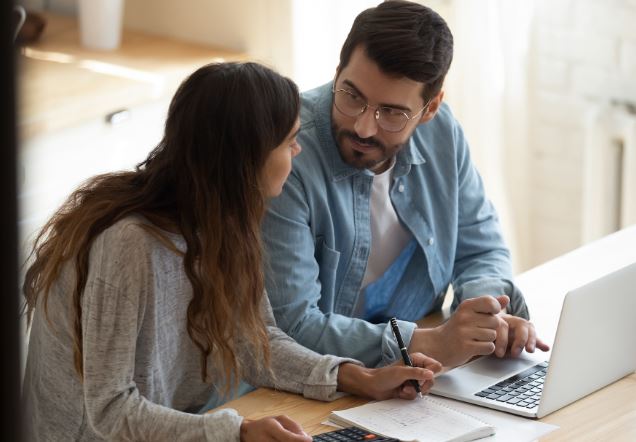 Our commitment to this vibrant community goes beyond providing insurance coverage. We take the time to understand your unique needs and tailor insurance solutions that align with your goals. We are passionate about protecting what matters most to you, and that passion drives us to go the extra mile in securing your future.
Accessible and Accommodating: At Beck Insurance Agency, we understand that life doesn't always fit within regular business hours. That's why our office is open from Monday to Friday, 8:00 am to 4:00 pm, with the flexibility of evenings and weekends by appointment. We are here to provide personalized assistance when it works best for you.
Experience the Beck Insurance Difference: Choosing an insurance agency is a significant decision, and working with Beck Insurance Agency means choosing a team that combines expertise with a friendly approach. We are not just your insurance agents; we are your partners in protection, your advocates in times of need, and your confidants when planning for the future.
Whitehouse, OH
In the heart of Lucas County., Whitehouse, OH offers residents and visitors alike that small-town charm. Surrounded by wildlife, parks, and rivers, Whitehouse is ideal for those that want to live close to Toledo, without the feel of a larger city. Close to Waterville, Swanton, and Monclova, it's not surprising that over 4,990 residents call Whitehouse home for life.
As you embrace life in Whitehouse, OH, let Beck Insurance Agency be your trusted guide in navigating the world of insurance. Visit us at our Whitehouse location on 6776 Providence Street, POB 2631, and discover the power of independence at work for you. Contact us today and experience why Beck Insurance Agency is the best choice for your insurance needs in Whitehouse, OH.