Independent Insurance Agency in Archbold, OH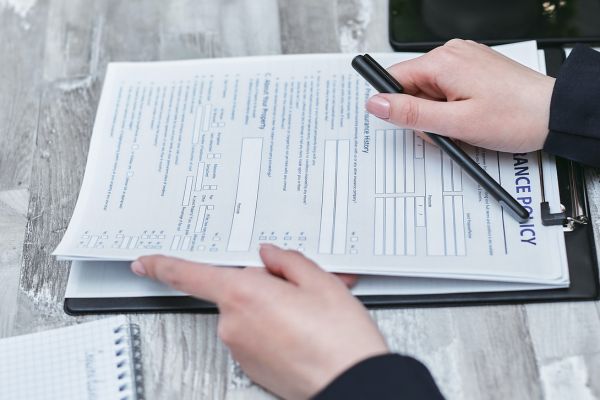 As your trusted local independent insurance agency in Archbold, OH, we are dedicated to safeguarding what matters most to you, be it your home, business, or your loved ones' future. With two convenient locations in Archbold, OH, and Whitehouse, OH, we are here to provide you with personalized insurance solutions tailored to your specific needs.
We believe that independence is the key to providing our clients with the best insurance options available. As an independent insurance agency, we are not tied to a single provider; instead, we have the freedom to explore and compare policies from a vast network of top-rated insurance carriers. Our dedication to independence means that you reap the benefits – better coverage and lower rates, all working in your favor!
Call 877-446-2325 or 419-446-2777 or request a quote online to begin enjoying competitive car insurance rates today.
Independent Insurance Agents Serving Archbold, OH
Since 1948, Beck Insurance Agency has been a pillar of trust and reliability in the Archbold community. Our long-standing commitment to excellence has earned us the reputation as the go-to independent insurance agency for both personal and commercial insurance needs.
As an independent insurance agency, we offer a wide range of insurance products to cater to your unique requirements. Whether you're looking for homeowners insurance to protect your cherished house, auto insurance for your vehicles, commercial insurance to secure your small business, life insurance for your loved ones' future, farm insurance for your agricultural ventures, or Medicare plans for your healthcare needs, we've got you covered.
Insurance Agency in Archbold, OH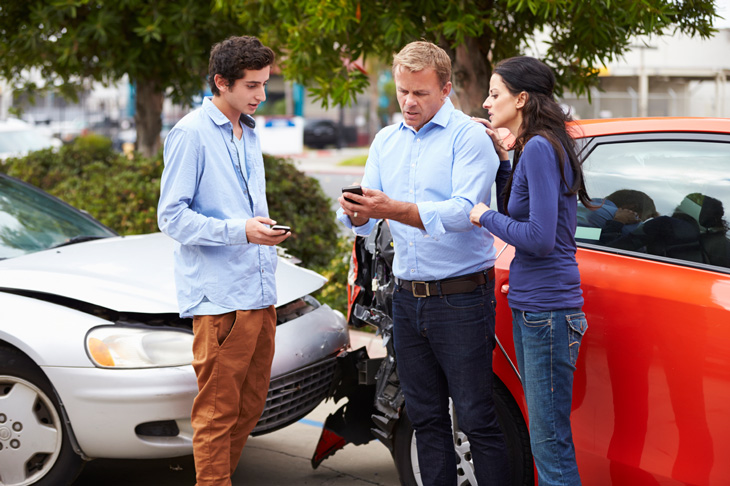 When you choose Beck Insurance Agency, you're choosing a team of friendly, knowledgeable professionals who truly care about your well-being. We take the time to understand your individual circumstances and craft insurance solutions that fit like a glove. Our mission is to ensure you receive the coverage that's best for you at the most reasonable rates possible.
Customer-Focused Service: Our priority is serving you, and we make it a point to be available when you need us. Our Archbold office hours are Monday through Friday, 8:00 am to 4:00 pm, with the flexibility of evenings and weekends by appointment. At Beck Insurance Agency, we believe in building lasting relationships with our clients, which is why we're here for you whenever you require our assistance.
Community-Oriented: As proud members of the Archbold community, we understand the needs and values of our fellow residents. Supporting and protecting our neighbors is at the heart of what we do. We take pride in contributing to the growth and prosperity of our beloved town and are dedicated to providing the best insurance solutions to ensure its continued success.
Archbold, Ohio
Archbold in Fulton County, Ohio, is a place where community spirit thrives, and residents take immense pride in its rich history and close-knit atmosphere. From its picturesque landscapes to its bustling downtown, Archbold exudes warmth and a sense of belonging, making it the ideal place to call home.
Whether you're a homeowner, a business owner, or an individual looking for comprehensive coverage, Beck Insurance Agency is your dependable partner for all things insurance. Experience the power of independence and discover why working with us is the best choice for your insurance needs in Archbold, OH. Contact us today or visit our office on 120 North Defiance Street, POB 263, and let us secure your future together. At Beck Insurance Agency, we're here to protect what matters most to you!