Home Insurance in Grand Rapids, OH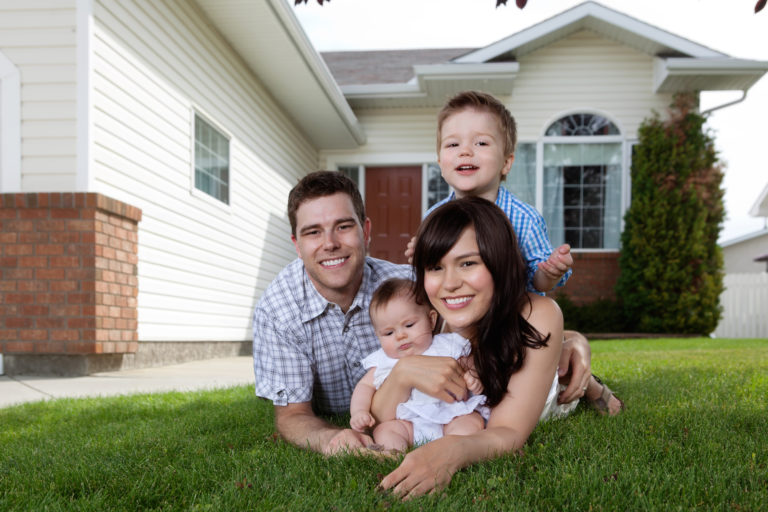 Your home is likely one of the most valuable assets you own. Finding a good home insurance policy is a top priority for many homeowners in Grand Rapids, OH. At Beck Insurance Agency, we can help take care of what matters to you.
When it comes to protecting your home from fires, water damage, or other property damage, quality coverage makes all the difference. Our customers in Grand Rapids, OH, and the surrounding areas enjoy various coverage options, reliable customer service, and competitive rates.
We understand our customers' needs and offer customized home insurance coverage to fit specific situations.
Homeowners Insurance in Grand Rapids
Every homeowner stands to benefit from investing in home insurance. While homeowners' insurance isn't required by law in every jurisdiction, your mortgage company will most likely require it before giving you a loan.
At Beck Insurance Agency, we strive to help you find a home insurance policy that offers more than just the standard level of protection. After a thorough assessment of your needs, our agents will provide you with coverage developed specifically for you.
Get a Home Insurance Quote for Your Grand Rapids, OH, House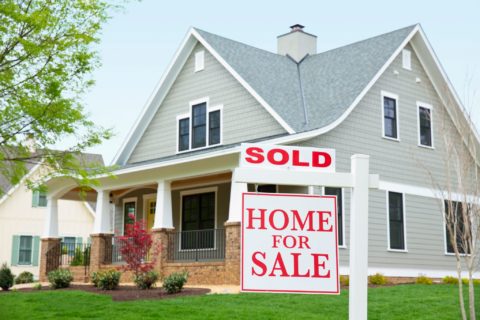 The cost of homeowners insurance depends on several factors. The rate may be higher or lower depending on the coverage you select, your home's value and age, claims history, etc. Our homeowner's insurance options cover:
Homes
Townhomes
Rental property
Vacant homes
Mobile homes
Vacant farmland
Floods
Earthquakes
Artwork, jewelry, etc.
Contact us today for a free no-obligation quote. We'll help you find the best cover at the most affordable rates on the market. We can also adjust the covered loss depending on your needs and budget.
Grand Rapids, OH, is a historic canal town located on the southeastern shore of the Maumee River. This charming little village offers plenty of recreational activities and attractions. Popular recreational activities in and around the town include canal rides, kayaking, and boating. Alternatively, you can take in the town's spirit by attending the Applebutter Festival every October for delicious food, pioneer demonstrations, and more.
Whether you are buying your first house or you are a long-time homeowner looking to switch to a new insurer, we can help. Contact our agents today at Beck Insurance Agency, and we will suggest coverage options that may be a good fit for your home in Grand Rapids, OH, or the surrounding areas.