Home Insurance & Car Insurance in Holland, OH
Whenever Ohio locals look for cost-efficient and flexible car insurance and home insurance policies in Holland, OH, they call Beck Insurance Agency. Our underwriters find the most reliable personal property coverage in Holland and across the state. The policies cover all kinds of damage to your house, whether it originates from adverse weather, earthquakes, or accidents.
Protecting your home through an unreliable insurance company makes your policy another number on a spreadsheet. Beck Insurance Agency is different, treating every client like family. We want to make property damage and liability coverage accessible to every Ohio homeowner, which is why we find the lowest home insurance quotes in Holland.
Home and Auto Insurance in Holland, Ohio
Home insurance is not a legal requirement for homeownership; however, you cannot apply for a mortgage without one. Fires, earthquakes, and water damage can lead to enormous financial losses. According to the National Fire Protection Association, house fires alone were responsible for over $6.9 billion in property damage over the last five years.
Liability coverage is also essential. Guests and workers can sue property owners for injuries they sustain on the property. Luckily, auto insurance and home insurance policies are heavily customizable.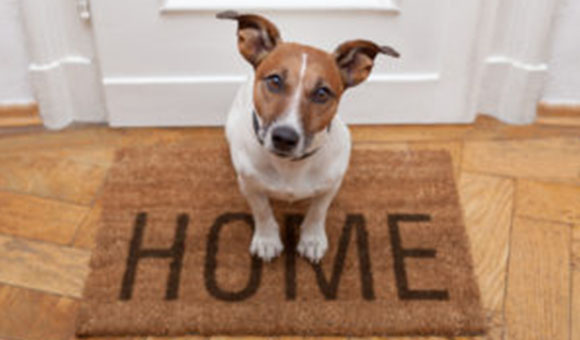 For instance, standard homeowners insurance cover may include the following:
Smoke damage from neighboring fires and explosions
Repainting and remediation of vandalism
Repair and remodeling costs from hail, high winds, and storms
Damage to household appliances and more
The right building insurance will cover radiators, water fixtures, walls, and floors, with additional riders covering expensive electrical items, such as iPads, workstations, and solar cells.
Get an Auto or Home Insurance Policy in Holland, OH, Today!
Affordable auto insurance policies protect you from thousands in recovery costs after a vehicular accident. For example, comprehensive insurance policies will cover thefts, fires, animal damage, and vandalism, while collision coverage pays for repairs or replacement of your vehicle after an accident.
Learn more by calling the Beck Insurance Agency customer service team at 419-446-2777 today for a free auto and homeowners insurance quote.
Serving Holland and Nearby Areas in Ohio
Beck Insurance Agency is proud to serve Holland, OH, a village that's the namesake of Francis Hall. He was one of the first urban planners who platted Holland as a residential enclave with a land area of only 0.99 square miles. Holland is home to the Toledo-Lucas County Public Library and the famous Antique Popcorn Museum.