Home Insurance in Bryan, OH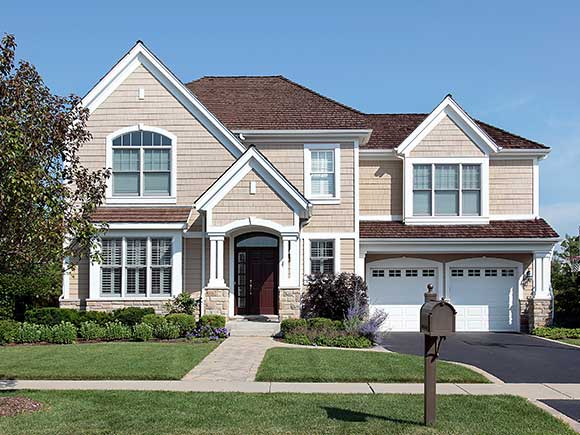 Your home is probably your most valuable asset, and insuring it can safeguard you against financial loss due to theft, fire, or any other covered loss. Home insurance will also cover you if someone gets injured on your property and sues you for damages.
If you need reliable insurance for your home in Bryan, OH, Beck Insurance Agency is here to help you. With over 70 years of experience advising Bryan residents on their property insurance needs, we can help you find the home insurance coverage that best meets your needs.
Get in touch with our certified and experienced insurance agents to start enjoying competitive rates on home insurance today.
Affordable Home Insurance in Bryan, Ohio
Selecting the proper homeowner's insurance coverage for your Bryan home can be challenging, with the numerous options available from various home insurance companies. Your coverage usually encompasses the specific options you choose, and the cost will depend on multiple factors, such as:
Your selected options: Insurance companies usually price homeowner insurance options individually. Therefore, the amount you pay will depend on the coverage you purchase.
How much you want to cover: You can expect to pay lower premiums when your deductibles are higher as they shift part of the loss payment to you.
The limits you set: You can opt to set higher limits than the recommended amount if it suits your situation and needs.
At Beck Insurance Agency, our team of experienced agents can help you choose an insurance policy that best meets your needs and budget. We offer a range of affordable home insurance options, including dwelling coverage and liability coverage, to ensure you have 100% protection against property damage and financial loss.
Homeowner's Insurance for Bryan, OH Residents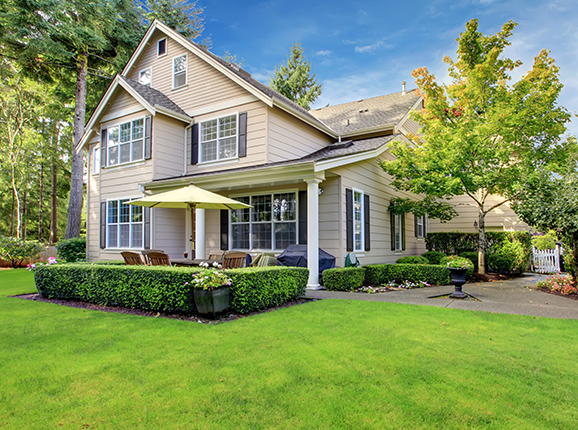 Bryan is a city in Northwest Ohio, about 53 miles southwest of Toledo. It is the county seat of Williams County. The people of Bryan established the city in 1840, and named it after John A. Bryan, a former Ohio editor who donated the land for its construction. Bryan is one of the best places to live in Williams County, with a wide selection of attractions and reactions facilities. These include the Garver Park, Independence Dam State Park, Sauder Farm & Craft Village, and Fort Wayne Children's Zoo.
If you need reliable and affordable insurance for your Bryan home, the team of professional insurance agents at Beck Insurance Agency is ready to help. We will advise you on the best coverage for your needs and budget. Contact us today for more information on home insurance in Bryan, OH.