Home Insurance, Auto Insurance, Farm Insurance, and More for Grand Rapids, OH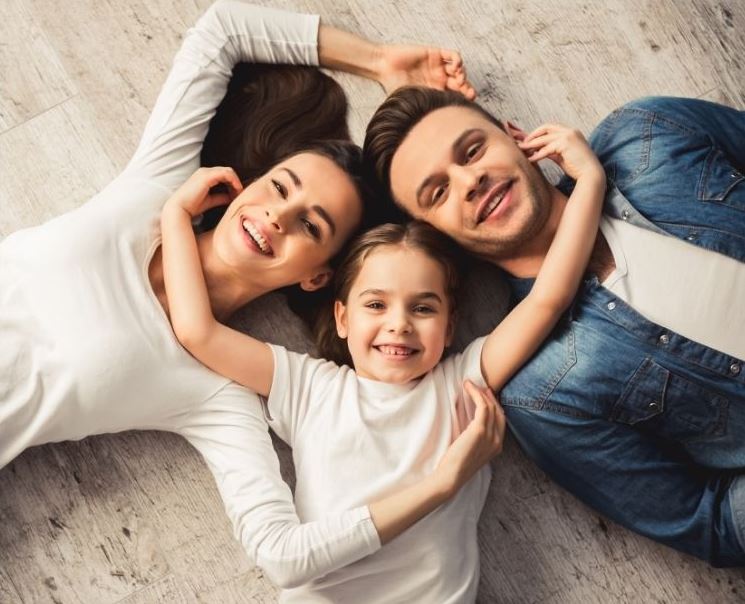 When you are looking for a reliable, knowledgeable, and experienced insurance agent in Grand Rapids, OH, or the surrounding areas, look no further than Beck Insurance Agency. We are independent agents that represent various insurance carriers. We take the time to take care of your insurance needs and make sure we do it right.
If you want to provide your family with peace of mind and financial protection, we can help. Working with us means you benefit from working with highly experienced professionals. We have over seven decades of experience in the insurance industry with a track record you can rely on. We have access to the latest tools and resources to guide you throughout your life as your needs change.
At Beck Insurance Agency, we've built our business around understanding your requirements and what you need to protect. As a result, we offer a wide range of insurance products to meet your specific needs. Whether you are looking for customized auto insurance, home insurance, or farm insurance, we have whatever you need.
Work with us today to see why we're one of the best insurance agencies in the Grand Rapids, OH, area. We also have locations in Archbold and Whitehouse, OH, and service the surrounding areas.
Insurance in Grand Rapids, OH
Beck Insurance Agency will provide you with competitive rates, specialized coverage, customized policies, and expert advice based on your requirements. You can trust us to search through our network of insurance companies to get you better coverage and lower rates. We have access to many top-rated and respected insurance carriers, ensuring you get the best coverage at the most competitive rates.
Independent Insurance Agency Serving Grand Rapids, Ohio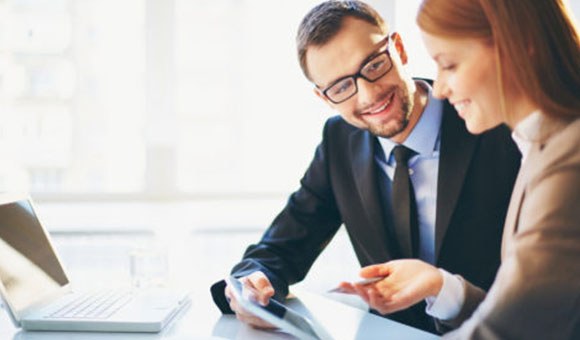 Grand Rapids is a truly one-of-a-kind village in Wood County, OH. The restored canal town offers plenty of local attractions, restaurants, shopping destinations, and more. Downtown, you will find plenty of collectibles, gifts, and antiques inside the restored canal buildings. Plan a shopping getaway, dinner out, or a "day-cation" in the perfect place to play, shop, dine, or stay. Popular attractions and places to visit include the Beaver Creek Preserve, Wild Side Brewing, and Riverlures Kayak Adventures.
Beck Insurance Agency takes pride in providing a one-stop-shop for all your insurance needs at low prices. Contact us today to get started with a free insurance quote.