Home and Auto Insurance in Liberty Center, OH
When you need home insurance or auto insurance in Liberty Center, OH, trust the experienced team at Beck Insurance Agency to build you the best coverage possible. Every property owner's situation differs from the next, making it crucial that your insurance policy covers what you need while remaining within your budget. Contact Beck Insurance Agency to learn more about our home and auto insurance and how you can combine them into one bundle.
Discover the benefits of working with an independent insurance agency. More options, better rates, and personalized service you won't find anywhere else.
Auto Insurance in Liberty Center, Ohio
The state of Ohio requires you to have at least basic auto insurance coverage. Base auto insurance coverage in Ohio includes:
$25,000 bodily injury per person per accident
$50,000 bodily injury for all persons involved
$25,000 property damage liability
While this covers the legal standard, medical bills incurred by auto accidents can quickly pile up, especially if you also have to contend with a damaged or totaled vehicle. Our team at Beck Insurance Agency can help you build a thorough auto insurance plan that protects you from all angles. Business owners enjoy our commercial auto coverage, which ensures fleet vehicles and employees.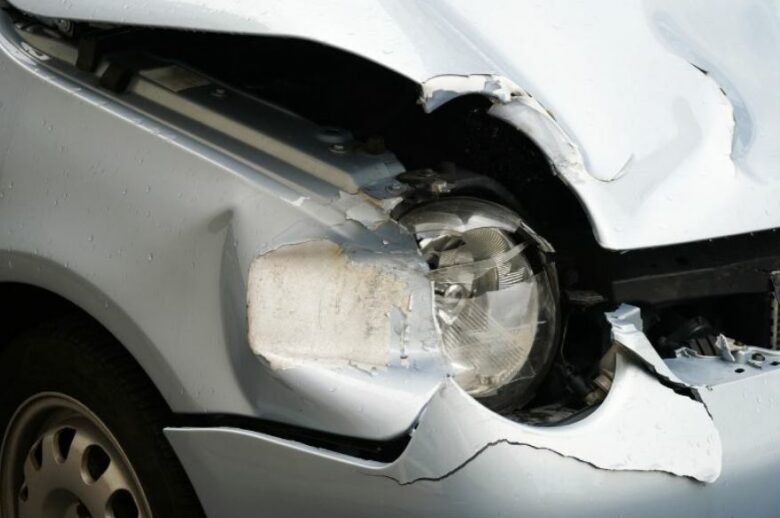 Do you have something other than a car that needs coverage? You can place Beck Insurance Agency auto insurance on other motorized vehicles, including:
Motorcycles
Trailers
Boats
All-terrain vehicles
Recreational vehicles
Business fleet vehicles
Commercial trucks
Home Insurance in Liberty Center, OH
Property owners in Liberty Center, OH, need home insurance to protect not only their house but the assets on their property and inside of it. Beck Insurance Agency offers homeowners coverages for structures on your property and other covered losses, including:
Homes, rental properties, and other live-in structures
Vacant homes, land, and homes under construction
Flood, earthquake, and fire coverage
Water damage from busted pipes or leaks
Additional coverages under your home insurance policy can protect valuables like artwork, jewelry, electronics, and other expensive home comforts.
Sometimes home damage can occur to such a great extent that you have to relocate while waiting for repairs. Should you need to stay in a hotel, Beck Insurance Agency's home insurance policies cover your stay plus additional living expenses.
Local Independent Insurance Agents Serving Liberty Center, OH
Liberty Center takes up just a little over one square mile in the vast state of Ohio. Most families in Liberty Center achieve a median income of $46,302. This quaint village is located just north of the Maumee River and less than 10 miles north east of Napoleon, OH. Finding an affordable option is a necessity for many residents in Ohio. We put our experience and connections to a network of insurance companies in order to help you compare plans to find affordable coverage that protects you, your family, and your property.
For the best auto and home insurance in Liberty Center, Oh, contact our team at Beck Insurance Agency.