Farm Insurance in Whitehouse, Ohio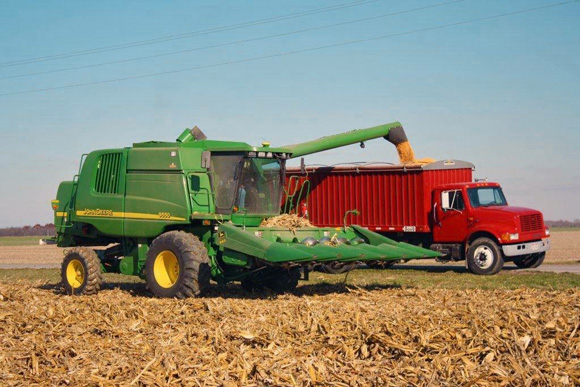 If you are looking for farm insurance in Whitehouse, OH, be sure to call the team at Beck Insurance Agency. They have experience with getting the right insurance for farmers. Part of the appeal of living in Whitehouse, Ohio, is that much of the area is rural, including numerous farms. Many people think that farms are quaint and easy to manage, but those people have never worked on a farm, let alone owned one. They are a lot of work, and just like other businesses, farms need to have farm insurance to protect the investment.
Farm Insurance Coverage Options for Whitehouse, OH Farmers
But just what coverages could you expect to get with farm insurance? Well, it depends on what your farm consists of. Not all farms are the same, so your coverages shouldn't be the same. Some common coverages that you'll find in nearly all farm insurances are coverage for dwellings, household personal property, as well as outbuildings on the property. From here, coverages can start to vary quite a bit, again depending on the kind of farming that you engage in. You might need coverage for tools or machinery, farm trucks, fertilizer and seed, grain handling, or many others. It's best to contact a Beck Insurance Agency personal agent so that they can help design a farm insurance policy that addresses all of the important aspects of your farm in Whitehouse, OH, or the surrounding areas.
Livestock Insurance in Whitehouse, OH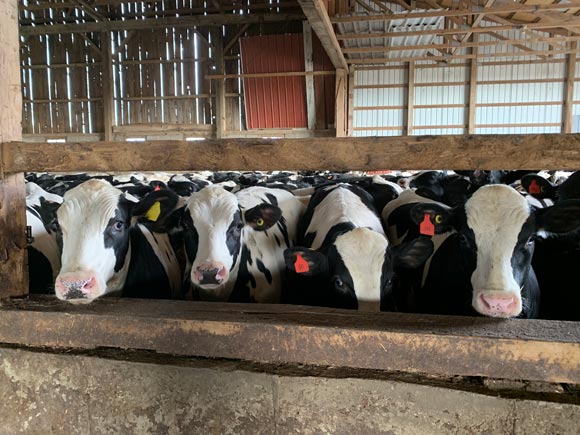 If you're a farmer that raises livestock as your business or part of your business, then you need to protect the herd with livestock insurance. If you lose some or all of your livestock, you lose your income, so it's very important to protect them. Some common risks that your livestock might face include vandalism, fire or other natural disasters, collisions of transport vehicles, and several others.
Farm Machinery Insurance in Whitehouse, OH
With the incredible cost of farm machinery, it is important to make sure that they are covered. Damaged or broken farm machinery means that you aren't making money from your crops, leading to you potentially losing the farm. Don't let your farm go unprotected any longer, call the team at Beck Insurance Agency to get the coverage you need.
Settlers of European descent began traveling through the Northwestern Territory after "Mad" Anthony Wayne's victory at the Battle of Fallen Timbers in 1794. Many settlers were of German or Dutch descent in search of farmland. Canal access also attracted many settlers to this particular area. A post office was established as Whitehouse in 1856. Whitehouse was platted in 1864. The village was named for Edward Whitehouse, a railroad official, and treasurer of the Wabash Railroad.