Farm Insurance in Grand Rapids, OH
Farming in Grand Rapids, OH, has some unique challenges, making good farm insurance essential. You should cover any buildings, equipment, livestock, and vehicles.
However, some farm and ranch insurance includes extra expense, pollution, umbrella, and liability coverage. The team at Beck Insurance Agency is happy to walk you through your options for farm or ranch business insurance or simple home insurance.
Where Business Meets Home, on the Farm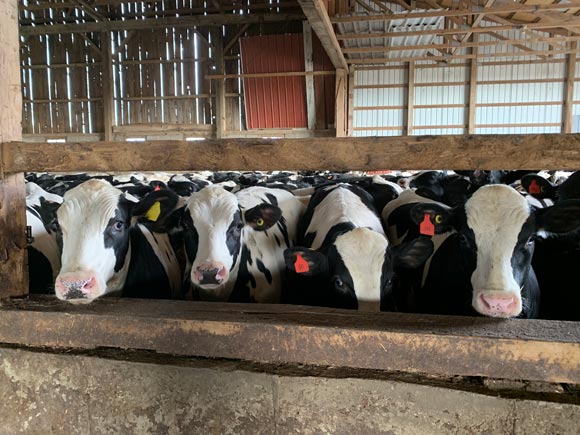 Farm and ranch insurance is your safety net for when something goes wrong. This could be a natural disaster, such as a tornado or earthquake, or theft from your farm or ranch.
For example, livestock theft or death can cost you thousands of dollars, and you could face liability suits if you inadvertently sell tainted grain or meat. If a twister rips off part of your roof, you need to know that your home insurance will cover the damage.
Working with Beck Insurance Agency ensures that you get the best possible coverage from your insurance company. We work closely with leading insurers to hammer out the best deals for our clients.
Our approach is to build a tailor-made policy from the ground up to ensure that you don't pay for coverage that you don't need.
Farm Insurance for Grand Rapids, Ohio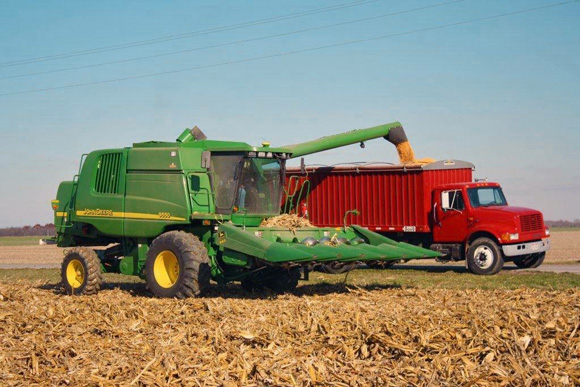 Some examples of what you can cover with one of our policies include:
Household Personal Property
Dwellings
Outbuildings
Farm Comprehensive Liability
Grain Handling
Tools
Machinery
Grain, Feed, Seed, Fertilizer
Livestock
Farm Umbrella
Farm Extra Expense Coverage
Farm Trucks
Farm Pollution Liability
Special Form Ingestion Coverage
Is there any other type of insurance that you need? Contact our team to get your free estimate on your customized insurance plan today.
Grand Rapids, OH, residents are proud of their rich history. Built in 1898, the Town Hall hosts musicals in its refurbished theater during the summer. For those more interested in the earlier settlement of the area, the Seven Eagles Historical Education Center hosts educational programs about early American Indian life.
Do you wish to mitigate some of the risks of ranch operations? Do you require tailor-made insurance coverage from a leading insurance company to suit your needs exactly?
Contact Beck Insurance Agency to secure the best value liability coverage, ranch operations, and farm insurance. We offer you insurance that makes sense instead of a bunch of value-adds that you will never use.