Farm Insurance in Archbold, OH
Owning a farm is a much different experience from nearly every other business. For many farmers, they both live and work on the same property, which means that when it comes to farm insurance, the needs are also different from almost every other business. Our team at Beck Insurance Agency has worked with many farmers in and around Archbold, OH, and we understand the unique requirements for the right farm insurance. Contact us today to schedule a time to review your farm insurance and make sure it is working for you and your needs.
Farm Machinery and Livestock Insurance for Archbold Farmers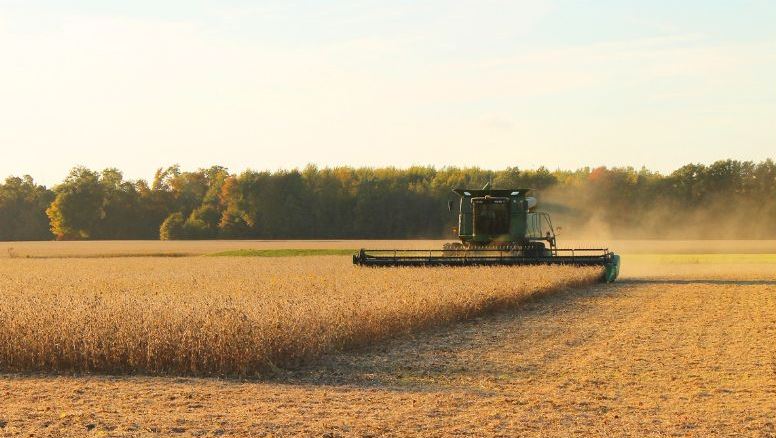 A farm is much more than a barn and a few fields. Farmers usually have a number of pieces of large equipment that can only be used by farmers. This farm machinery is specialized equipment and is expensive, so you definitely need to insure these items. Along with the farm machinery are all of the other specialized tools and other equipment needed to run your farm. But your farm insurance can't stop there.
In many cases, a farm also has a number of animals on-site as well. From cows to horses to goats and other livestock, your farm insurance needs to encompass the well-being and safety of this livestock. And you will also need to protect the buildings that you have to house all of the livestock as well as buildings for the farm machinery, not to mention any other outbuildings for the storage of feed for the livestock, harvested goods, and more.
Farm Insurance in Archbold, Ohio
Farm insurance is meant to protect not only the farm as a business but also your personal residence on the same property. Farm insurance is by its nature a highly customized insurance plan because no two farms are exactly alike. Some Archbold, OH, farms will not have animals at all, while other farms will have some animals as well as some fields that are cultivated. Based on what type of farming is being done, different equipment will be needed, and most of the farming equipment is highly specialized making them expensive. Don't spend a bunch of time going from one insurance agency to another and instead work with an independent insurance agency like Beck Insurance Agency. We work with a number of insurance companies that provide farm insurance and we can find you the right policy to cover everything you do on the farm. Contact us today to learn more.
Serving Archbold and Nearby Communities
Archbold was founded in 1855 when the railroad was extended to that point. The village was probably named for John Archbold, a railroad promoter, though another tradition is that the name is an amalgamation of Arch and Bald, two other railroad officials. A post office called Archbold has been in operation since 1855. Sam Hornish, Jr., a retired professional NASCAR driver, hails from Archbold.