Farm Insurance and Business Insurance in Liberty Center, OH
Farmers in Liberty Center, OH, utilize their land for residence and for business. This unique situation makes farm insurance different from other types of insurance coverage. The team at Beck Insurance Agency has years of experience helping farmers build the right insurance plan that includes home insurance and business insurance coverage.
Don't let a lack of coverage ruin your livelihood. Let us help you protect your farm with the right insurance policy.
Business Insurance for Liberty Center, Ohio Farms and Other Businesses
Whether you own a farm or ranch or run a different business in Liberty Center, OH, you know that the right commercial insurance can save you from difficulties down the road. Business owners need various coverage options to build the best insurance plan possible. Acting as everything from a casualty insurance company to a life insurance company, Beck Insurance Agency has the necessary experience to provide you with broad coverages for your business.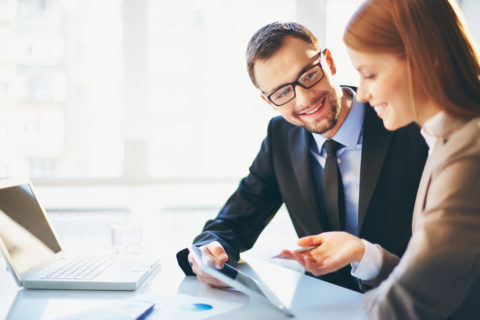 Professional liabilities vary by state, so it's essential to work with local representatives at Beck Insurance Agency so we can guide you through Ohio's legal mazes. Insurance coverage for your Liberty Center business can include the following:
Commercial auto insurance
Cyber and data breach liability
Employment and worker's comp insurance
Professional liability insurance
Builder's risk insurance
Regardless of your business type, Beck Insurance Agency can provide you with a complete and thorough commercial insurance policy.
Farm Insurance in Liberty Center, OH
Covering everything from your residence to the grain you use to feed your animals, farm and ranch insurance with Beck Insurance Agency protects you from the many dangers of farm life. Farm insurance coverage can include the following:
Dwellings and the property inside of them
Farm structures like barns and fences
Machinery, tools, and farm vehicles
Farm comprehensive liability
Farm pollution liability
Your Liberty Center farm insurance can also cover livestock, providing a shield against common problems, including:
Transportation vehicle collision
Theft or vandalism
Natural disasters
Suffocation
Fires
Keep your farm safe from risks and dangers with farm insurance from Beck Insurance Agency.
Independent Insurance Agency near Liberty Center, OH
Covering only a single square mile in Ohio, Liberty Center falls under the category of a village. Many farms in Liberty Center specialize in produce, organic food production, and livestock rearing, making farm insurance and business insurance important to property owners.
Whether you run a produce stand or a full-fledged farm, Beck Insurance Agency offers various options for farm insurance and business insurance in Liberty Center, OH. Contact us today to learn more about our insurance coverage and bundling opportunities.