Delta, OH, Insurance Agency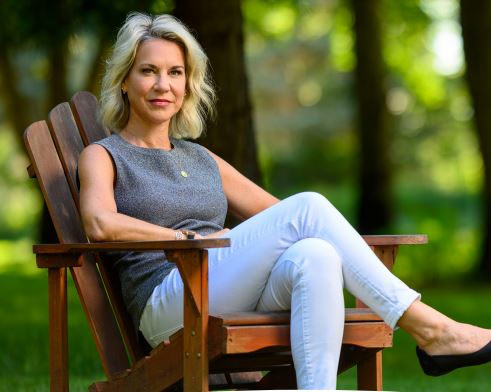 An insurance agency should work to protect you, not the policy provider. Unfortunately, captive insurance companies do the latter since they sign with one insurance provider, promising to push their general coverage onto all clients, whether it fits them or not. That leaves the policyholder with gaps in coverage that could easily leave them paying out of pocket in the aftermath of an accident.
At Beck Insurance Agency, our goal for over 70 years has been to match the right individuals with the policies that would benefit their situations and budgets the best. That's why we go past basic coverage and draft unique policies, whether for automobile, house, business, or life insurance.
Independent Insurance Agent in Delta, OH
Our independent insurance agents partner with numerous companies, including Foremost Insurance Group, Auto-Owners Insurance, and Liberty Mutual Insurance. We scour all their available policies for ones that best match your preferences and budget before relaying your options. That way, you only pay for what's necessary while receiving the most coverage.
For instance, as a business, we understand how much time, money, and dedication goes into running your company. It's your job to ensure your advertisements, technology, and equipment are up to date and your grounds are safe for your employees. The last thing you should fear in the face of disaster is fighting your insurance agency for the funds necessary to get your business back on track.
That's why our commercial insurance options cover more than just general liability and worker's compensation. We provide professional insurance, insurance for employment practices, and insurance for pollution liability, alongside builder's risk insurance, errors and omissions, and dealer blanket coverage, to name a few. Our insurance agency in Delta, OH, also offers insurance for other parts of your life, including:
Property insurance
Motor vehicle insurance
Farm and livestock insurance
Renter's insurance
Life insurance
And more!
Insurance Agency Serving Delta, OH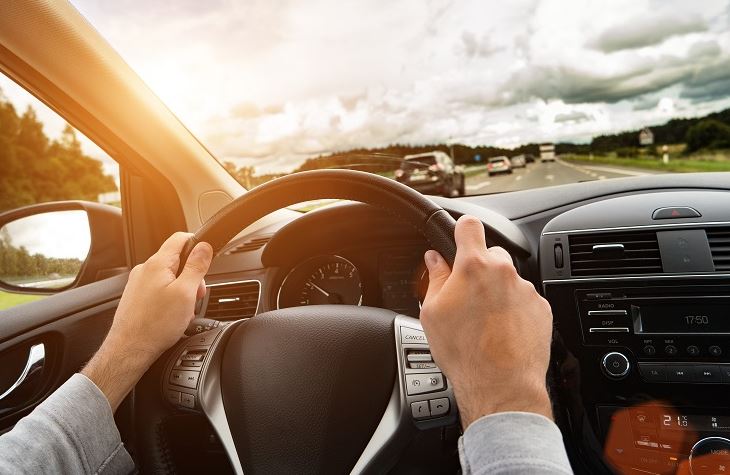 Although many prefer to flock to beaches during getaways, Delta, OH, which is all land, calls many travelers in with its natural sights. From checking out the wildlife areas in Oak Openings Preserve to spending the weekend at Sunny's Campground, there's always a getaway waiting. You can also still take in a spectacular view with Bad Creek and the Maumee River right outside the town's perimeter.
If you need an insurance company as comforting as the Delta, OH, sites, contact Beck Insurance Agency. Our specialized team will thoroughly discuss your options and provide peace of mind unmatched by any other insurance agency!