Contractors Insurance in Whitehouse, OH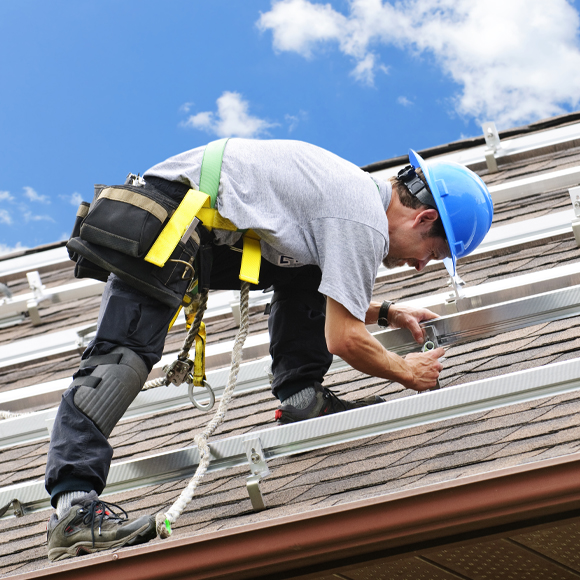 Whenever there is a new building being put up in Whitehouse, OH, there are many different tradespeople that need to do specialized work. Electricians, HVAC installers, painters, and many others all should have contractors' insurance in place, and at Beck Insurance Agency we can shop the market from many different insurance companies to get you the right policies. Why do contractors need to have insurance? To protect against the theft of their materials or tools, to provide coverage in the case of an accident, and to provide assistance in dealing with lawsuits that result from accidents or mishaps on the job. In fact, most construction jobs will require that you have proof of insurance coverage in order to work on the project. Don't take any unnecessary risks with your livelihood, talk with our team today to get your contractors insurance in place.
What Makes Up Contractors Insurance in Whitehouse
Contractors' insurance isn't just a single policy because a contractor doesn't just have a single dimension with their business. It all starts with having the right general liability insurance in place so that it is covered should an accident happen on the job site. But then they also need to get to the job site, to get materials for a job, and more. That means having the right commercial auto insurance in place for their work vehicle.
Property insurance is another policy that will help to protect any and all equipment that a contractor has on site or at their base of operations, as well as their business location as well as where their office is. And if the contractor has employees, this will necessitate having workers compensation insurance in place as well.
Protection From the Unexpected in Whitehouse, Ohio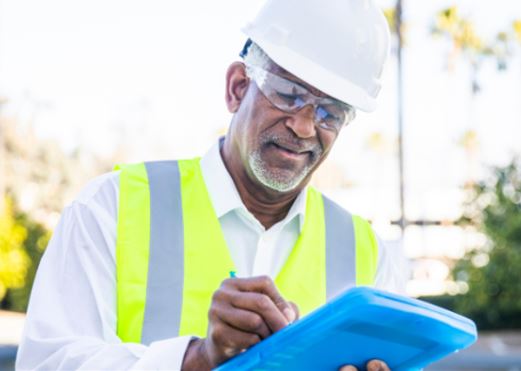 Whether you are running electrical lines, installing plumbing lines, pouring concrete, building walls, or anything else on a building project, accidents happen, and natural events can wreak havoc with the best laid plans in Whitehouse, Ohio. You invest a lot of time and money in your business, so it just makes sense to put protections in place with the right insurance options from our team at Beck Insurance Agency.
Keep your contracting business running smoothly and qualify for important projects with contractors' insurance. The land known as Whitehouse changed owners three times after its first owner sold it in 1842. In 1853, the land was sold to persons associated with the Toledo-Illinois Railroad. It was not until July 5, 1864, that the town plat of the Village was officially recorded. Contact us today to review your contractor's insurance policies and let us shop the market for you.