Contractors Insurance in Delta, OH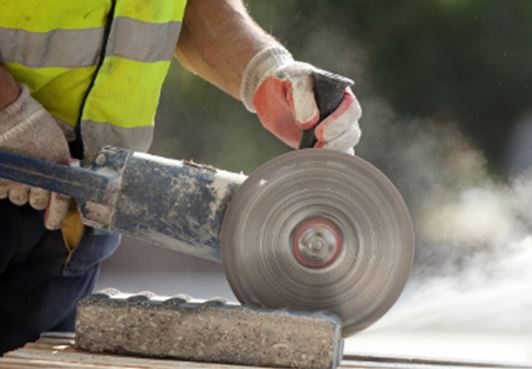 The building trades are important so that we have buildings that are structurally sound, provide us with power, water, heating, and cooling and more safely in Delta, OH. This means that these contractors working on these building projects need to protect themselves and their businesses with the right contractor's insurance, and that means talking with the team at Beck Insurance Agency. General liability insurance is perhaps one of the most important coverages that a contractor can have, but it shouldn't end there. Inland marine insurance to help cover equipment and materials, commercial auto insurance on the vehicle being used by the contractor for their business, and other insurances will make sure that you can do your work without fear of being bankrupted from a lawsuit claim. Contact our team today to make sure that you are fully covered for the projects that you work on.
Insurance for Contractors Isn't All the Same in Delta
Not all contractors are the same or do the same job, and they shouldn't have the same insurance protections either. What each contractor needs is personalized insurance coverage that addresses their needs. Our independent insurance agents work with dozens of different insurance companies and will shop the market to get quotes from several different insurance companies for the right contractor's insurance policies.
While some contractors, such as a concrete contractor, will have storage buildings to keep their heavy equipment, other contractors such as a small electrical contractor may not need such insurance protections. A contractor working by themselves will not need the workers compensation insurance that a contractor with employees will need. We will work to get you the right contractor's insurance that fits your needs and situation.
Covering Your Livelihood in Delta, Ohio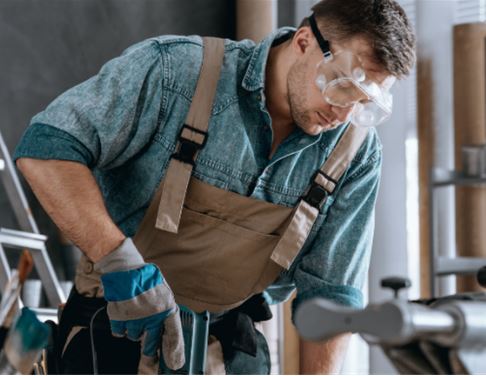 It is important to understand what your risk exposure is as this will help to dictate what kind of insurance you have as well as the level of coverage. As a contractor your business is your livelihood in Delta, Ohio and you don't want to leave yourself and your business open to risks that could easily be addressed. Talk with our expert team at Beck Insurance Agency today to have a risk assessment done and understand where your exposure is greatest.
Contractors' insurance will keep your business running in the face of events that would take an unprotected business down. The area in which Delta was established was known as the "Six Mile Woods". James McQuillin was the first to settle on the site where the village of Delta now stands, in 1834. His cabin stood near where the Presbyterian Church now stands. There was a post office named Delta established by William Meeker on his property in Swancreek Township in 1838. Let our experts find you the best options from all of the insurance companies that they represent.