Commercial Trucking Insurance in Waterville, OH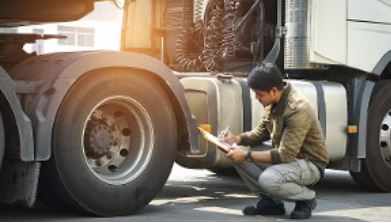 We as a nation depend on commercial trucking in order to get needed products to where they are needed, both nationally as well as locally in Waterville, OH. Safety is one of the major concerns with any trucking company, but as safe as you are in your operations, it is still important to spend time with our team at Beck Insurance Agency to be sure that you have the right insurance policies in place. General liability insurance, motor truck cargo coverage, uninsured or underinsured motorists' coverage, and other aspects can all play an important part in addressing potential issues that could happen at any point. Contact us to put our years of experience to work in finding you the best truck insurance on the open market.
Short Haul Trucking Insurance in Waterville
Short haul trucking is quite different from long haul trucking, and often involves different kinds of vehicles to accomplish hauling the loads. This also means that the short haul trucking insurance needs are different as well, but no less important. Short haul trucking can include dump trucks, delivery trucks, tow trucks, and other vehicles that are classified as trucks and require the same commercial driver's license as the long-haul trucks require.
What affects your short haul trucking insurance? Several aspects that can make a big difference in what you pay. If you have newer equipment that will result in lower costs, as well as being in business for longer than 3 years. Do you drive regular routes or do your loads vary week to week? What about the experience of the drivers that you employ? There are several factors that will play into what you pay, but by working with an independent insurance agency you can be sure that you will get the best rates.
Regional Truck Insurance Rates in Waterville, Ohio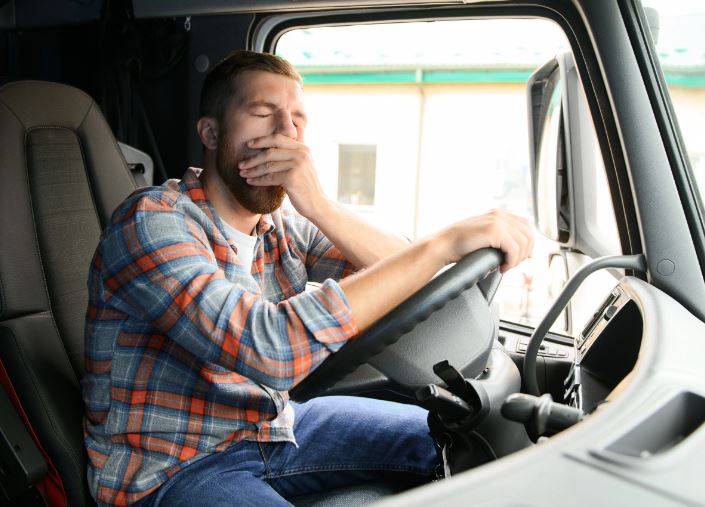 Trucking insurance rates in Waterville, Ohio will depend on factors such as the value of the cargo that you transport, the driving record of the trucking company, and even the location where you operate. Our job at Beck Insurance Agency is to help you understand all of these factors while getting commercial auto insurance quotes from the many different insurance companies that we work with. You don't have to pay more for great truck insurance.
Commercial trucking insurance is important to protect the drivers as well as the cargo being transported. Waterville was platted in 1830 by settler John Pray on the west bank of the upper Maumee River opposite what was then known as Pray's Falls, a rapid on that stream. The Interurban Bridge, also known as the Ohio Electric Railroad Bridge. is a historic interurban railroad bridge built in 1908 across the Maumee River joining Lucas and Wood counties near Waterville, Ohio. Work with our experienced insurance agents to get the right coverage for your needs.