Car Insurance in Toledo, OH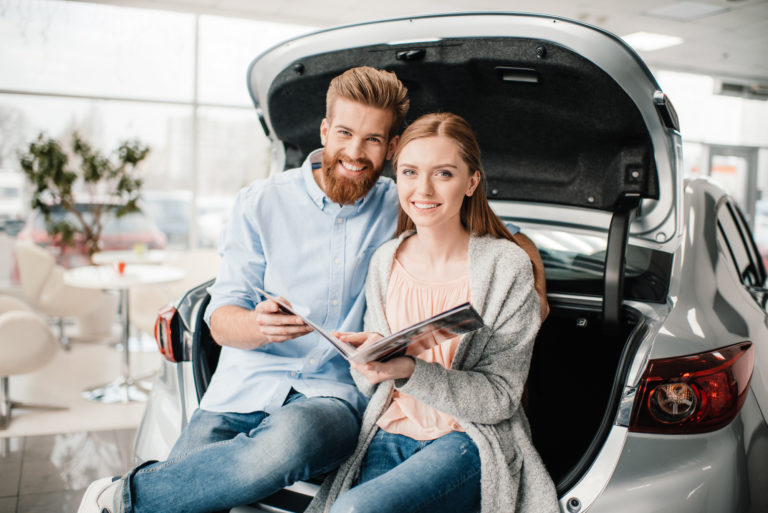 Find the best rates and the best options for all the coverage you need—call Beck Insurance Agency today at 419-446-2777 for your Toledo, OH car insurance quote.
Ohio law requires drivers to have a minimum amount of insurance coverage in case of at-fault accidents. Uninsured motorists cost Toledo, OH taxpayers millions to cover the damages they cause.
If you get into an accident that is the fault of an uninsured or underinsured driver, you need your insurance to work for you beyond the minimum coverage.
Auto Insurance in Toledo
The car insurance that works for your Toledo, OH neighbor isn't necessarily what works for you. Do you spend your weekdays in bumper-to-bumper freeway traffic or toting the kids around town? Is your ideal weekend spent feeling the breeze on your face as you hit the open road on your motorcycle? Or do you prefer hitching up your boat and heading out for a day at the lake?
Insurance rates in Toledo vary as much as Toledoans themselves. Our Beck Insurance Agency team can find the plan that works for your life.
The vehicles you own, the age of the drivers in your household, your driving history, and average mileage are all things we'll talk about with you to find the coverage you need.
Independent Insurance Agents in Toledo, Ohio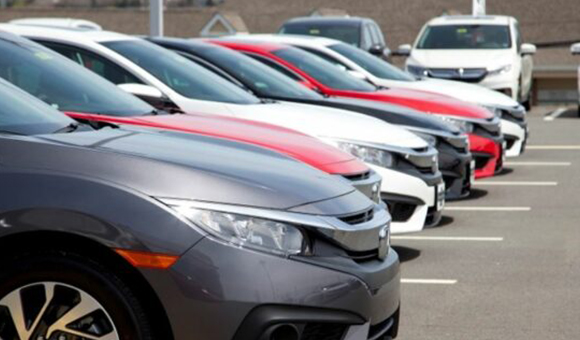 Beck Insurance Agency surpasses other car insurance companies with our great rates and friendly and available independent insurance agents. Are you worried about your credit score? Don't hesitate to call one of our agents – we work with people from all circumstances in and around Ohio.
You want to find the most affordable auto-owners insurance for the coverage that's right for you. Save money on car insurance so you can spend more doing the things you really enjoy.
About Toledo, OH
Toledo is the fourth-largest city in Ohio and is a major port city in the Midwest. A thriving city built by industry, Toledo boasts many opportunities for economic growth, sports and recreation, and healthcare. Its bustling population of 287,000 enjoys the growing arts and culture scene in the city. Residents and visitors can take in performances of the city's symphony, opera, orchestra, or ballet.
There is too much to see and do in Toledo to be homebound without car insurance. Contact Beck Insurance Agency today at 419-446-2777. From our office in Archbold, OH, we serve Toledo, OH, and the surrounding areas. We also have a new location in Whitehouse, OH opening soon!