Car Insurance and Auto Insurance in Toledo, OH
Car insurance is necessary if you own a car in Toledo, OH. While insurance varies by state, Ohio has a variety of minimum insurance requirements for drivers, including $25,000 worth of injury coverage per passenger and more. At Beck Insurance Agency, we provide car insurance to drivers throughout Toledo.
We're a one-stop-shop for your auto insurance needs. Our policies can help you cover medical payments, property damage, car damage, and a host of other costs. You can access a car insurance quote from our team online or over the phone.
Car Insurance in Toledo, OH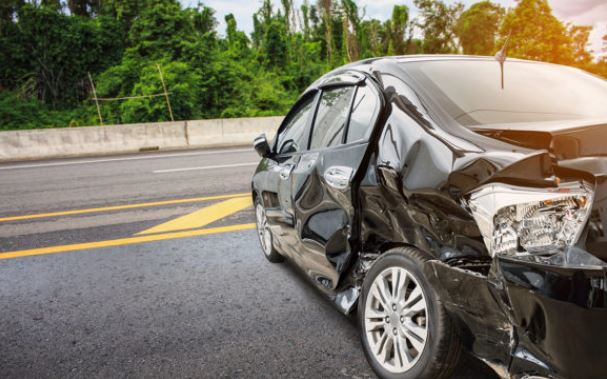 If you're involved in an at-fault accident, it's critical to have insurance to prevent exposure to ballooning costs. We make it easy to obtain insurance and file a claim in the case of an accident.
Not only do we provide car insurance in Toledo, OH, but we also offer advice to drivers who need assistance choosing a policy. We have a wide range of coverage options that are suitable for various types of cars and budgets.
At Beck Insurance Agency, we offer a variety of insurance policies, including homeowners insurance and more. We can also partner with business owners. Feel free to couple our car insurance options with other insurance policies.
Auto Insurance for Toledo, OH, Residents
If you want auto insurance or motorcycle insurance for your car, it's time to contact an insurer that values your money. At Beck Insurance Agency, we provide affordable car insurance in Toledo, OH. We provide our clients with access to reliable insurance without breaking their budgets.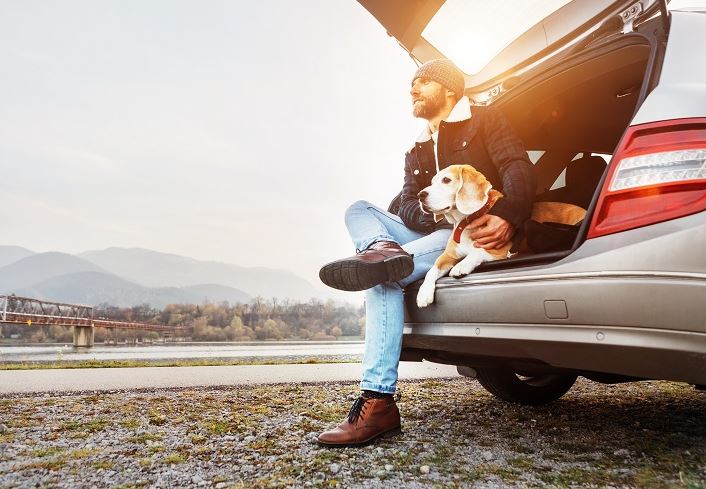 We're confident that you will be impressed with our prices. We're more than happy to provide quotes for any of our insurance products. We use transparent pricing and policies to ensure that our clients understand the full cost of their insurance.
Toledo is one of the largest cities in Ohio and plays home to more than 275,000 full-time residents. The city, which borders Lake Erie, was the center of significant industrial advancements during the 1920s. At present, Toledo is still a central hub for the manufacturing, but the medical industry, finance industry, and various other niches also have a foothold in the region.
If you're ready to speak to Beck Insurance Agency about a free car insurance quote in Toledo, OH, contact us via telephone or complete our online contact form today. We're here to help you save money on your auto insurance policy!