Car Insurance and Auto Insurance in Bryan, OH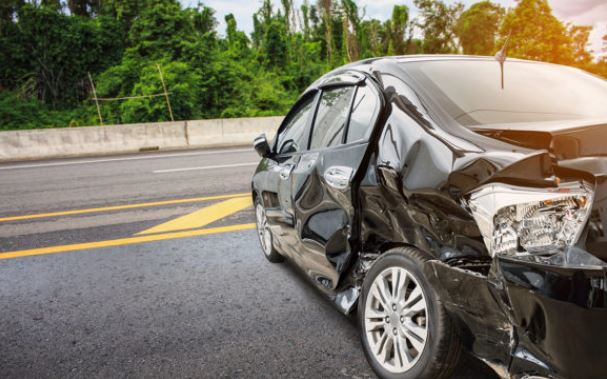 Car insurance is one of the critical things in every car owner's life. The law requires Ohio residents to carry at least $25,000 worth of insurance to cover bodily injury for each person per accident and $25,000 to cover property damage. If you live in Bryan, OH, you should ensure you have proper Ohio car insurance coverage.
If you need reliable auto insurance in Bryan, OH, Beck Insurance Agency is here to help you. For over 70 years, we have diligently helped Bryan residents with all their auto insurance needs. Our skilled and experienced insurance agents will give you expert advice regarding your coverage options to ensure you have complete protection.
Car Insurance in Bryan, OH
Choosing the right car insurance can be challenging, thanks to the numerous types of coverage offered by different insurance companies. Getting the right professional advice will make it easier for you to decide on the right auto insurance.
At Beck Insurance Agency, our team of certified and experienced agents can help you pick a car insurance policy that suits your specific needs, including your lifestyle and budget. We offer a range of coverage options, including personal liability coverage, medical payments, and underinsured motorists' coverage.
We aim to ensure you have everything you need to safeguard yourself against life's unexpected moments. Regardless of your financial situation or driving history, you can rest easy knowing that you will get the best coverage for your needs.
Affordable Auto Insurance for Bryan, OH, Residents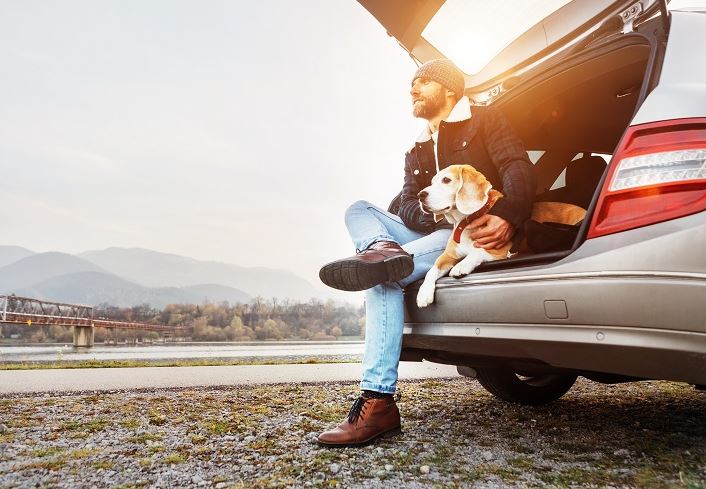 Bryan is a city in Williams County, Ohio, about 53 miles southwest of Toledo. Established in 1840, the city derives its name from John A. Bryan, a former Ohio auditor who donated the land for the county seat. It is the county's seat and home to about 8,545 residents, according to the 2010 census. Bryan is home to many industries and manufacturers, including Spangler Candy Company, the world's largest producer of candy canes. It is also home to the Ohio Art Company, which developed the famous Etch A Sketch.
If you need affordable auto insurance in Bryan, OH, look no further than Beck Insurance Agency. Besides helping you get competitive car insurance rates, our agents will also advise you on additional coverage, such as roadside assistance. We also handle the daunting process of filing a claim for you. Contact us today for more information about car insurance in Bryan, OH.