Business Insurance in Waterville, OH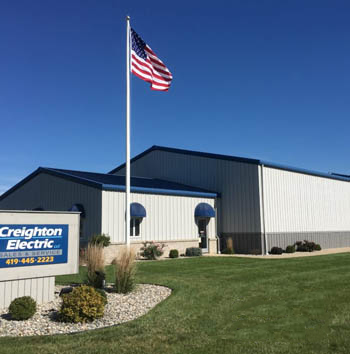 Business insurance is vital to protect business owners from property damage and legal claims. Without insurance, legal costs and court judgments could put your livelihood, assets, and cash flow at risk.
At Beck Insurance Agency, we specialize in providing businesses in Waterville, OH with comprehensive business insurance at affordable rates. Our highly trained and experienced insurance agents can advise you on the right policies to protect your business and minimize risk.
You can get all types of business insurance at Beck Insurance Agency, including professional liability insurance, general liability insurance, commercial auto insurance, BOP (business owner's policy) insurance, and more.
Call 877-446-2325 or 419-446-2777 to speak to one of our insurance agents or request a quote online today.
Business Insurance for Waterville
No two policies or businesses are the same, and that's why our skilled agents take the time to understand how your business works in order to recommend the proper coverage for your needs.
At Beck Insurance Agency, our agents will formulate an Ohio business insurance policy that meets your unique business needs.
Ask us about business and commercial insurance options that include:
Fleet Insurance
Group Life Insurance
Professional Liability Insurance
Workers Compensation/Stop Gap Insurance
We'll help you select a comprehensive insurance policy that fits your budget while providing thorough protection against risks for your total peace of mind. Contact our team in Waterville for a free consultation today!
Commercial Insurance Options in Waterville, Ohio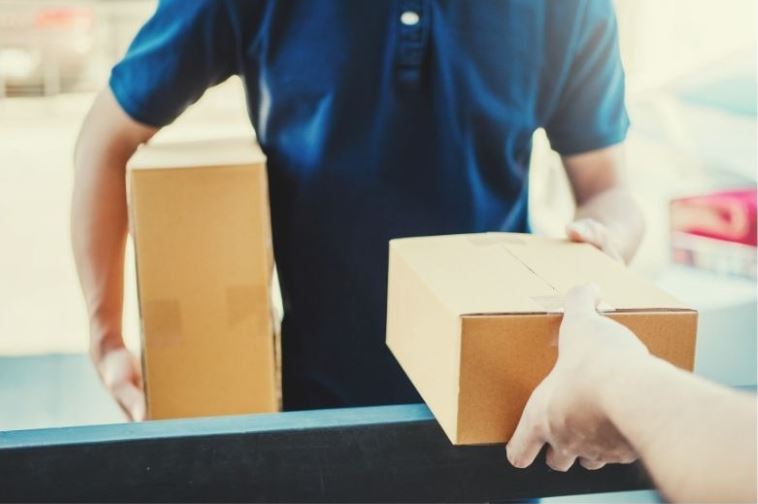 Waterville, OH is a suburb of Toledo, which lies along the Maumee River in Lucas County, Ohio. Settlements in the area began as early as 1794 when General Anthony Wayne marched his troops along the river to Roche de Boeuf, where Native Ottawa Indians held their tribal meetings. The area became a notable transportation hub in 1843 with the construction of the Miami and Erie Canals for quick transportation of goods from Toledo to Cincinnati. Today, Waterville has become a commercial and transportation hub once more with the completion of the Route 24 Bypass in 2012.
As a Waterville business owner, your business insurance coverage is the last thing you need to worry about. Beck Insurance Agency offers reliable business and commercial insurance coverage that protects your business and its assets from risks and disasters.
If you're searching for business insurance in Waterville, OH, or the surrounding areas, call Beck Insurance Agency today at 877-446-2325 or 419-446-2777 for a free quote.