Business Insurance in Maumee, Ohio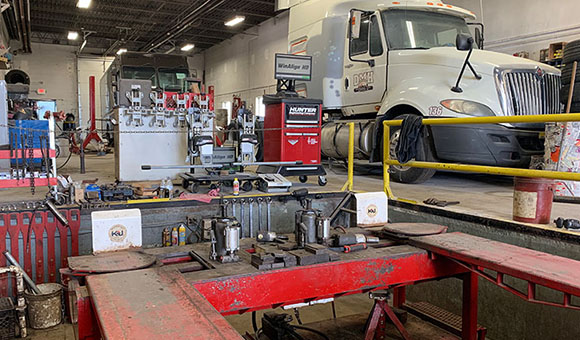 There's a reason why business owners in Maumee, OH, trust Beck Insurance Agency for their business insurance needs. Owning a business isn't an easy occupation. It takes a lot of hard work and dedication. And to ensure that your business won't end prematurely, it's important to also have business insurance to protect all of that hard work and time. You need to work with the team from Beck Insurance Agency where they have more than 70 years of experience in helping Maumee, Ohio, business owners like you protect what they have worked so hard to build.
Business Insurance in Maumee, OH: Coverage Options
Business insurance isn't a one-size-fits-all product. Instead, business insurance is a collection of policies that are customized for each individual client and their needs. For example, some businesses might need Directors & Officers insurance, such as nonprofit organizations with boards of directors. Most businesses will need some generic policies, such as general liability insurance, while much of the rest of their business insurance policies will be geared for that specific business, such as professional liability insurance for attorneys, or commercial fleet insurance for a trucking company, and others. Your best option is to contact an agent from Beck Insurance Agency as they will work with you to understand your business and get you the right coverages to keep your business protected.
Professional Liability Insurance, BOP, and other Commercial Insurance in Maumee, OH
If your business essentially consists of you, as it does for attorneys, physicians, accountants, and others, it is important to get professional liability insurance. Why? It might surprise you to learn that even when you do your best, not everyone agrees, and sometimes they decide to file a lawsuit against you. You would want to have professional liability insurance to protect against malpractice claims, negligence claims, misrepresentation claims, or other claims related to your professional services. Beck Insurance Agency can help you add this protection to allow you to keep working in your field.
Commercial Auto Insurance and Trucking Insurance in Maumee, OH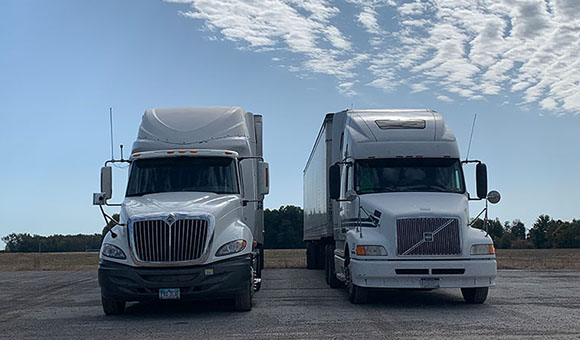 Many businesses end up having a work vehicle of some sort, from a delivery van for a florist or caterer, to a car for the project manager to get from site to site to check on the progress of work, to a work truck for a contractor, and many more scenarios. Having commercial auto insurance or truck insurance will protect you as you drive in connection with your Maumee, Ohio, business, and your Beck Insurance Agency agent will make sure you have the right coverage.
In 1817 a town plat was laid out at the Foot of the Rapids of the Maumee River, and within a decade, the settlement was gaining recognition as a major trans-shipment point connecting Lake Erie and the land to the west. In 1840 Maumee was designated as the county seat; lawyers came from miles around to practice in the imposing Greek Revival Lucas County Courthouse erected by private subscription. Court days were a time of trade and commerce, as well. The federal custom house and post office also was located in Maumee.